---
EASYMAG
| | |
| --- | --- |
| TYPE: | Magazine |
| DESCRIPTION: | Easymag EM3-556 |
| PRICE: | Upon Request |
| PACKING: | Upon Request |
EASYMAG EM3-556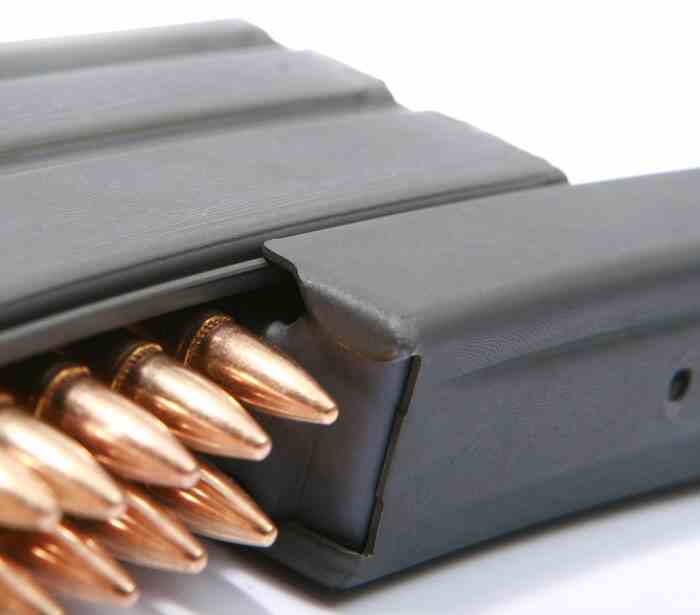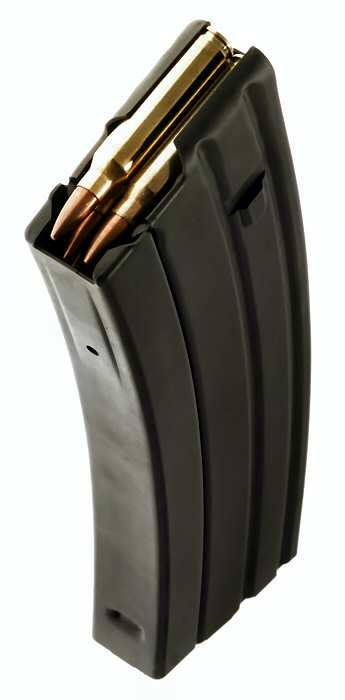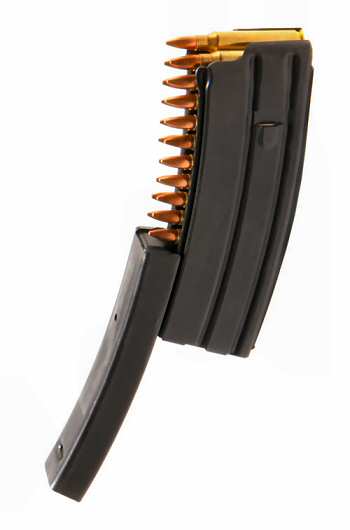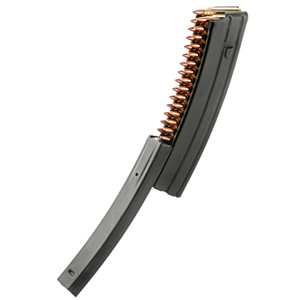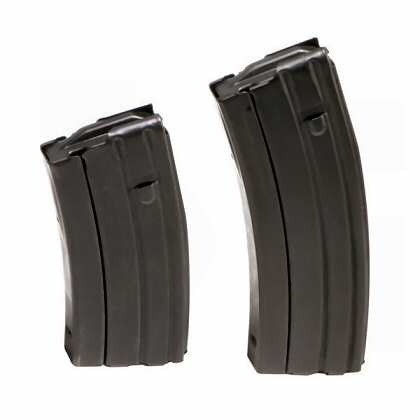 The model EM3-556 Easymag is a heat-treated steel magazine, with tip-proof steel follower, chamfered feed lips, and a stainless steel main spring, which improves upon the reliability and feeding performance expectations for M16 and AR-15 type weapons.
Built to last with high-strength 1050 spring-steel finished with a two lawyer anti-friction coating, unloading, and cleaning. The front half can be unlocked and opened to facilitate rapid loading without the aid of a loading device.
The Easymag also accepts stripper clips and can be quickly cleaned without disassembly.
Also available on order for AK rifles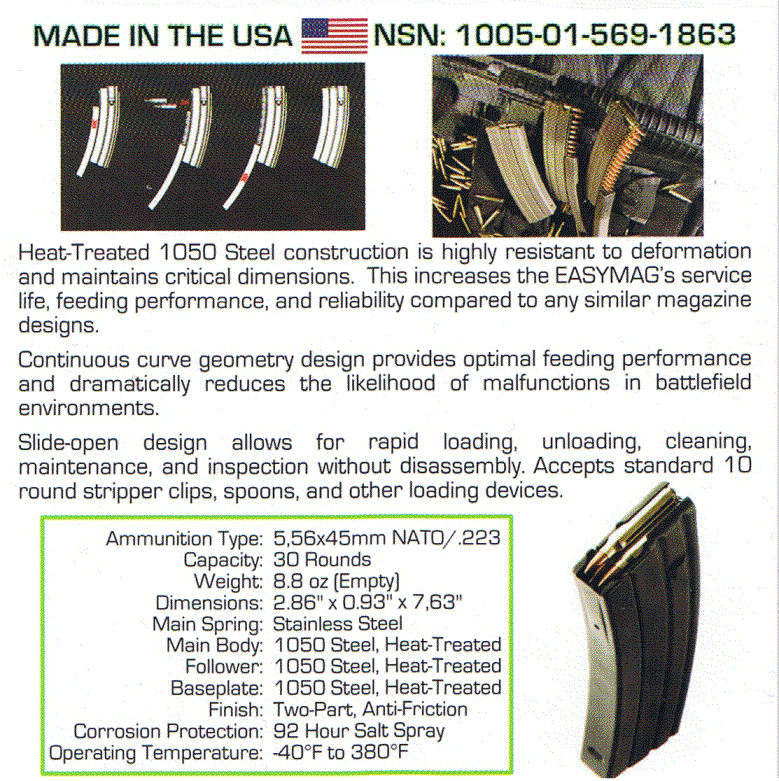 Specification and photos are not contractual and are subject to verification upon inspection
TAKE NOTICE!
PLEASE BE ADVISED THAT INFORMATION INCLUDED IS CONFIDENTIAL IN NATURE AND IS BASED ON PRE-EXISTING BUSINESS RELATIONSHIP WITH THE LEGAL OWNER OF PROPERTY DESCRIBED HEREIN (IF APPLICABLE). AS SUCH, UPON RECEIPT OF SAID INFORMATION THE RECEIVER ACKNOWLEDGES THAT ANY UNAUTHORIZED CONTACT WITH SAID LEGAL SELLER WILL BE CHARACTERIZED AS A BREACH OF CONFIDENTIALITY AND SAID AGREEMENT MAY BE ENFORCED UNDER EXISTING LAW OR IN EQUITY.
This paper was prepared by General Equipment Inc.
The paper represents an offer of a partner of General Equipment Inc.
All rights are reserved by and for General Equipment Inc.
All content and ideas of this paper are the property of General Equipment Inc.
---
Defense items are subject to final destination approval and granting of an
export license issued by exporting country's authorities