---
| | |
| --- | --- |
| TYPE: | APC |
| DESCRIPTION: | Armored Personnel Carrier BMP-1 |
| PRICE: | Upon Request |
| PACKING: | As is, Where is |
armored personnel carrier bmp-1

Subject unsold or market withdrawal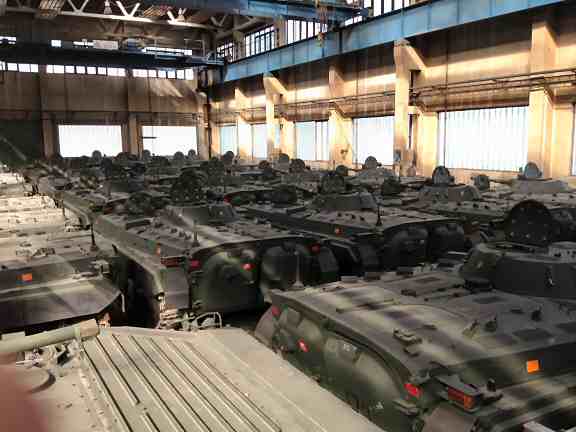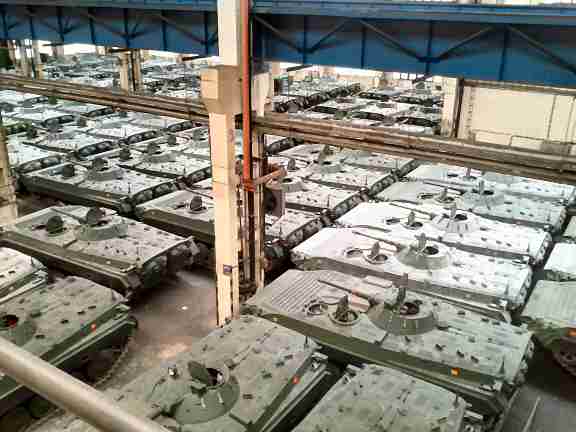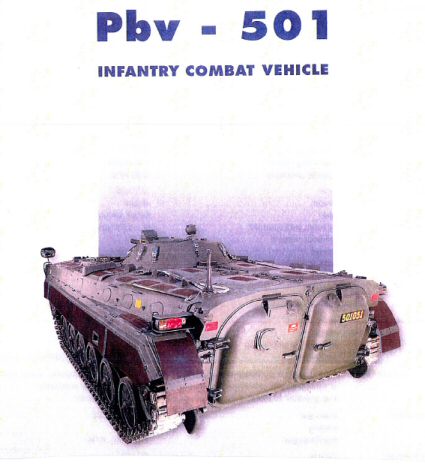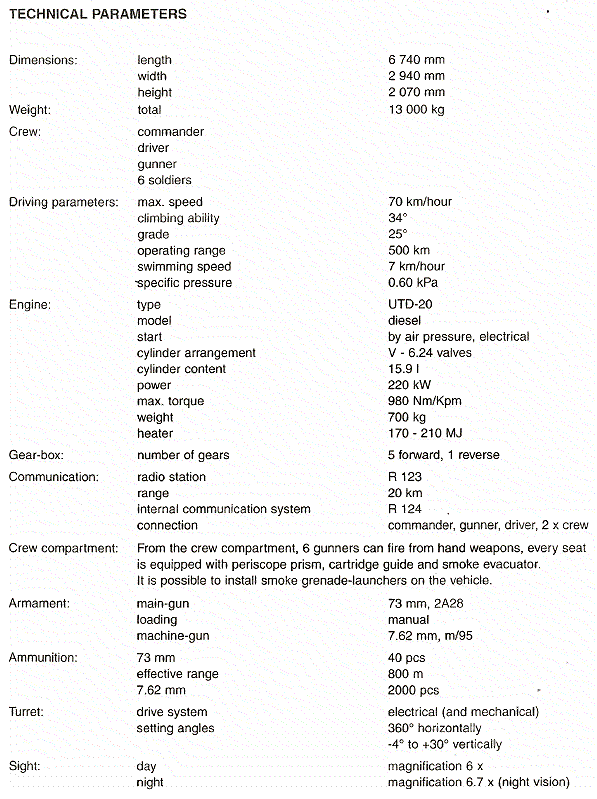 ---
HYBRID IFV Khorunzhiy

on base IFV BMP-1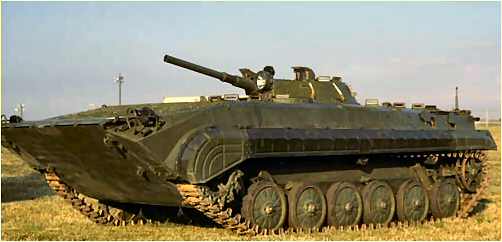 | | |
| --- | --- |
| Specifications | |
| Weight | 13 tons |
| Crew | 3 |
| soldgers | 8 |
| Length | 6.74m |
| Width | 2.94m |
| Height | 2.07m |
| Base | 3.66m |
| Rut | 2.55m |
| Clearance | 0.37m |
| Maximum Speed | 80km/h |
| Fuel Capacity | 462 litre |
| Operational Range | 1000km |
| Obstacle | |
| Ascent | 35⁰ |
| Wall | 0.7m |
| Trench | 2.5m |
| Ford | 1.6m |
| Engine | Cummins ISF2.8s4161P |
| Cylinders | L4 |
| Fuel | Diesel |
| Horsepower | 161hp (120kW) |
| Suspension | Individual torsion with hydraulic shock absorbers |
Drive travell about

Concept on base armored vehicles Krimsk was turned into a conventional vehicle electric drive technology demonstrator in Russian vehicle was fitted with a power supply control system feeding eight electric motor units and a two-phase pneumatic gearbox.

Drive line

Electrical

Alternator (power)

240kW

Wheel drive (power)

2x60kW

Max toque

10,000Nm

Special features

Internal / External power supply

220V AC 50Hz / 380V AC 50Hz

Skid steer Function

Pivot neutral steer function
Electric motor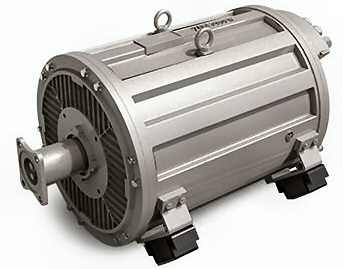 Special controllers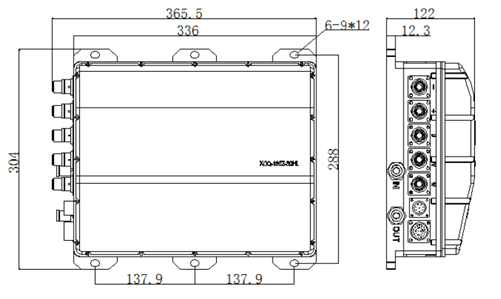 Cummins ISF2.8s4161P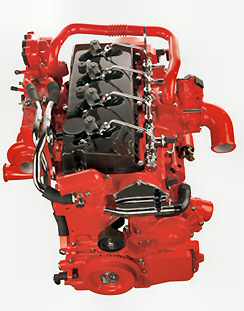 General of ISF2.8s4161P Diesel Engine for Vehicle

Engine Model

ISF2.8s4161P

Bore*Stroke

94*100mm

Type

4 cylinder in-line

Displacement

2.776L

Net Weight

214KG

Engine Type

Bosch high pressure common rai, High-pressure fuel injection

Size

606*641*632mm

Technical Specification of ISF2.8s4161P Diesel Engine for Vehicle

Max Output

120KW

Horsepower

161HP

Torque

360N.m

Certification

Euro/China IV

Aspiration

Turbocharged/Aftercooled

Peak Torque/ Speed (N.m/r/min)

1800-3000

No-load highest speed(r/min)

4750

Idling Speed(r/min)

750

Compression Ratio

16.5:1

Rated Speed

3600RPM
Conversions KIT water in fuel for diesel engines CUMMINS FULL SET

FULL SET!
- COMPLETE WITH DIGITAL PWM and MAF / MAP proofreaders;
- High-end electronics included in the package;
- The union of stainless steel;
- Generator type "dry cell" of the latest generation ;
- Very small dimensions: 240x190x90mm;
- Impressive Square production of hydrogen gas: 2268 cm2;
- Large volume production of hydrogen 3.5 liters per minute (15A);
- Suitable for all models of trucks and buses, the engine power to 480hp.
- Weight 8.2 KG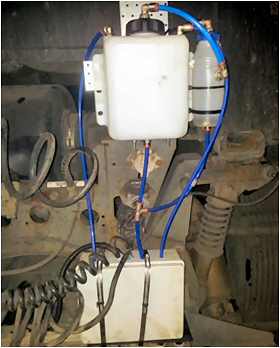 High-pressure power system
Alternator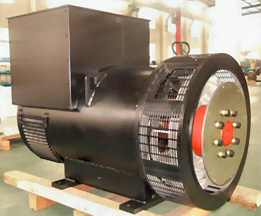 Speedometer Dash Board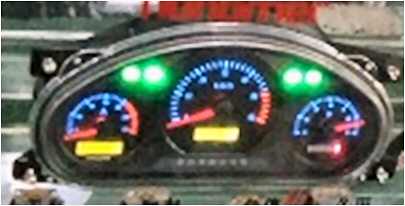 | | |
| --- | --- |
| Armouring | |
| Hull Front top | 7mm/80° |
| Hull Front bottom | 19mm/57° |
| Side Hull top | 16mm/14° |
| Side Hull bottom | 18mm/0° |
| Rear Hull top | 16mm/19° |
| Bottom Hull | 6mm |
| Roof Hull | 6mm |
| Front Turret | 23mm/42° |
| Mask cannon | 26-33 |
| Side Turret | 19mm/36° |
| Rear Turret | 13mm/30° |
| Roof Turret | 6mm |
Armament

73mm cannon

12.7x108mm or 50BMG anti-aircraft machine gun

14.5x114mm anti-aircraft machine gun

or 20x110mm automatic cannon

or 23x115mm automatic cannon

40 projectiles

600rds

500rds

500 projectiles

500 projectiles

7.62x54R or 7.62x51mm Coaxial machine gun

2000rds

Anti-tank missiles AT-3

4 un

Specification and photos are not contractual and are subject to verification upon inspection
TAKE NOTICE!
PLEASE BE ADVISED THAT INFORMATION INCLUDED IS CONFIDENTIAL IN NATURE AND IS BASED ON PRE-EXISTING BUSINESS RELATIONSHIP WITH THE LEGAL OWNER OF PROPERTY DESCRIBED HEREIN (IF APPLICABLE). AS SUCH, UPON RECEIPT OF SAID INFORMATION THE RECEIVER ACKNOWLEDGES THAT ANY UNAUTHORIZED CONTACT WITH SAID LEGAL SELLER WILL BE CHARACTERIZED AS A BREACH OF CONFIDENTIALITY AND SAID AGREEMENT MAY BE ENFORCED UNDER EXISTING LAW OR IN EQUITY.
This paper was prepared by General Equipment Inc.
The paper represents an offer of a partner of General Equipment Inc.
All rights are reserved by and for General Equipment Inc.
All content and ideas of this paper are the property of General Equipment Inc.
---
Defense items are subject to final destination approval and granting of an
export license issued by exporting country's authorities