Track your Assets
Cover you WorldWide



On Land - By Air - Or Sea
_______________________________________

How it Works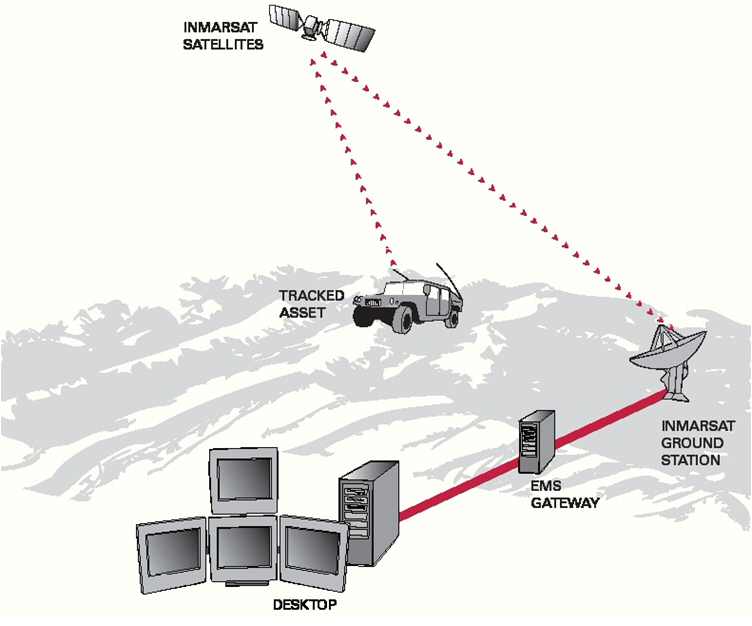 SAT-TRACK
•Mobile Satellite vehicle tracking terminal gives tracking and remote monitoring capability to the maritime, transport, security, energy and utilities sectors.The SAT-TRACK is a key component in a range of customized direct-to-desktop solutions. The compact technology enables the position and status of mobile assets, including personnel, to be monitored from any location with an Internet connection. It also allows industrial installations and remote premises to be monitored and controlled in the same way. SAT-TRACK ' low-cost services generate multiple business benefits, offering significant increases in supply chain management efficiency, as well as greatly enhanced security, with cost-savings at many levels.The SAT-TRACK can transmit location reports and status messages at user-defined intervals. It enables a constant watch to be kept on functions defined by the user, such as the position, direction,and security status of mobile assets, and on the performance and status of remote systems or premises.
•Satellite vehicle tracking terminal is the latest in a line of products from SAT-TRACK and is based on the highly successful SAT-TRACK. This next generation Satellite terminal is unique as terminal and antenna are one small compact unit. It delivers the same level of programmability and reliability as the AESAT 201 terminal but in a more compact and economical package, making it ideal for covert installations. With research, experience and knowledge, SAT-TRACK have discovered that there is a real need for a terminal in the market place which has all the attributes of the SAT-TRACK. With a reduced number of I/O's, but still with 12 GPS channels and no battery pack incorporated in the unit.Based on proven technology the SAT-TRACK is simple to install, easy to configure with data logging capability and it requires low power consumption. It is robust and is suitable for many environments as it can withstand temperatures down to -40c and up to +70c.
•Google earth advanced
•Tracking your assets with Google Earth and SAT-TRACK
What is Google Earth?
Track your D+ units(history of 21 days)
Polling your units
Naming your units and dividing them into groups
Create your own users
Ability to display parsed values (for example battery voltage)
SMS/Email on position/panic report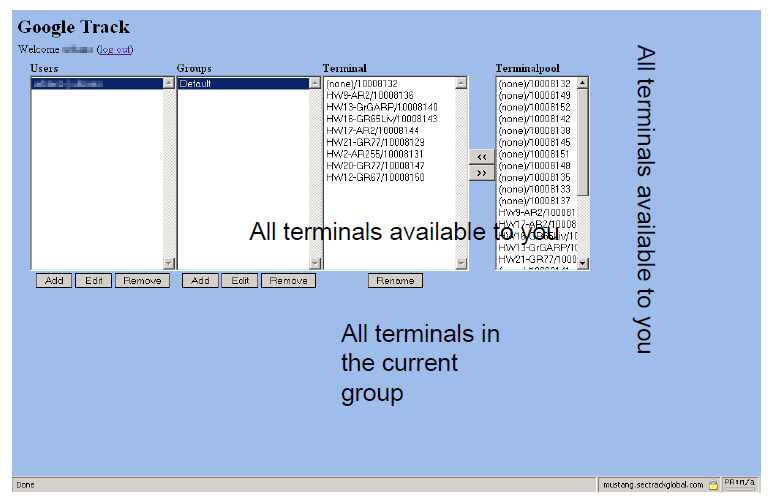 EXTRAS
•Possibility to add an alarm condition (eg for scripts that use a panic button)
•Map data regulary updated
•We can customize the layer to your every need: custom to mobiles, display of data sent by your unit,...
Specification and photos are not contractual and are subject to verification upon inspection