---
TRAMWAY
| | |
| --- | --- |
| TYPE: | Tramway |
| DESCRIPTION: | Tramway Tramcar |
| PRICE: | Upon Request |
| PACKING: | Ex Works |

tramway tramcar
From New Manufacture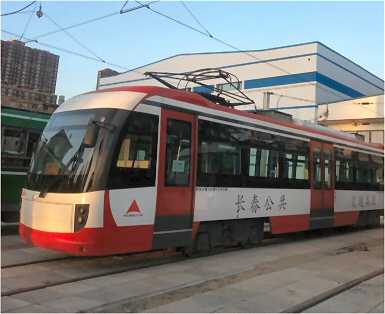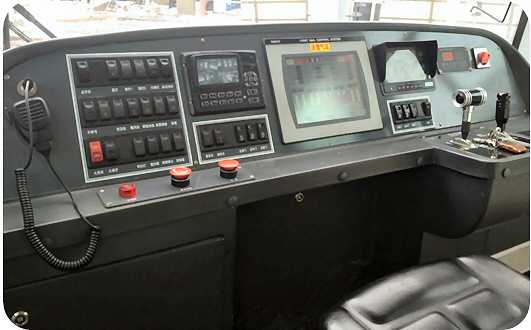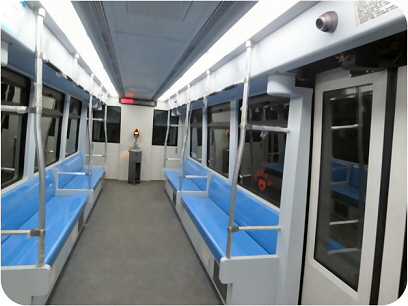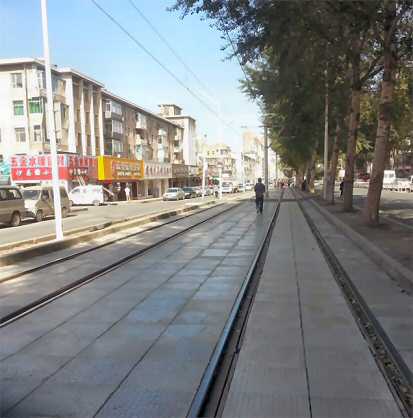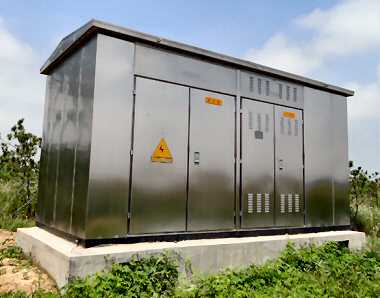 The Introduction Of
Light Rail Vehicle to Manila
Ideal for other economies Trams are making a comeback !!!
Four-axial tramcar
TRACTION CONTROLLING: VVVF AC TRACTION CONVERTOR CONTROL SYSTEM
AC INVERTER AIR CONDITIONER
ELECTRIC HEATER
Environmentally friendly transport

Altitude

≤2500 m

Environmental temperature

-40℃~+40℃

Relative humidity

≤90%
Power supplying

Power supplying

Overhead contact line

Supplying voltage

600 V d.c.

Voltage fluctuating

350 V d.c.~720 V d.c.

Line height

5200mm~5500mm (above track)
Line condition

Track gauge

1435mm

Maximum Grade

6%

Minimum Turning Radius

25 m
Technical data

Outline dimension (Length×Width×Height)

15850mm× 2500mm×3170mm

(Without pantograph)

Braking principle

Electric and pneumatic combined braking

Maximum speed

70km/h

Acceleration Rate

0.8 m/s2

Deceleration Rate

1.3m/s2

Seating/Standing

Total Seating – 40 passengers + driver
Total Seating & Standing: 150 passengers+ driver
Specification and photos are not contractual and are subject to verification upon inspection
TAKE NOTICE!
PLEASE BE ADVISED THAT INFORMATION INCLUDED IS CONFIDENTIAL IN NATURE AND IS BASED ON PRE-EXISTING BUSINESS RELATIONSHIP WITH THE LEGAL OWNER OF PROPERTY DESCRIBED HEREIN (IF APPLICABLE). AS SUCH, UPON RECEIPT OF SAID INFORMATION THE RECEIVER ACKNOWLEDGES THAT ANY UNAUTHORIZED CONTACT WITH SAID LEGAL SELLER WILL BE CHARACTERIZED AS A BREACH OF CONFIDENTIALITY AND SAID AGREEMENT MAY BE ENFORCED UNDER EXISTING LAW OR IN EQUITY.
This paper was prepared by General Equipment Inc.
The paper represents an offer of a partner of General Equipment Inc.
All rights are reserved by and for General Equipment Inc.
All content and ideas of this paper are the property of General Equipment Inc.