---
SENTRYBOOTH
| | |
| --- | --- |
| TYPE: | Booth |
| DESCRIPTION: | Bullet Proof Sentry Booth |
| PRICE: | Upon Request |
| PACKING: | Ex-Works |
bullet proof sentry booth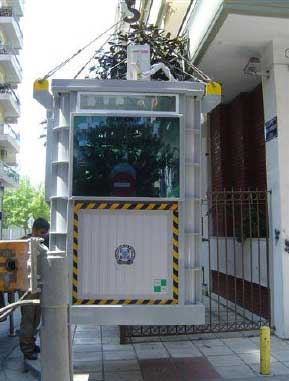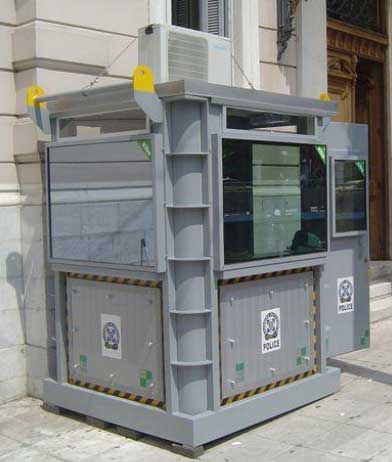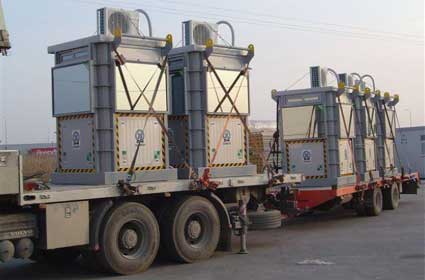 Specifications:
| | |
| --- | --- |
| Dimensions: | 1.64m wide X 1.64m long x 2.25m high |
| Gross weight: | 4400 kgs |
| Armoring to: | NIJ III (7.62mm ball) |
| Portabilty: | 2 units per 20 footer |
| Airconditioner: | 9000 btu |
| Heater: | 2000 watts |
| Fire extinguisher: | 2kg |
Intercom
Desktop & chair
First aid cabinet
220vAc connection
Telephone connection
Independent interior Security light
Siren
Flashlight with rechargeable battery
Internal lights with dimmer switch
Magnetic surface for firearm security
Maintenance free & resilient to all climatic elements
Built to iso 9001-2000 standards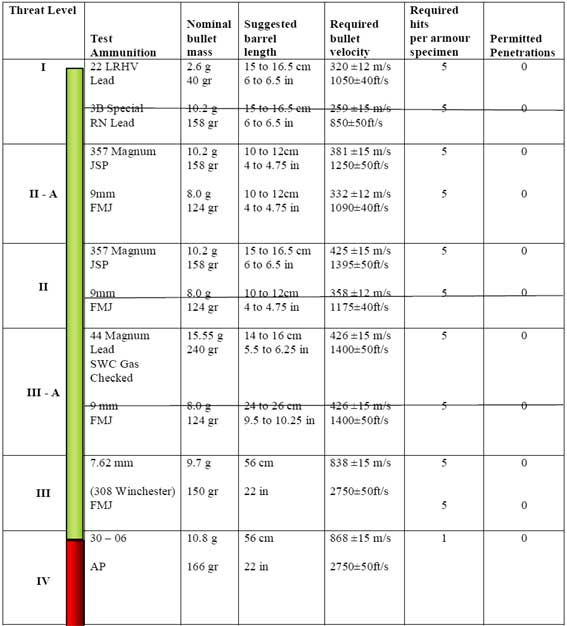 Specification and photos are not contractual and are subject to verification upon inspection
TAKE NOTICE!
PLEASE BE ADVISED THAT INFORMATION INCLUDED IS CONFIDENTIAL IN NATURE AND IS BASED ON PRE-EXISTING BUSINESS RELATIONSHIP WITH THE LEGAL OWNER OF PROPERTY DESCRIBED HEREIN (IF APPLICABLE). AS SUCH, UPON RECEIPT OF SAID INFORMATION THE RECEIVER ACKNOWLEDGES THAT ANY UNAUTHORIZED CONTACT WITH SAID LEGAL SELLER WILL BE CHARACTERIZED AS A BREACH OF CONFIDENTIALITY AND SAID AGREEMENT MAY BE ENFORCED UNDER EXISTING LAW OR IN EQUITY.
This paper was prepared by General Equipment Corp.
The paper represents an offer of a partner of General Equipment Corp.
All rights are reserved by and for General Equipment Corp..
All content and ideas of this paper are the property of General Equipment Corp.
---
Defense items are subject to final destination approval and granting of an
export license issued by exporting country's authorities