---
SAXON
| | |
| --- | --- |
| TYPE: | APC |
| DESCRIPTION: | Armored Personnel Carrier Saxon AT105 |
| PRICE: | Upon Request |
| PACKING: | Ex-Works |
armored personnal carrier saxon at105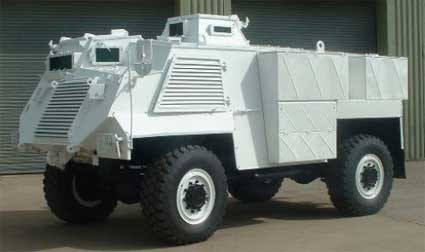 Examples of Saxons converted for U.N. peacekeeping role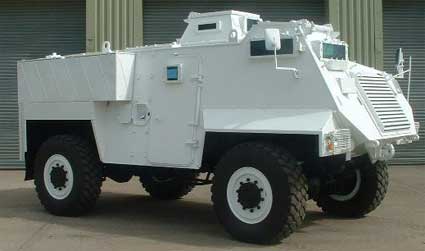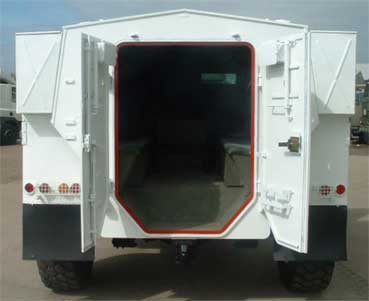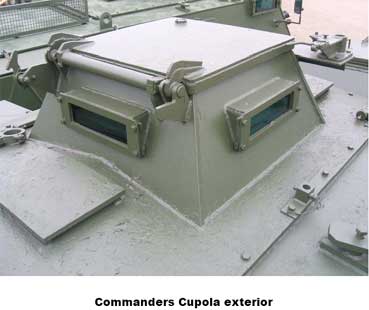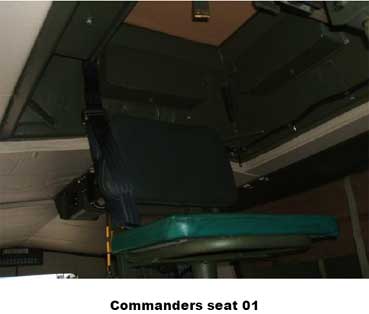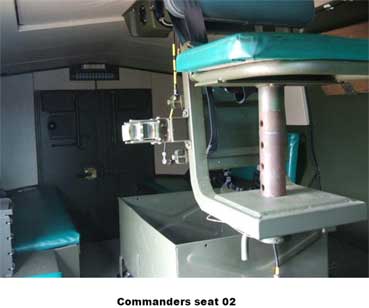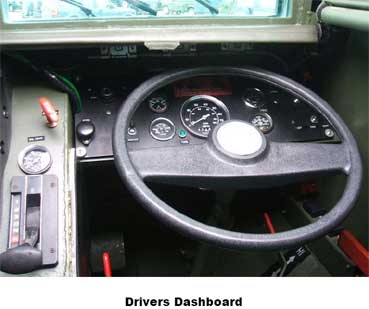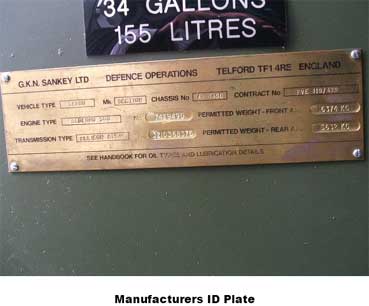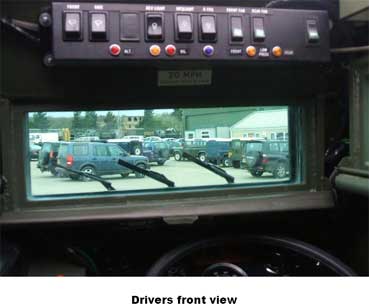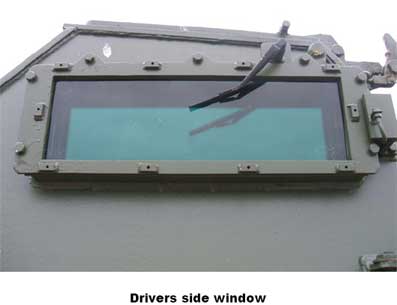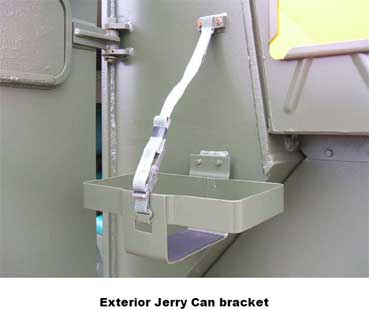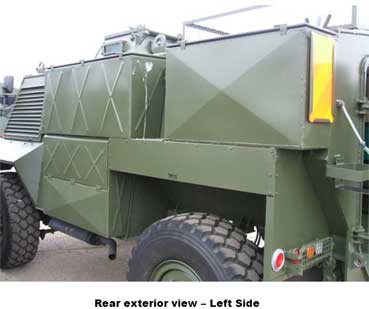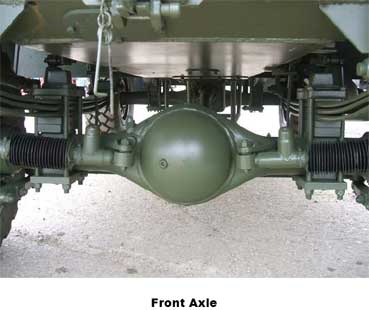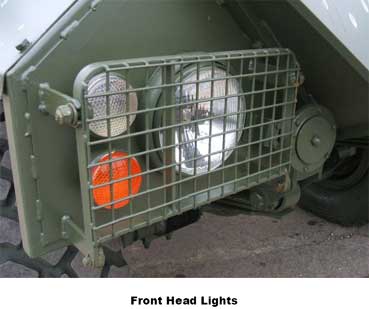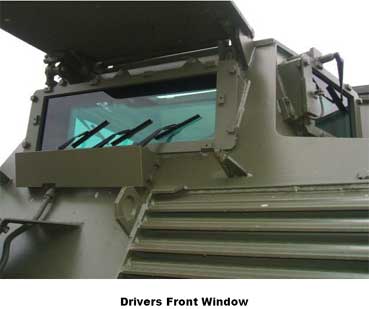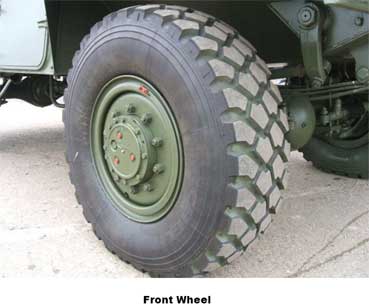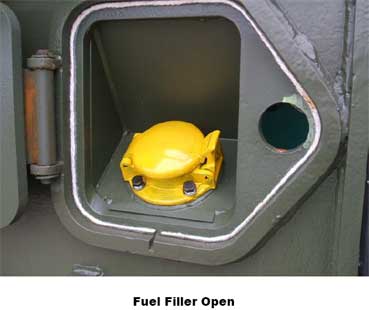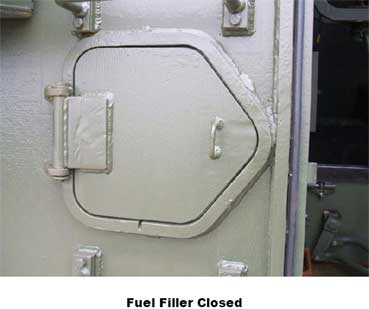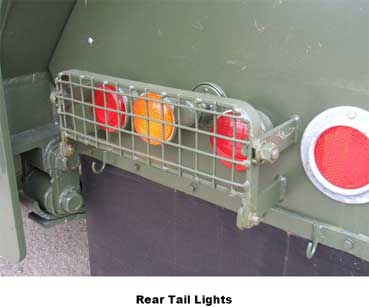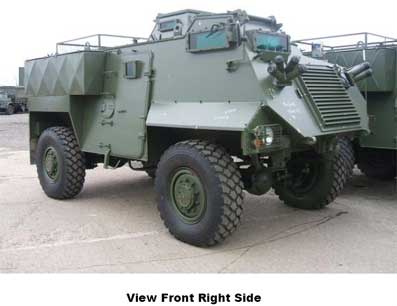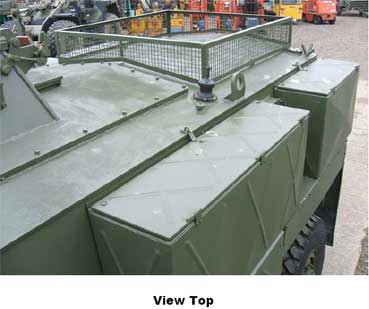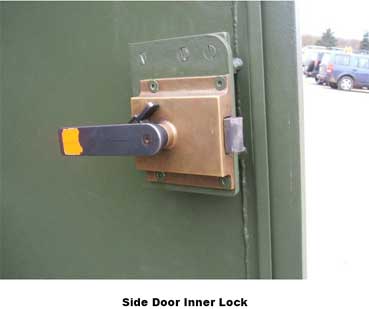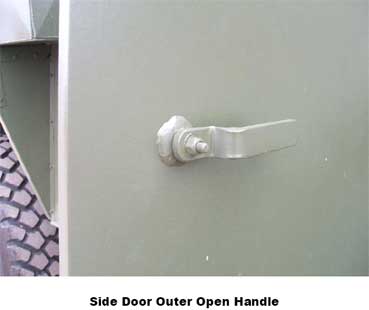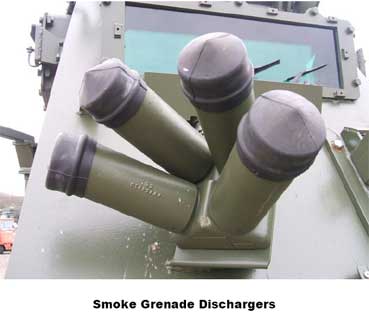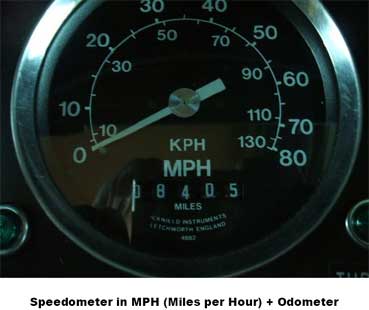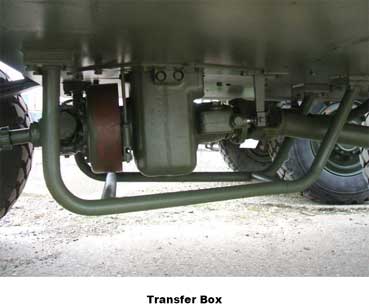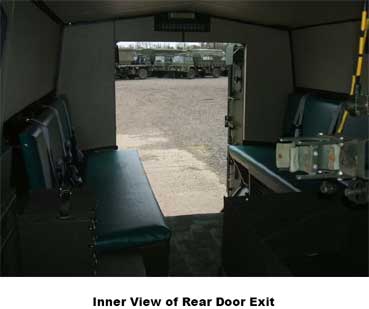 Cummins 5.9 Lt Turbo Diesel 6BT
Body Type:Armoured Personnel Carrier
Tyre Size:Michelin 365/85R20 XZL fitted with Hutchinson VFI run-flat system Mileage From:Low Condition Excellent
Quantity:50
The Saxon is a 4 wheeled Armoured Personnel Carrier, developed for use as a section vehicle and command post and is of steel armoured monocoque construction with 4 road wheels which can be either 2 rear wheel or 4 wheel drive.
The vehicle is capable of carrying 10 personnel, including a driver and commander and 8 fully equipped infantry soldiers and the cupola is capable of mounting a 7.62mm GPMG for all round defence and low level air defence.
It is designed to give protected mobility for mechanised infantry battalions against anti-personnel and anti-tank mines, small arms fire and shell splinters. This variant is the Patrol which was developed with additional riot control wings and bull bars fitted.
* Cummins 5.9Lt Turbo Diesel Engine
* Crew - 2 - Driver and commander
* Gearbox - Allison AT545 Fully automatic Gearbox and torque converter providing 4 forward and 1 reverse gear.
* Transfer Gearbox - Twin Disc type D-20-450 2 speed providing drive to the rear axle in hi ratio or both axles in Hi or Lo ratios.
* Axles:
Front - Kirkstall type SD65 spiral bevel drive with epicyclic reduction in the wheel hubs
Rear - Kirkstall type D65 spiral bevel drive with epicyclic reduction in the wheel hubs and fitted with an air operated diff lock.
* Suspension - Multi Leaf semi elliptical with hydraulic telescopic dampers
* Steering - Burman power assisted integral unit, recirculating ball and nut.
* Brakes:
Foot - Air/hydraulic dual circuit drum type with twin leading shoes on the front axle and twin trailing on the rear axle.
Hand - Transmission brake, hand operated on Tbox output drive to rear axle.
* Wheels and tyres:
3 piece 10 stud wheels - 9.5v x 20
Michelin 365/85R20 XZL fitted with Hutchinson VFI run-flat system.
* Payload capacity - 8 Fully equipped infantry soldiers
* Operational range - 510 km (320 mi)
* Speed - 96 km/h (60 mph)
* Hull - Welded armour plate with internal composite 'anti scab' armour protection
Weight
12.2 tonnes fully laden
10.1 tonnes unladen
Length
5.34 m (17 ft 6 in)
Width
2.49 m (8 ft 2 in)
Height (top of cupola)
2.63 m (8 ft 8 in)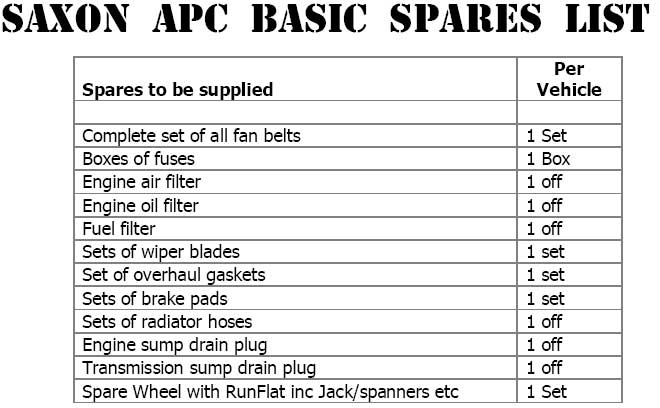 Specification and photos are not contractual and are subject to verification upon inspection
TAKE NOTICE!
PLEASE BE ADVISED THAT INFORMATION INCLUDED IS CONFIDENTIAL IN NATURE AND IS BASED ON PRE-EXISTING BUSINESS RELATIONSHIP WITH THE LEGAL OWNER OF PROPERTY DESCRIBED HEREIN (IF APPLICABLE). AS SUCH, UPON RECEIPT OF SAID INFORMATION THE RECEIVER ACKNOWLEDGES THAT ANY UNAUTHORIZED CONTACT WITH SAID LEGAL SELLER WILL BE CHARACTERIZED AS A BREACH OF CONFIDENTIALITY AND SAID AGREEMENT MAY BE ENFORCED UNDER EXISTING LAW OR IN EQUITY.
This paper was prepared by General Equipment Corp.
The paper represents an offer of a partner of General Equipment Corp.
All rights are reserved by and for General Equipment Corp..
All content and ideas of this paper are the property of General Equipment Corp.
---
Defense items are subject to final destination approval and granting of an
export license issued by exporting country's authorities