Subject unsold or market withdrawal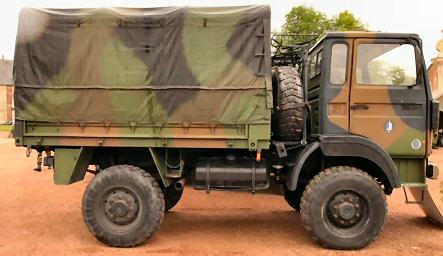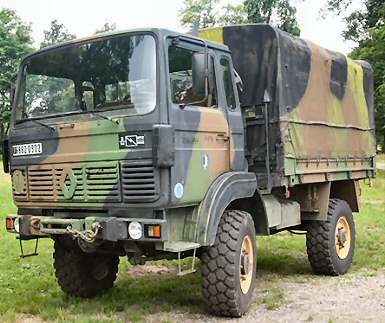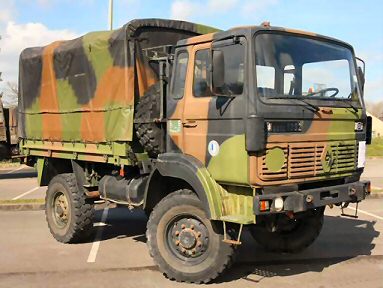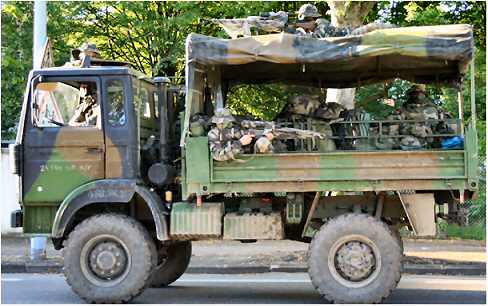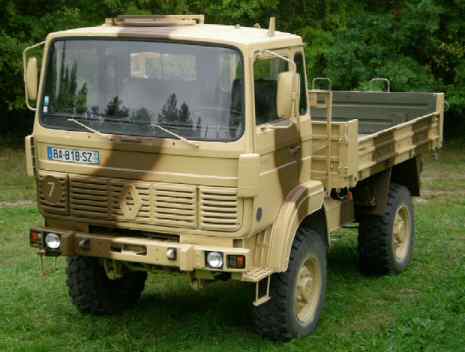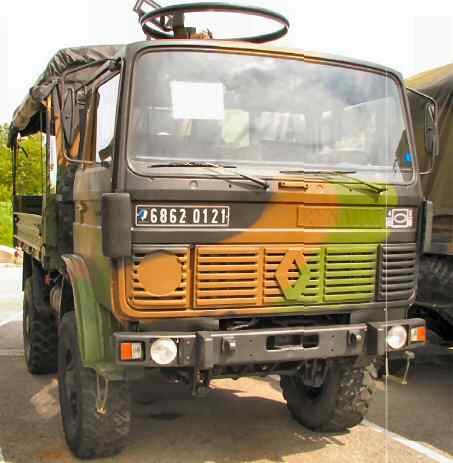 Production of the Renault TRM 2000 commenced during 1983 and it had been manufactured at a rate of about 140 vehicles each month - at one time the French Army had a requirement for 12 000 of these vehicles .

The Renault TRM 2000 uses a forward control cab layout.

The overall construction of the TRM 2000 is extremely strong and it has an excellent cross country performance.

When used as a personnel transporter, bench seats can be erected in the rear to carry up to 12 troops.

The drop sides and tailgate can be removed to enable the vehicle to carry communication and other shelters while van-bodied versions can be used as ambulances, command posts, or workshops.

The TRM 2000 is powered by Renault 3.6-liter diesel engine, developing 117 hp.
Entered service
1983
Configuration
4x4
Cab seating
1 + 2 men
Troops
12 men
Dimensions and weight
Weight (empty)
3.98 t
Maximum load
2.3 t
Length
5 m
Width
2.2 m
Height
2.7 m
Mobility
Engine
Renault 3.6-liter diesel
Engine power
117 hp
Maximum road speed
89 km/h
Range
~ 800 km
Maneuverability
Gradient
60%
Side slope
30%
Vertical step
~ 0.5 m
Trench
~ 0.5 m
Fording
0.9 m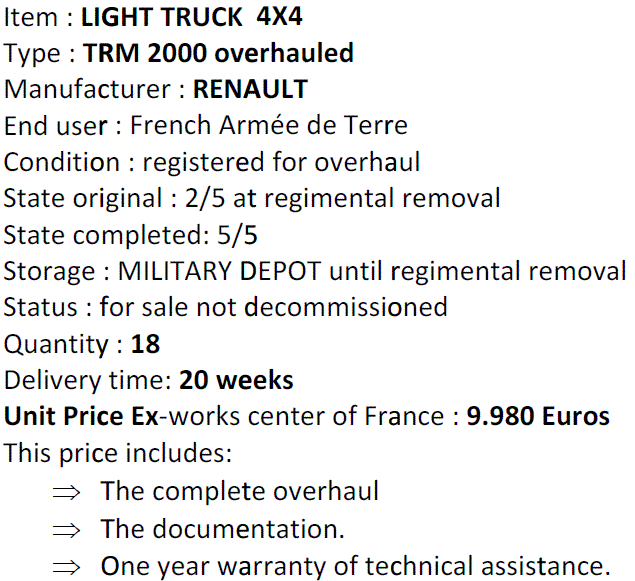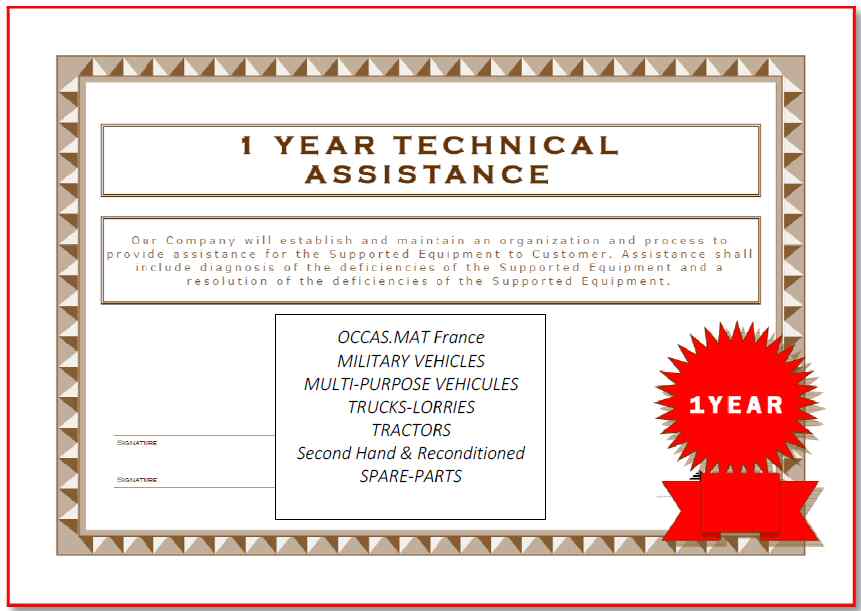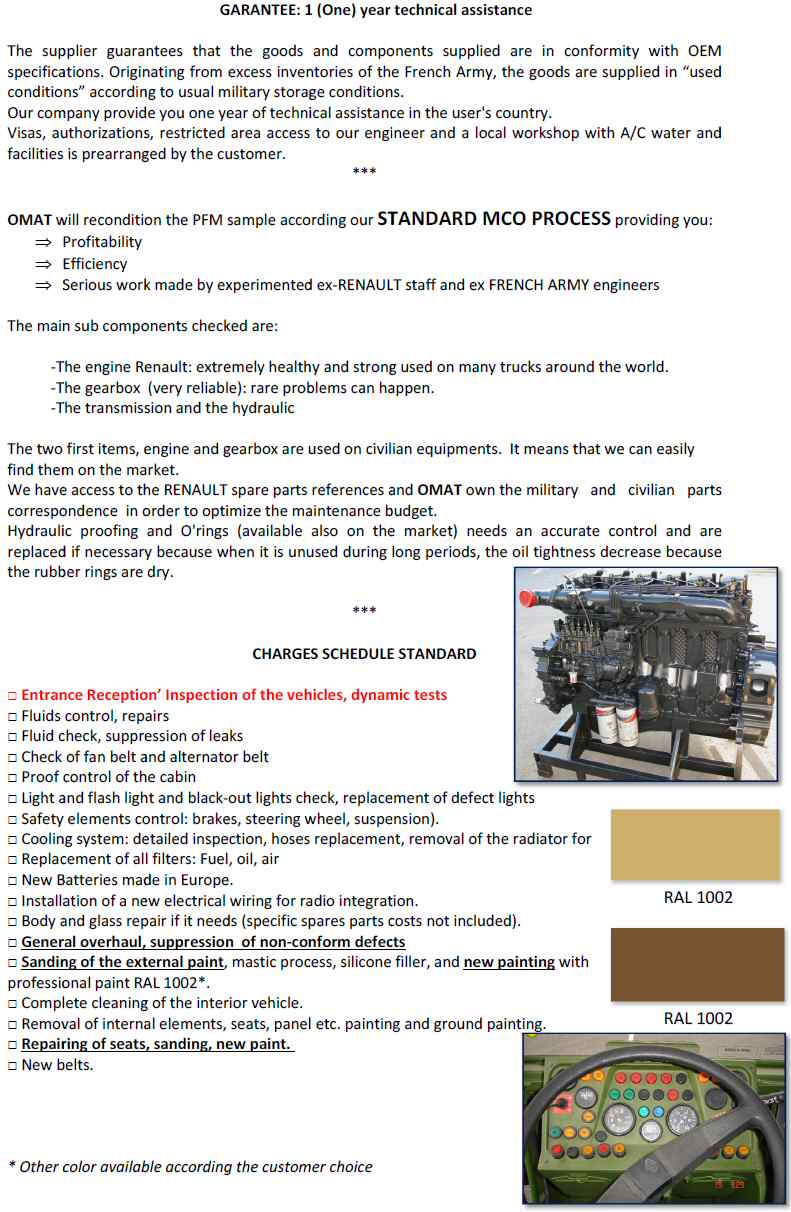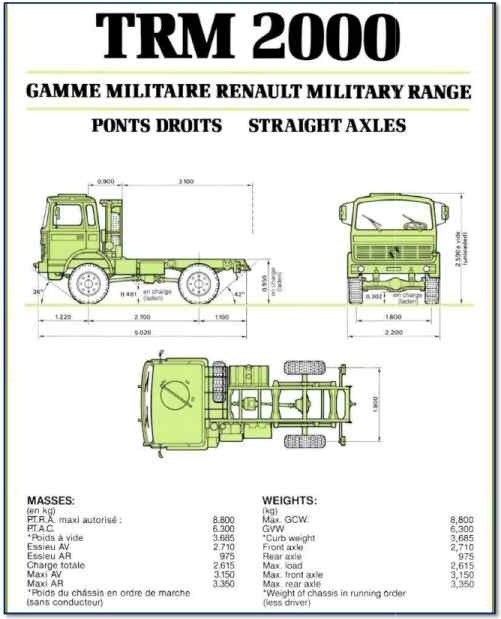 Specification and photos are not contractual and are subject to verification upon inspection