---
PG-7VM
| | |
| --- | --- |
| TYPE: | Rocket |
| DESCRIPTION: | Rocket PG-7VM Hollow Charge |
| PRICE: | Upon Request |
| PACKING: | See Below |
rocket pg-7vm hollow charge
From new manufacture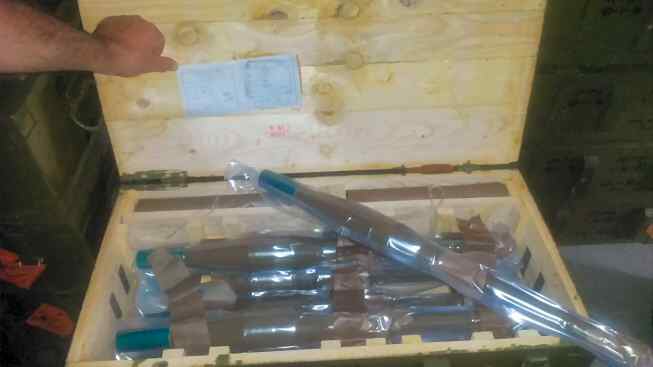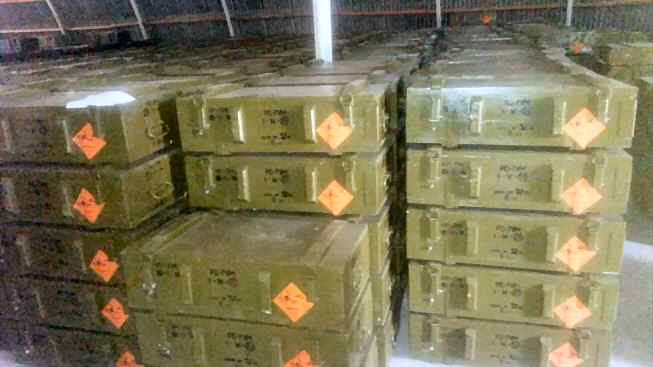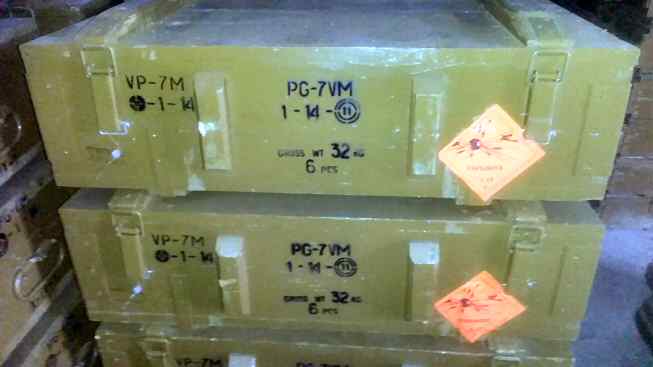 PG-7VM HOLLOW-CHARGE ROUND
It is designed for destroying tanks, self-propelled guns and other armored vehicles. It can also be used against enemy troops in field shelters and different fortifications.
It is equipped with the VP-7M fuze.

BALLISTIC CHARACTERISTICS
Armor penetration /mm/ - 300
Direct fire range /m/ - 300
Max. range /m/ - 500
Muzzle velocity / m/s / - 140
Fire rate / shots/min / - 4 ÷ 6
SYSTEM
RPG-7V hand anti-tank grenade launcher
PACKING
6 rounds in a wooden case (6 grenades plus 6 charges, packed separately)
Dimensions /mm/ - 830x430x255
Volume /m3/ - 0,091
Weight /kg/ - 28
Specification and photos are not contractual and are subject to verification upon inspection
TAKE NOTICE!
PLEASE BE ADVISED THAT INFORMATION INCLUDED IS CONFIDENTIAL IN NATURE AND IS BASED ON PRE-EXISTING BUSINESS RELATIONSHIP WITH THE LEGAL OWNER OF PROPERTY DESCRIBED HEREIN (IF APPLICABLE). AS SUCH, UPON RECEIPT OF SAID INFORMATION THE RECEIVER ACKNOWLEDGES THAT ANY UNAUTHORIZED CONTACT WITH SAID LEGAL SELLER WILL BE CHARACTERIZED AS A BREACH OF CONFIDENTIALITY AND SAID AGREEMENT MAY BE ENFORCED UNDER EXISTING LAW OR IN EQUITY.
This paper was prepared by General Equipment Inc.
The paper represents an offer of a partner of General Equipment Inc.
All rights are reserved by and for General Equipment Inc.
All content and ideas of this paper are the property of General Equipment Inc.
---
This transmission may include information on International Traffic in Arms Regulation (ITAR) (22 CFR-120-130) controlled items. These controlled items may not be resold, diverted, transferred or transshipped outside of the United States or to any other country without U.S. State Department approval.


Defense items are subject to final destination approval and granting of an
export license issued by exporting country's authorities