---
PARABOLIC
| | |
| --- | --- |
| TYPE: | Listening Devices |
| DESCRIPTION: | Parabolic Listening Devices |
| PRICE: | Upon Request |
| PACKING: | As is, Where is |
PARABOLIC LISTENING DEVICES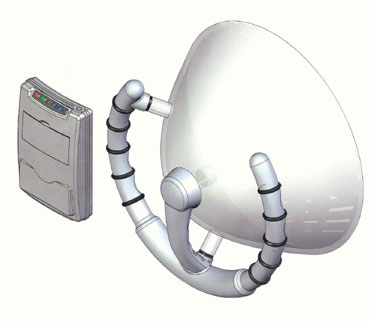 Parabolic devices are an effective, inexpensive way to identify sounds normally undetectable to the human ear.
Key Features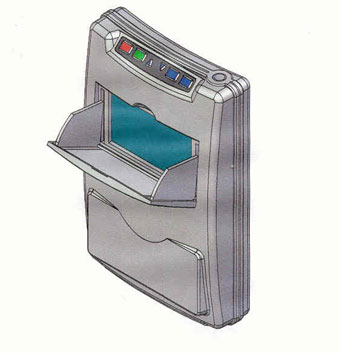 Parabolic directional design

Laser pointer

Noise filtering

Sensitive range 350' - 1500'

Lightweight - less than 2 lb. weight

Two sizes (6" and 12" dish)

Temperature and weather resistant

Filter amp LCD display with reverse image
Versatile Uses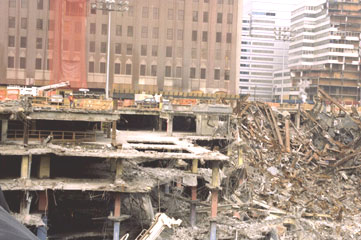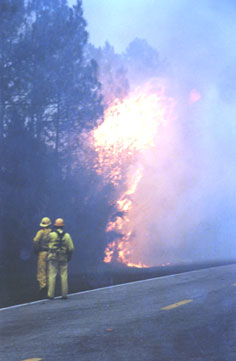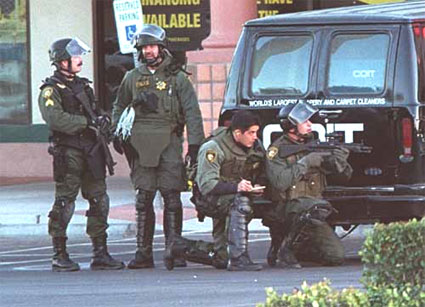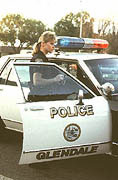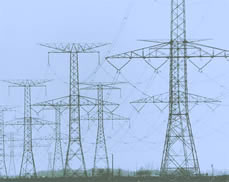 First responders
Search and rescue

Fire scenes

Law enforcement
SWAT

Surveillance

Commercial uses

Public utilities

Private security

Sports venues

Homeland Security
Port Authority

Border Patrol

Forest Service

Coast Guard

Military
Conflict pre-assessment

Tunnel and cave search

Urban warfare
Emergency Response

With a quickly deployable listening device, first responders can:
Identify potential hazards like gas, chemical, or steam leaks

Detect life signs in structural collapses

Locate and save victims during catastrophic search and rescue missions on land, in the air, and at sea

Track emergency personnel on the scene
Law Enforcement

In critical situations, effective negotiation, control of the situation, and public safety are critically important:
Tactical advantage during surveillance

Non-invasive intelligence gathering capability

Reduced exposure for SWAT and other responding units
Commercial Use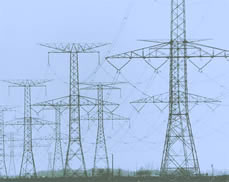 Power fault detection
Detect varied line noises and gas leaks over 100 yards away

Listen for potential catastrophic failures

Public venues
Follow athletes in sports events

Identifying potential agitators in crowds

Private security

Warehouse or store concealment

Security response to burglars
Homeland Security

Port Authority
Warehouse breaches

Port container and cargo checks

Border Patrol
Remote area surveillance

Suspicious aircraft and human traffic

Forest Service

Poachers

Illegal timber harvesting

Coast Guard

Ghost boats

Open water search and rescue
Military

Target identification
Distance listening

Trailing team safety

Force protection
Incursion of troop areas

Perimeter breaches

Sniper detection

"Tunnel rats"
Benefits
Low cost allows multiple purchases

Noise filtering eliminates background noises

Long range sensitivity covers greater distances

Durable in all weather situations
Specification and photos are not contractual and are subject to verification upon inspection
TAKE NOTICE!
PLEASE BE ADVISED THAT INFORMATION INCLUDED IS CONFIDENTIAL IN NATURE AND IS BASED ON PRE-EXISTING BUSINESS RELATIONSHIP WITH THE LEGAL OWNER OF PROPERTY DESCRIBED HEREIN (IF APPLICABLE). AS SUCH, UPON RECEIPT OF SAID INFORMATION THE RECEIVER ACKNOWLEDGES THAT ANY UNAUTHORIZED CONTACT WITH SAID LEGAL SELLER WILL BE CHARACTERIZED AS A BREACH OF CONFIDENTIALITY AND SAID AGREEMENT MAY BE ENFORCED UNDER EXISTING LAW OR IN EQUITY.
This paper was prepared by General Equipment Corp.
The paper represents an offer of a partner of General Equipment Corp.
All rights are reserved by and for General Equipment Corp..
All content and ideas of this paper are the property of General Equipment Corp.
---
Defense items are subject to final destination approval and granting of an
export license issued by exporting country's authorities