---
Mi-2 HELICOPTER
| | |
| --- | --- |
| TYPE: | Helicoper |
| DESCRIPTION: | Fully Reconditioned Mi-2 Helicopters |
| PRICE: | Upon Request |
| PACKING: | Ex-Works |
FULLY RECONDITIONED MI-2 HELICOPTERS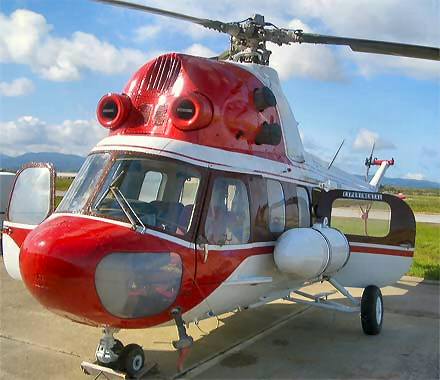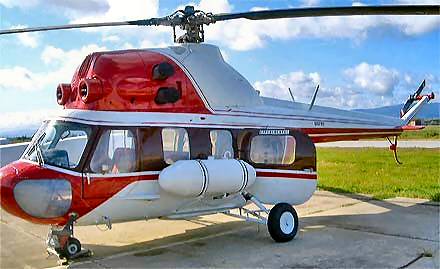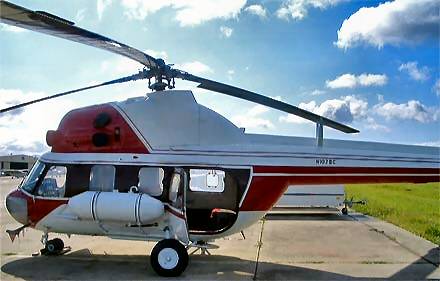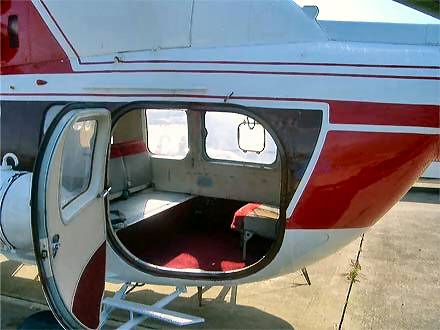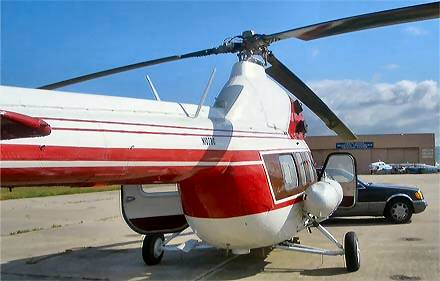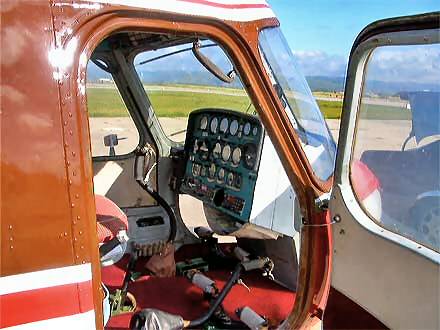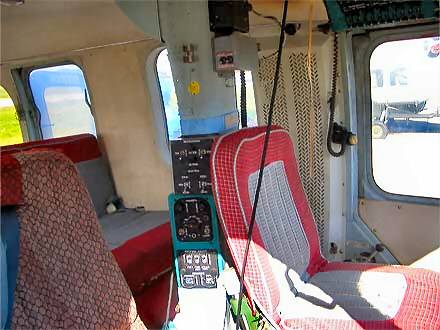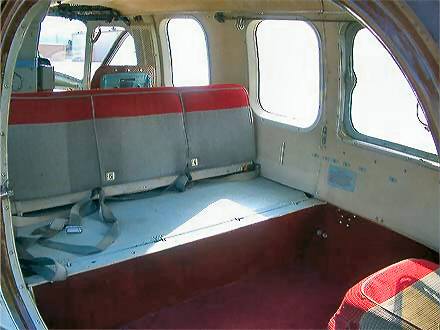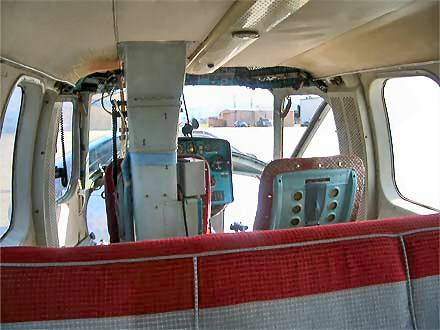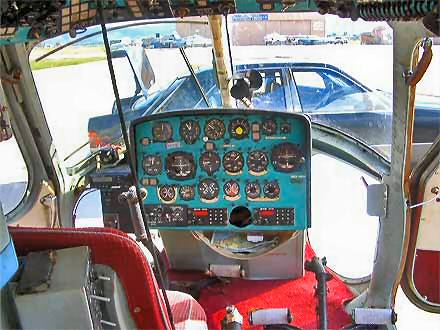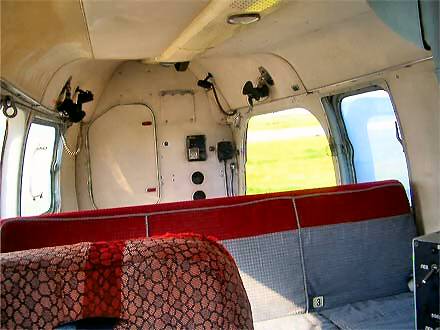 3 x Mil MI 2 PZL helicopters manufactured early 80 with 0hrs after full overhaul in an OEM approved factory and re-equiped with GTD 350 upgraded to W turbines (425 hp), medical interior and FLIR system 2000F.
SPECIFICATIONS:
Length: 39 ft.; height: 12.3 ft.; main rotor dia.: 47.7 ft.; number of main rotorblades: 3; number of tail rotorblades: 2; engines: two Isotov GTD-350; (s)hp/engine: 431; empty weight: 5,214 lbs; max. weight: 8,140 lbs; slung load: 1,762 lbs; max speed: 130 mph; range: 212 mile; service ceiling (max): 13,000 ft.
Specification and photos are not contractual and are subject to verification upon inspection
NB: Aircraft offered for sale subject to contract, prior sale, withdrawal from the market and information regarding any aircraft or helicopter and provided verbally or in written documentation and/or contained within this email or associated paper-work should be taken as a guide only in determining the suitability, including that aircraft or helicopters specification and/or performance. We highly recommend that any buyer or lessee perform their own inspections and due diligence to verify any and all technical, performance and specification information contained therein including OEM claims.
PLEASE NOTE: AIRCRAFT SPECIFICATIONS SUBJECT TO VERIFICATION UPON INSPECTION. WE DO NOT ACCEPT ANY LIABILITY FOR AIRCRAFT DEFECTS, HISTORY OR TECHNICAL RECORD ERRORS. IT IS THE BUYERS RESPONSIBILITY TO INDEPENDENTLY VERIFY THE AIRCRAFT AND COMPONENT HISTORY.
TAKE NOTICE!
PLEASE BE ADVISED THAT INFORMATION INCLUDED IS CONFIDENTIAL IN NATURE AND IS BASED ON PRE-EXISTING BUSINESS RELATIONSHIP WITH THE LEGAL OWNER OF PROPERTY DESCRIBED HEREIN (IF APPLICABLE). AS SUCH, UPON RECEIPT OF SAID INFORMATION THE RECEIVER ACKNOWLEDGES THAT ANY UNAUTHORIZED CONTACT WITH SAID LEGAL SELLER WILL BE CHARACTERIZED AS A BREACH OF CONFIDENTIALITY AND SAID AGREEMENT MAY BE ENFORCED UNDER EXISTING LAW OR IN EQUITY.
This paper was prepared by General Equipment Inc.
The paper represents an offer of a partner of General Equipment Inc.
All rights are reserved by and for General Equipment Inc.
All content and ideas of this paper are the property of General Equipment Inc.