---
MULTICHANNEL EO OBSERVATION SYSTEM
| | |
| --- | --- |
| TYPE: | Night Vision |
| DESCRIPTION: | Multichannel EO Observation System |
| PRICE: | Upon Request |
| PACKING: | Upon Request |

MULTICHANNEL EO OBSERVATION SYSTEM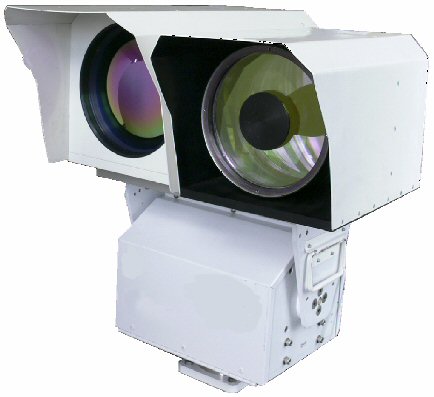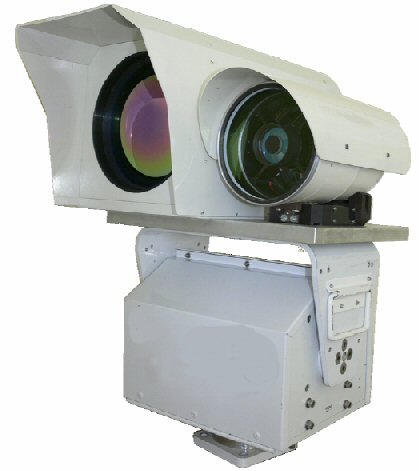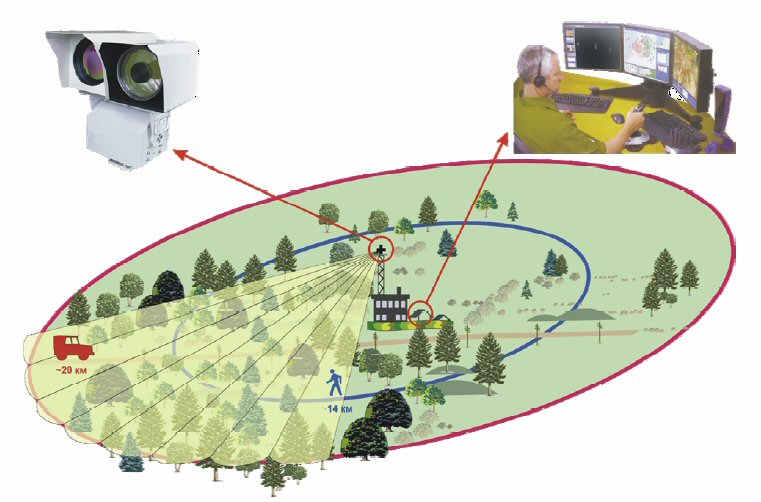 MULTICHANNEL EO OBSERVATION SYSTEM
Multichannel EO observation system is meant for detection and recognition of objects, surveillance of territory in wide spectrum of visible and IR
The system can be used on mobile and stationery complex
It's consist of combination of different EO devices on pan & tilt
Depending on EO devices the system can be used in surveillance complex for medium and long distances

The system can be completed with the following EO devices:
Uncooled thermal imaging camera, f' = 180 mm
Low-light level TV camera, f' = 200 mm
Dual FOV low-light level TV camera, f' = 150/30 mm.

Options:
Laser rangefinder
Electronic stabilization
Specification and photos are not contractual and are subject to verification upon inspection
TAKE NOTICE!
PLEASE BE ADVISED THAT INFORMATION INCLUDED IS CONFIDENTIAL IN NATURE AND IS BASED ON PRE-EXISTING BUSINESS RELATIONSHIP WITH THE LEGAL OWNER OF PROPERTY DESCRIBED HEREIN (IF APPLICABLE). AS SUCH, UPON RECEIPT OF SAID INFORMATION THE RECEIVER ACKNOWLEDGES THAT ANY UNAUTHORIZED CONTACT WITH SAID LEGAL SELLER WILL BE CHARACTERIZED AS A BREACH OF CONFIDENTIALITY AND SAID AGREEMENT MAY BE ENFORCED UNDER EXISTING LAW OR IN EQUITY.
This paper was prepared by General Equipment Corp.
The paper represents an offer of a partner of General Equipment Corp.
All rights are reserved by and for General Equipment Corp..
All content and ideas of this paper are the property of General Equipment Corp.
---
Defense items are subject to final destination approval and granting of an
export license issued by exporting country's authorities