---
MOBILE HOSPITAL
| | |
| --- | --- |
| TYPE: | Hospital |
| DESCRIPTION: | Mobile Hospital |
| PRICE: | Upon Request |
| PACKING: | As is, where is |

MOBILE HOSPITAL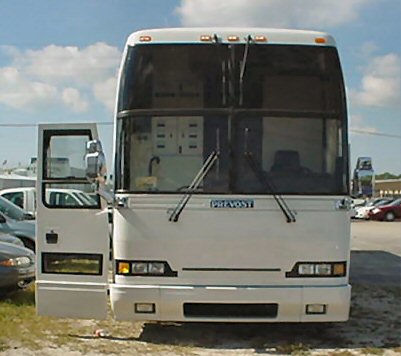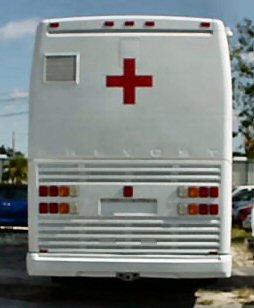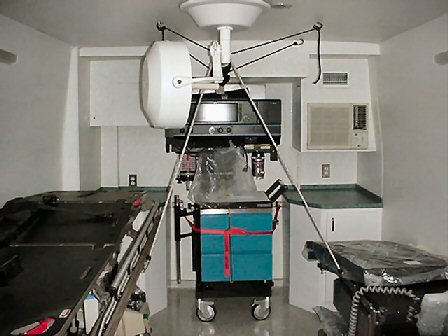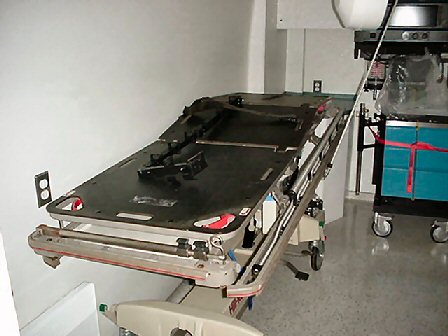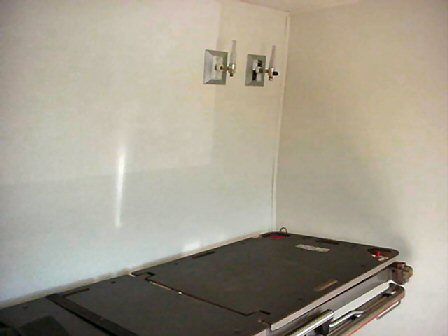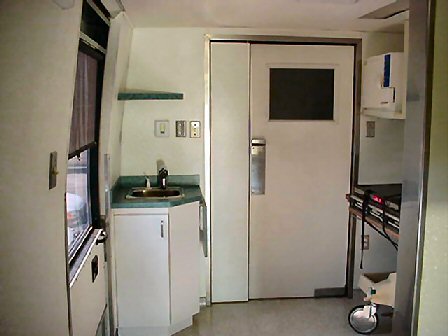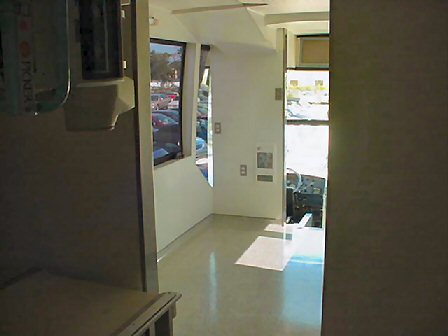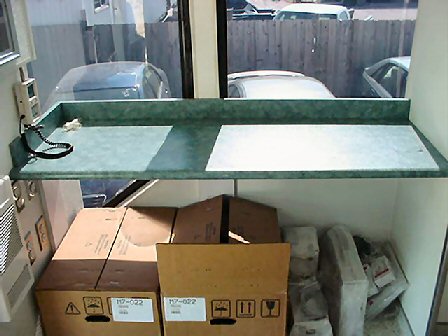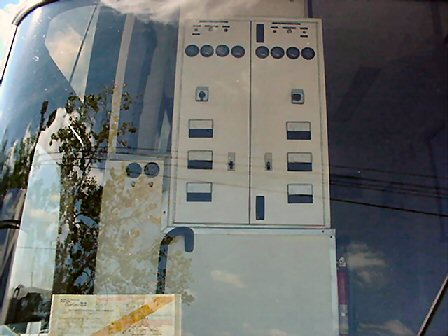 MEDICAL EQUIPMENT AND OTHER SPECIFICATIONS DETAILS ON THE MEDICAL EQUIPMENT.

N1200 picker Model 76117 serial 2016

Prestige Med Model 2701210

Cantary 2100 Markcomed Vaper 191 ISOFLURANE Twin Detroit 4 cyl Diesel generators,

2 Hill-Rom GPS 882 Stretchers

Aeron 900 Frequency Desiccators

Narcomed 4 Anesthesia Deliver Cart, Fully Certified Aoll M Series ACLS A.E.D Defibrillator Shampaine Electric OR Table Mac 1200 Interpretive ECG QBC Auto Read Hematology Analyzer Ritter Speedkiave M7 Aspirator, Portable Suctsio S-Scort 4500

Blood Warmer Prestige Medical

Detroit 4cyl Diesel generators

Emergency Entrance Ramp & door

2 Light X ray Reading plates

1 blood bank refrigerator
Specification and photos are not contractual and are subject to verification upon inspection
TAKE NOTICE!
PLEASE BE ADVISED THAT INFORMATION INCLUDED IS CONFIDENTIAL IN NATURE AND IS BASED ON PRE-EXISTING BUSINESS RELATIONSHIP WITH THE LEGAL OWNER OF PROPERTY DESCRIBED HEREIN (IF APPLICABLE). AS SUCH, UPON RECEIPT OF SAID INFORMATION THE RECEIVER ACKNOWLEDGES THAT ANY UNAUTHORIZED CONTACT WITH SAID LEGAL SELLER WILL BE CHARACTERIZED AS A BREACH OF CONFIDENTIALITY AND SAID AGREEMENT MAY BE ENFORCED UNDER EXISTING LAW OR IN EQUITY.
This paper was prepared by General Equipment Corp.
The paper represents an offer of a partner of General Equipment Corp.
All rights are reserved by and for General Equipment Corp..
All content and ideas of this paper are the property of General Equipment Corp.