---
LMG PKT
| | |
| --- | --- |
| TYPE: | Machine gun |
| DESCRIPTION: | Light Machine Gun PKT & PKD 7.62 x 54mm |
| PRICE: | Upon Request |
| PACKING: | Upon Request |
LIGHT MACHINE GUN PKT & PKD 7.62 X 54MM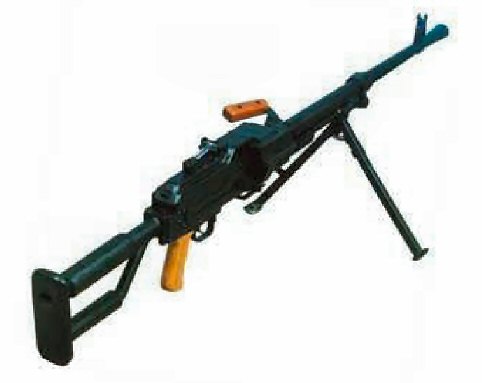 The Machine gun is made on the base of the tank machine gun Kalashnikov (PKT). On compare to machine gun Kalashnikov (PK) machine gun PKD has a more high initial velocity rds, increased range, bracket stock butt with heavy barrel , for greater accuracy .
These discriminating particularities provide the more efficient shooting at large distances , raised accuracy of the shooting and high intensity rate of fire .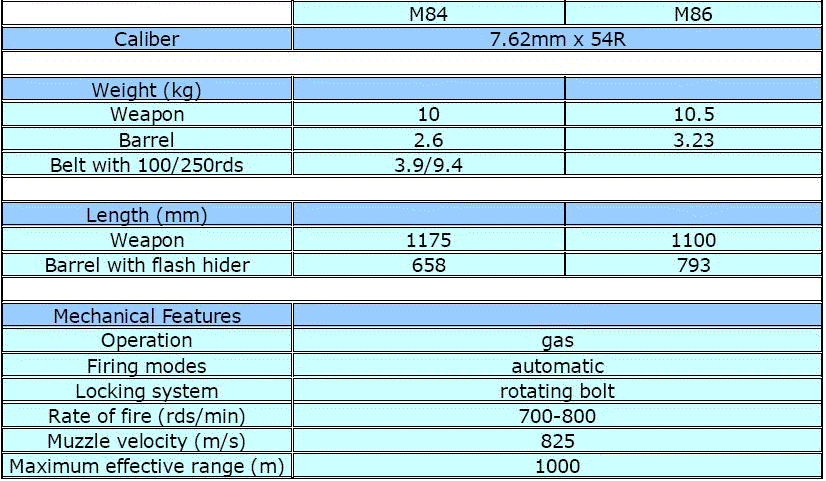 Specification and photos are not contractual and are subject to verification upon inspection
TAKE NOTICE!
PLEASE BE ADVISED THAT INFORMATION INCLUDED IS CONFIDENTIAL IN NATURE AND IS BASED ON PRE-EXISTING BUSINESS RELATIONSHIP WITH THE LEGAL OWNER OF PROPERTY DESCRIBED HEREIN (IF APPLICABLE). AS SUCH, UPON RECEIPT OF SAID INFORMATION THE RECEIVER ACKNOWLEDGES THAT ANY UNAUTHORIZED CONTACT WITH SAID LEGAL SELLER WILL BE CHARACTERIZED AS A BREACH OF CONFIDENTIALITY AND SAID AGREEMENT MAY BE ENFORCED UNDER EXISTING LAW OR IN EQUITY.
This paper was prepared by General Equipment Inc.
The paper represents an offer of a partner of General Equipment Inc.
All rights are reserved by and for General Equipment Inc.
All content and ideas of this paper are the property of General Equipment Inc.
---
Defense items are subject to final destination approval and granting of an
export license issued by exporting country's authorities