---
HAWKER800XP
| | |
| --- | --- |
| TYPE: | Aircraft |
| DESCRIPTION: | 2001 Hawker 800 XP Business Jet |
| PRICE: | Upon Request |
| PACKING: | Ex-Works |
2001 hawker 800 xp business jet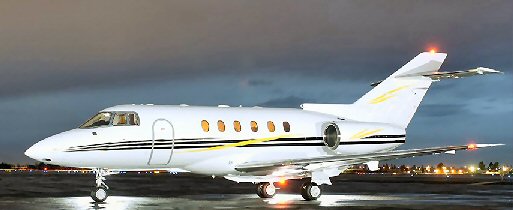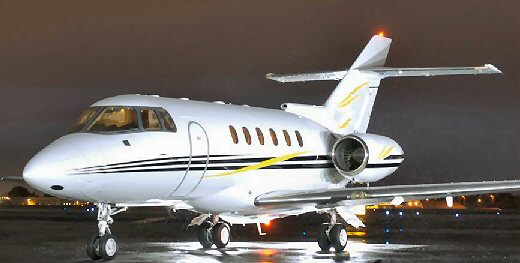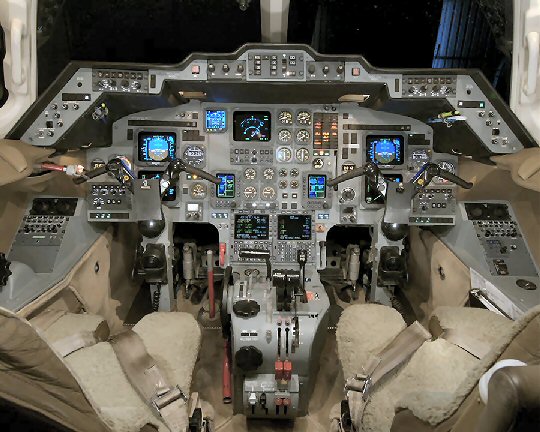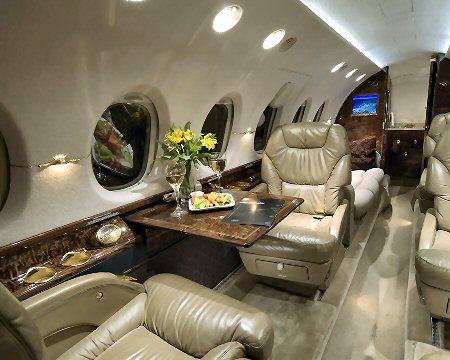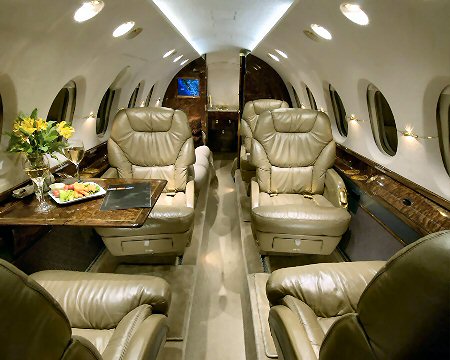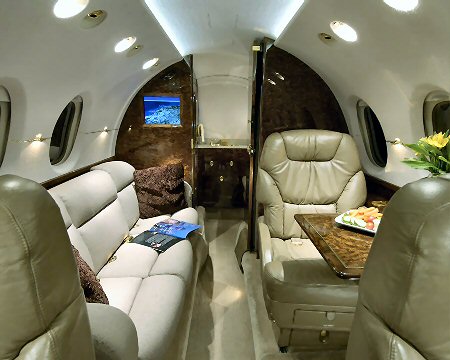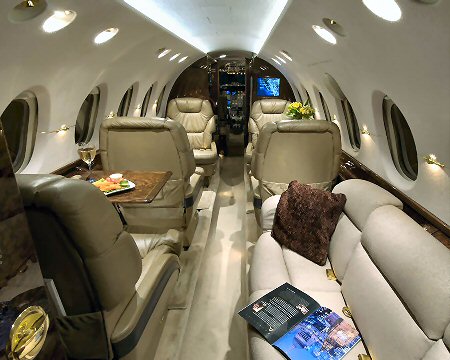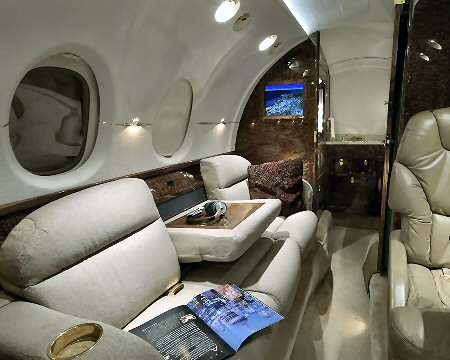 2001 model Hawker 800XP
The cockpit features the Honeywell avionics suite with dual NZ-2000 Flight Management Systems
It boasts an impressive optional equipment package, including Global AFIS, Lightning Sensor, Provisions for a Flight Data Recorder, 120 minute CVR and a new 406 MHz ELT with GPS tracking
The cabin is configured in the standard 8 passenger layout, with 5 individual seats and a 3-place divan
The cabin entertainment system includes Dual Cabin Monitors positioned on the forward and aft bulkheads, Airshow 400 with Cabin Briefer, a DVD/CD player and 110V outlets located throughout the cabin
Noteworthy items include:
•
Two U.S. Corporate Owners Since New
•
F/24 Month Inspection c/w April 2007, Westar Aviation
•
Engines Enrolled on the Honeywell MSP Gold Program
•
APU Enrolled on the Honeywell MSP Program
•
Honeywell Avionics with NZ-2000 Fystem
•
Honeywell LSZ-860 Lightning Sensor
•
Airshow 400 with Cabin Briefer
•
DVD/CD Player
•
Dual 13.8" LCD Cabin Monitors (Forward and Aft bulkheads)
•
CAMP Maintenance Tracking ProgramMS's
•
8 Passenger Interior with a 3-Place Divan
•
Provisions for a Flight Data Recorder
•
406 MHz ELT with GPS tracking
•
120 Minute Cockpit Voice Recorder
•
Allied Signal Global AFIS S
Specification and photos are not contractual and are subject to verification upon inspection
NB: Aircraft offered for sale subject to contract, prior sale, withdrawal from the market and information regarding any aircraft or helicopter and provided verbally or in written documentation and/or contained within this e.mail or associated paper-work should be taken as a guide only in determining the suitability, including that aircraft or helicopters specification and/or performance. We highly recommend that any buyer or lessee perform their own inspections and due diligence to verify any and all technical, performance and specification information contained therein including OEM claims.
PLEASE NOTE: AIRCRAFT SPECIFICATIONS SUBJECT TO VERIFICATION UPON INSPECTION. WE DO NOT ACCEPT ANY LIABILITY FOR AIRCRAFT DEFECTS, HISTORY OR TECHNICAL RECORD ERRORS. IT IS THE BUYERS RESPONSIBILITY TO INDEPENDENTLY VERIFY THE AIRCRAFT AND COMPONENT HISTORY.
TAKE NOTICE!
PLEASE BE ADVISED THAT INFORMATION INCLUDED IS CONFIDENTIAL IN NATURE AND IS BASED ON PRE-EXISTING BUSINESS RELATIONSHIP WITH THE LEGAL OWNER OF PROPERTY DESCRIBED HEREIN (IF APPLICABLE). AS SUCH, UPON RECEIPT OF SAID INFORMATION THE RECEIVER ACKNOWLEDGES THAT ANY UNAUTHORIZED CONTACT WITH SAID LEGAL SELLER WILL BE CHARACTERIZED AS A BREACH OF CONFIDENTIALITY AND SAID AGREEMENT MAY BE ENFORCED UNDER EXISTING LAW OR IN EQUITY.
This paper was prepared by General Equipment Corp.
The paper represents an offer of a partner of General Equipment Corp.
All rights are reserved by and for General Equipment Corp..
All content and ideas of this paper are the property of General Equipment Corp.