---
HAWKER 400XP
| | |
| --- | --- |
| TYPE: | Aircraft |
| DESCRIPTION: | Hawker 400 XP |
| PRICE: | Upon Request |
| PACKING: | Ex-Works |
HAWKER 400 XP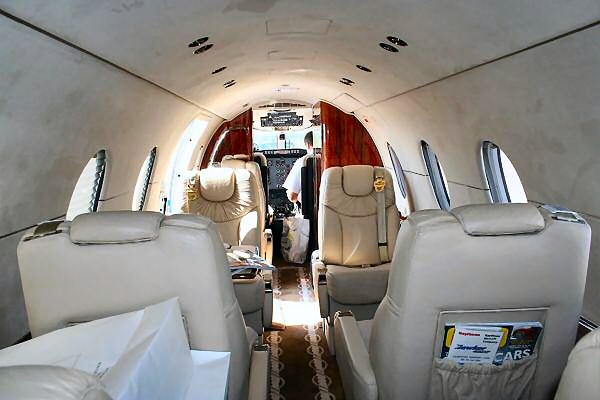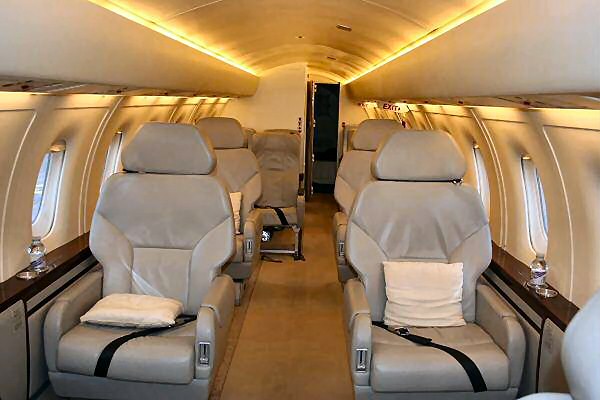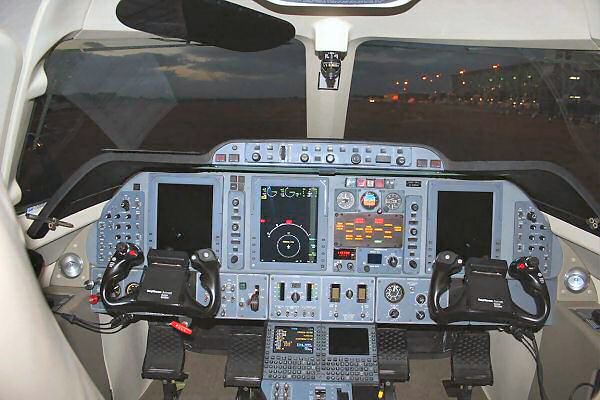 2008 HAWKER 400XP
Total Time 0 HOURS / 0 CYCLES
# 1 Engine (PCE-JG0113) 0 HOURS / 0 CYCLES
# 2 Engine (PCE-JG0114) 0 HOURS / 0 CYCLES
AVIONICS: Collins Proline 3-Tube EFIS Package, Including:
| | |
| --- | --- |
| Dual Collins FMS-5000's w/GPS 4000 | Collins WXR-854 WX Radar |
| Collins APS-4000 Autopilot | Dual Collins DB-438 Audio |
| Collins VHF-422C Comm | L3 Communication CVR 2 Hour |
| Dual Collins VIR-432 Navs | |
| Collins ADF-462 ADF | L3 Standby Horizon |
| Dual Collins DME-422 DME | Aircell ST-3100 Iridium Satellite phone |
| Dual Collins TDR-94D's Mode "S" Transponders | |
| Collins ALT-1000 Radar Altimeter | Dual Digital Clocks |
| Collins SDU-640B Sensor Display | |
| Dual Collins AHC-85E AHARS | Mark V EGPWS |
| TCAS II TCAS 4000 | RVSM Compliant |
| Landmark TAWS | |
OTHER EQUIPMENT:
| | |
| --- | --- |
| Freon Air Conditioning | Rohr Thrust Reversers |
| Aft Baggage Extension | Lead Acid Battery Conversion |
| Tail De-Ice Mod | Dual Cockpit Relief Tubes |
| Passenger Briefing System | Tail Logo Lights |
| Left and Right Wing Ice Lights | |
EXTERIOR: Overall Matterhorn White, Turquoise Green, Metallic Gray and Metallic Gold Stripping.
INTERIOR: Seven-Passenger Configuration with a belted potty,2 forward facing rear seats, Tan Leather Seats –Fireblocked – Vanilla Headliner – Fawn Carpeting – Teledyne cabin information display system - Custom Galley – Dual Mapcos.
Specification and photos are not contractual and are subject to verification upon inspection
NB: Aircraft offered for sale subject to contract, prior sale, withdrawal from the market and information regarding any aircraft or helicopter and provided verbally or in written documentation and/or contained within or associated paper-work should be taken as a guide only in determining the suitability, including that aircraft or helicopters specification and/or performance. We highly recommend that any buyer or lessee perform their own inspections and due diligence to verify any and all technical, performance and specification information contained therein including OEM claims.
PLEASE NOTE: AIRCRAFT SPECIFICATIONS SUBJECT TO VERIFICATION UPON INSPECTION. WE DO NOT ACCEPT ANY LIABILITY FOR AIRCRAFT DEFECTS, HISTORY OR TECHNICAL RECORD ERRORS. IT IS THE BUYERS RESPONSIBILITY TO INDEPENDENTLY VERIFY THE AIRCRAFT AND COMPONENT HISTORY.
TAKE NOTICE!
PLEASE BE ADVISED THAT INFORMATION INCLUDED IS CONFIDENTIAL IN NATURE AND IS BASED ON PRE-EXISTING BUSINESS RELATIONSHIP WITH THE LEGAL OWNER OF PROPERTY DESCRIBED HEREIN (IF APPLICABLE). AS SUCH, UPON RECEIPT OF SAID INFORMATION THE RECEIVER ACKNOWLEDGES THAT ANY UNAUTHORIZED CONTACT WITH SAID LEGAL SELLER WILL BE CHARACTERIZED AS A BREACH OF CONFIDENTIALITY AND SAID AGREEMENT MAY BE ENFORCED UNDER EXISTING LAW OR IN EQUITY.
This paper was prepared by General Equipment Inc.
The paper represents an offer of a partner of General Equipment Inc.
All rights are reserved by and for General Equipment Inc.
All content and ideas of this paper are the property of General Equipment Inc.