---
FAMAS
| | |
| --- | --- |
| TYPE: | Rifle |
| DESCRIPTION: | Famas Assault Rifle |
| PRICE: | Upon Request |
| PACKING: | Ex Depot |

famas assAult rifle
Subject unsold or market withdrawal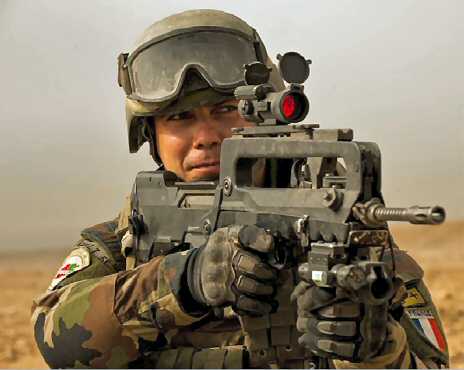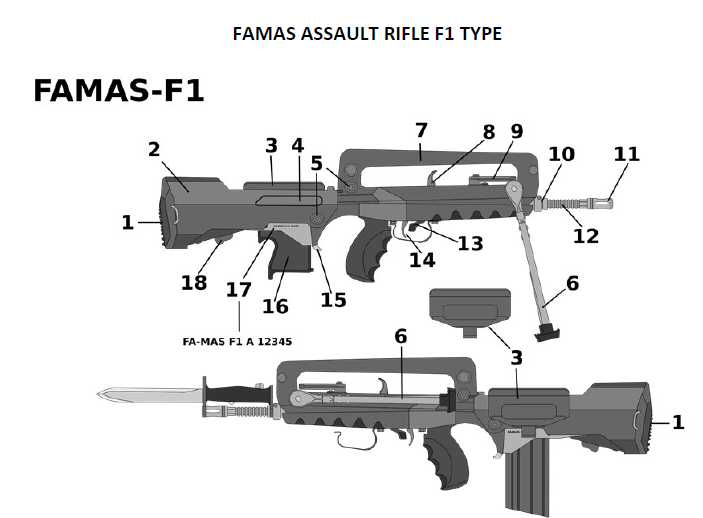 Origin: FRENCH ARMY
Quantity: 1000
Status: Operational
Condition: excellent with many spare parts. Stored in FRENCH ARMY.
Equipment sold by the FRENCH ARMY
and not decommissioned
These equipments are sold due to regiment removal.
Payments will be settled as follows:
By bank transfer simultaneously with the signature of the current contract
Delivery time: Goods Available
Taxes and levies: The prices are net to be received and are exclusive of any taxes, stamps, duties and
charges to be levied by any government in connection with the contract.
The supplier guarantees that the goods and components supplied are in conformity with OEM specifications.

Originating from excess inventories of the French Army, the goods are supplied in "used conditions" according to usual military storage conditions.
Specification and photos are not contractual and are subject to verification upon inspection
TAKE NOTICE!
PLEASE BE ADVISED THAT INFORMATION INCLUDED IS CONFIDENTIAL IN NATURE AND IS BASED ON PRE-EXISTING BUSINESS RELATIONSHIP WITH THE LEGAL OWNER OF PROPERTY DESCRIBED HEREIN (IF APPLICABLE). AS SUCH, UPON RECEIPT OF SAID INFORMATION THE RECEIVER ACKNOWLEDGES THAT ANY UNAUTHORIZED CONTACT WITH SAID LEGAL SELLER WILL BE CHARACTERIZED AS A BREACH OF CONFIDENTIALITY AND SAID AGREEMENT MAY BE ENFORCED UNDER EXISTING LAW OR IN EQUITY.
This paper was prepared by General Equipment Inc.
The paper represents an offer of a partner of General Equipment Inc.
All rights are reserved by and for General Equipment Inc.
All content and ideas of this paper are the property of General Equipment Inc.
---
***************IMPORTANT NOTE***************
This e-mail and any attachments may include technical data subject to the U.S. Arms Export Control Act (22 U.S.C.Sections 2751 and following) or the U.S. Export Administration Act of 1979 as amended (50 U.S.C. App. 2401 and following). Technical data covered by these laws may not be exported or disclosed to non-U.S. persons without first obtaining an export license. Violations may result in criminal, civil or administrative penalties.

Defense items are subject to final destination approval and granting of an export license issued by exporting country's authorities