---
ENFORCER
| | |
| --- | --- |
| TYPE: | Automobile |
| DESCRIPTION: | Armored F-350 Enforcer Crew Cab Gun Truck LWB 4x4 |
| PRICE: | Upon Request |
| PACKING: | Ew-Works |
armored ford f-350 enforcer crew cab gun truck lwb 4x4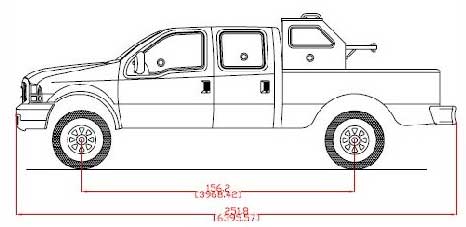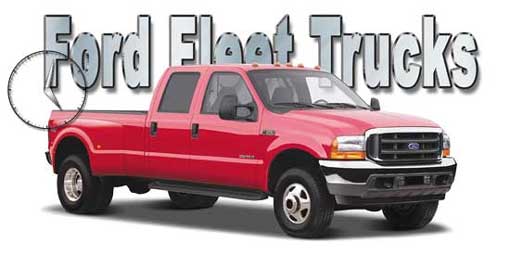 PMC Enforcer
FORD F-350 CREW CAB GUN TRUCK LWB
Seating Configuration Crew 6+ 2
Armored to B6+ BY
Basic Chassis: Four wheeled drive, Four door crew cab, 6.0 Power Stroke V8 DI Turbo Diesel, 5 speed Automatic, Power Steering, Factory Air Conditioning, Dual Batteries, 5 run flat tires.
Characteristics Ford F350 crew cab
The driver and crew compartment vertical transparent armor was tested to defeat three hits being fired on the apex of an equilateral triangle as specified. The weapon was positioned five meters from the target, the target being placed at a 90 degree angle from the weapon. Using this test method, the transparent armor being used in this quotation will defeat the following projectiles:
7.62 x 39mm 57-N-231, bullet - PS (AK-47) 3 Hits
7.62 51mm NATO M80 ( Enfield SLR L1A1) 3 Hits
5.56 x 45mm M855 NATO SS109 (Colt 16) 3 Hits
5.56 x 45mm M193 (Colt 16) 3 Hits

Payment Terms
50% deposit with the balance payable within three (3) days of receipt of notification of vehicle readiness to ship.
The completed armored vehicle will be ready for shipment in three (3) weeks from receipt of the 50% deposit.
Specification and photos are not contractual and are subject to verification upon inspection
TAKE NOTICE!
PLEASE BE ADVISED THAT INFORMATION INCLUDED IS CONFIDENTIAL IN NATURE AND IS BASED ON PRE-EXISTING BUSINESS RELATIONSHIP WITH THE LEGAL OWNER OF PROPERTY DESCRIBED HEREIN (IF APPLICABLE). AS SUCH, UPON RECEIPT OF SAID INFORMATION THE RECEIVER ACKNOWLEDGES THAT ANY UNAUTHORIZED CONTACT WITH SAID LEGAL SELLER WILL BE CHARACTERIZED AS A BREACH OF CONFIDENTIALITY AND SAID AGREEMENT MAY BE ENFORCED UNDER EXISTING LAW OR IN EQUITY.
This paper was prepared by General Equipment Inc.
The paper represents an offer of a partner of General Equipment Inc.
All rights are reserved by and for General Equipment Inc.
All content and ideas of this paper are the property of General Equipment Inc.
---
Defense items are subject to final destination approval and granting of an
export license issued by exporting country's authorities