Technical Specifications
Catalogue
I Product Overview
III Specification
VI Equipment function and method of use
V The Main Function and Configuration
I Product Overview

SL502XJHV1 ambulance is new type of ambulance ,which is developed as customerís request. It is smooth runing, with capacious and comfortable cabin and medicine cabinet, oxygen system, transfusion system, and so on. It is perfect vehicle for medical rescue.
The ambulance is on chassis EQ6410Lf Van in Dongfeng. The van is advanced and practical. It is the perfect vehicle for health care, first aid, factories, mines, military transport and other departments. And it is equipped with necessary medical cabinet, oxygen system, infusion devices and other special medical equipment.
II General Arangement
1、General Arangement(5-1、5-2、5-3、5-4)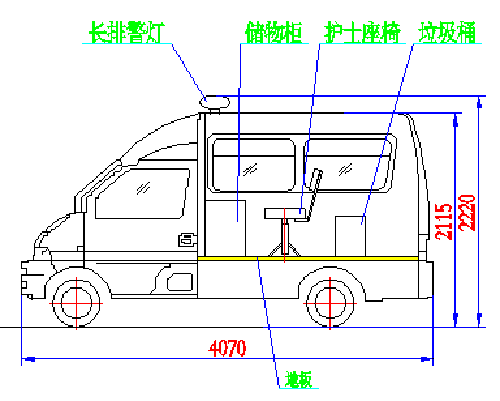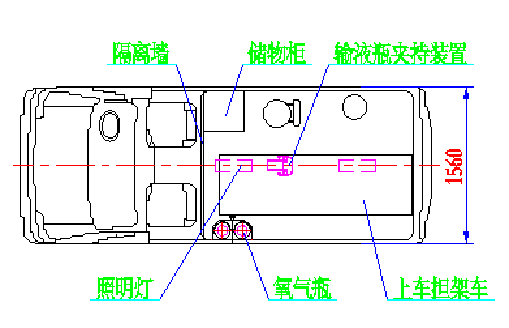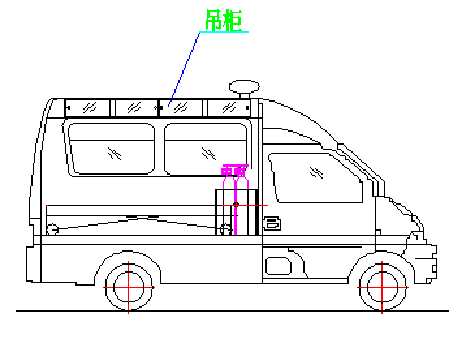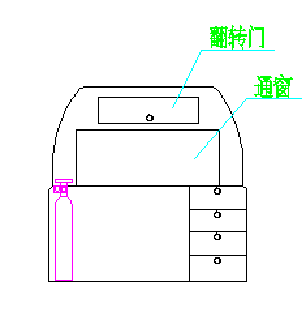 II Arangement

1. Vehicle: Cab and cabin
2. 1)Cab: area for driver, with main co-polit seat
2)Siren: between the cabinet in the front of Fujia, to control long row of lights and siren
3) the left front installation 10L oxygen cylinder,install a wall cabinet and a sliding window
4)Install a nurse swivel seat to right,cushion rotated, install a dirty bucket to the rear
5) Install on vehicles in central stretcher,to strecher car easily, fitted with a lead plate at the rear of the car
6) Install a transfusion and two lights to the top of the rack
7) The floor is the medical anti-bacterial,anti-slip and self-leveling adhesive.
Models

Oil-supply car

Chassis type

DFM first class: EQ6410LF(K06)

Dimensions after refitting

4070◊1560◊2220

(kg)Over Quality

(kg)Max. total mass

(mm)wheelbase

2515

(mm)

Front Track/Rear Track

1310/1310

(km/h)Maximum speed

120

Fuel Type

Gasoline

engine

Model

EQ474i

EQ474i gasoline engine

(kW)Maximum Power

60.5/6000

(cc)Displacement

1.3

(N∑m)

Maximum Torque/ Speed

102/3000
Equipment functions and methods of use

1、medical cabinet
Medical cabinet is made ​​of moisture-proof sheet. Itís waterproof and the entire medical area can be washed by water. Designed with flexibility, the cabinet is mainly composed by a number of drawers and can store some drugs and simple medical equipments.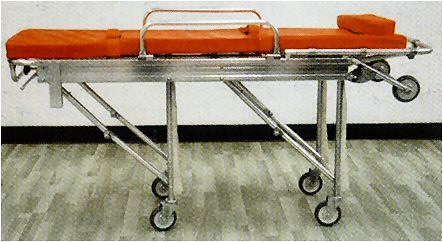 The stretcher can be operated by only one person to smoothly up and down the ambulance, and it can move freely because of its folding design. When be pushed into the vehicle, the stretcher can be folded automatically, and then will be locked and could not slip when staying in the vehicle. When be pulled out of the ambulance, the bracket can release automatically and lock the front and rear brackets. The stretcher can bring flexible operation and good security.
Specification and photos are not contractual and are subject to verification upon inspection