---
CRUISE VESSEL
| | |
| --- | --- |
| TYPE: | Vessel |
| DESCRIPTION: | Cruise Vessel |
| PRICE: | Upon Request |
| PACKING: | Ex Shipyard |
fast patrol boat 70 m
Subject unsold or market withdrawal
From New Manufacture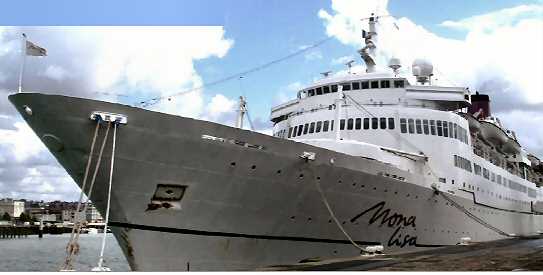 Veronica -- Cruise Vessel
The vessel was trading as cruise vessel until 3Q 2010 , and following the conversion, commenced hotel operations in 3Q 2011

Vessel had abt 400 cabins originally but this has been modified to abt 200 larger hotel rooms + all crew cabins still remain .
As you can see from the photos, this is not an old cruise ship being used a hotel.
The owners spent a lot of money & time converting the ship cabins into a well appointed hotel.
The propeller has been removed, so she has to towed to new location , and as noted, now powered by 3 x 1000 kw generators which are kept ashore - and will be part of the sale

All details wog/ada in good faith only,vessel subject to availability


Floating Hotel -Abridged Project Proposal1 (2).pdf
---
Boutique Cruise Ship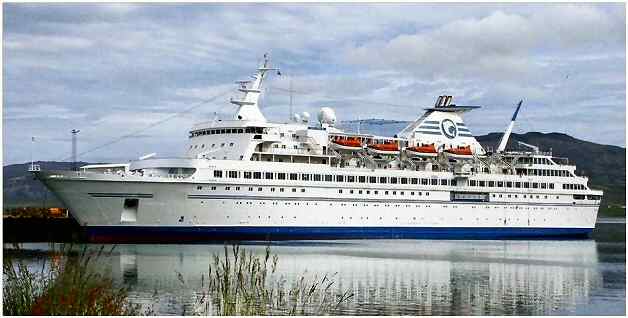 Specification and photos are not contractual and are subject to verification upon inspection

TAKE NOTICE!

PLEASE BE ADVISED THAT INFORMATION INCLUDED IS CONFIDENTIAL IN NATURE AND IS BASED ON PRE-EXISTING BUSINESS RELATIONSHIP WITH THE LEGAL OWNER OF PROPERTY DESCRIBED HEREIN (IF APPLICABLE). AS SUCH, UPON RECEIPT OF SAID INFORMATION THE RECEIVER ACKNOWLEDGES THAT ANY UNAUTHORIZED CONTACT WITH SAID LEGAL SELLER WILL BE CHARACTERIZED AS A BREACH OF CONFIDENTIALITY AND SAID AGREEMENT MAY BE ENFORCED UNDER EXISTING LAW OR IN EQUITY.

This paper was prepared by General Equipment Inc.
The paper represents an offer of a partner of General Equipment Inc.
All rights are reserved by and for General Equipment Inc.
All content and ideas of this paper are the property of General Equipment Inc.

www.generalequipment.info/documents/SWBthom7-16.pdf