---
CATERPILLAR 3512 GENSET
| | |
| --- | --- |
| TYPE: | Genset |
| DESCRIPTION: | 2 x Caterplillar 3512 Genset |
| PRICE: | Upon Request |
| PACKING: | As is, Where is |
2 x CATERPILLAR 3512 GENSET

Subject unsold or market withdrawal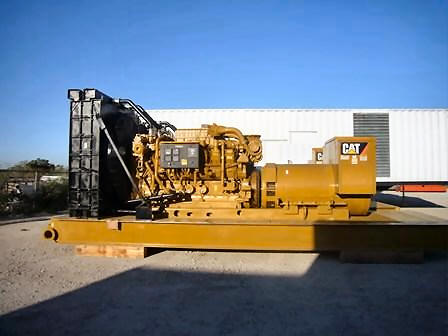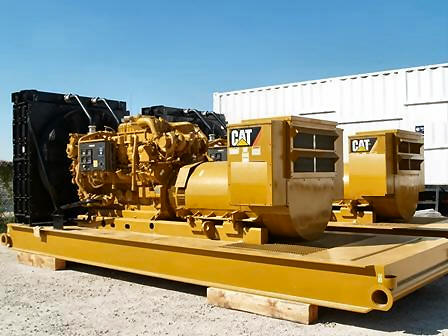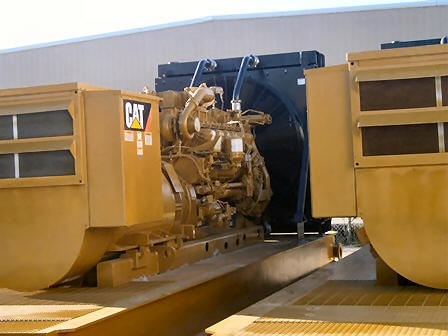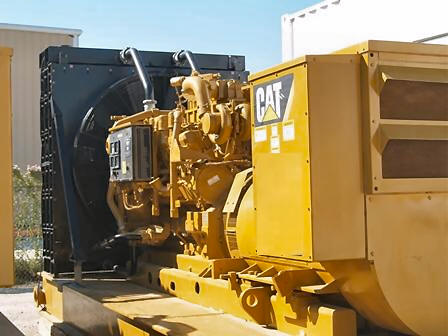 Item Number: 11795
Year: 2008
Manufacturer: Caterpillar
Fuel Type: Diesel
Model: 3512C
Serial Number: LLD Prefix
KW: 1101
Hz: 60
Voltage: 600
RPM: 1200
Hours: 0 Since New
More Information: (2 available) New Caterpillar 3512C Land Electric Drilling Modules. Rated at 1101kw, 60hz, 1200 RPM, 600 volts, 0.7 pf. Year 2008. Tier 2. SR4B gen-end, 12" muffler. Arrangement# 261-7305.
---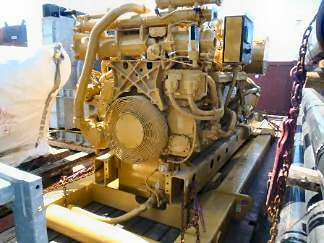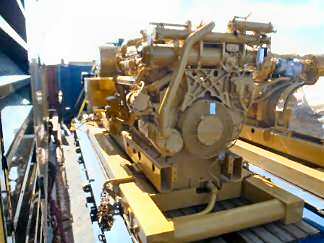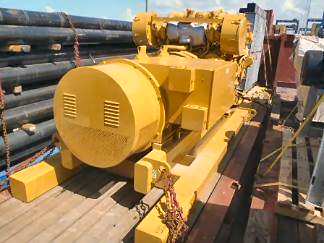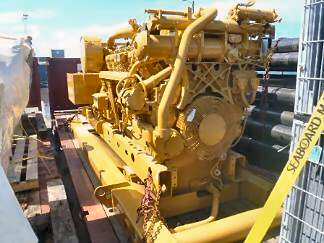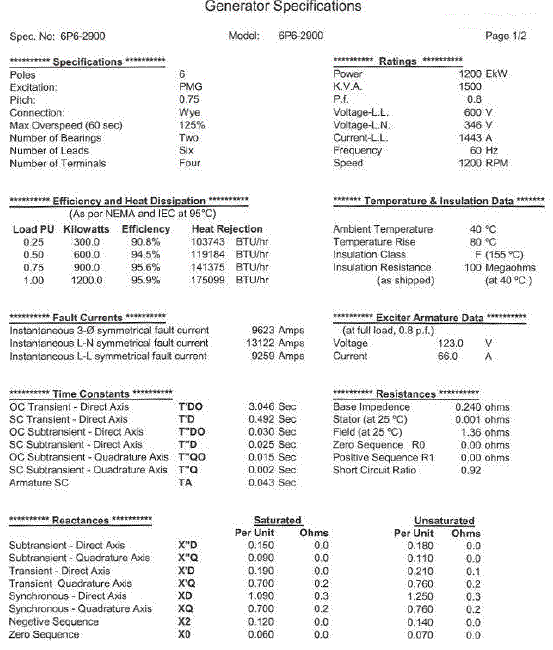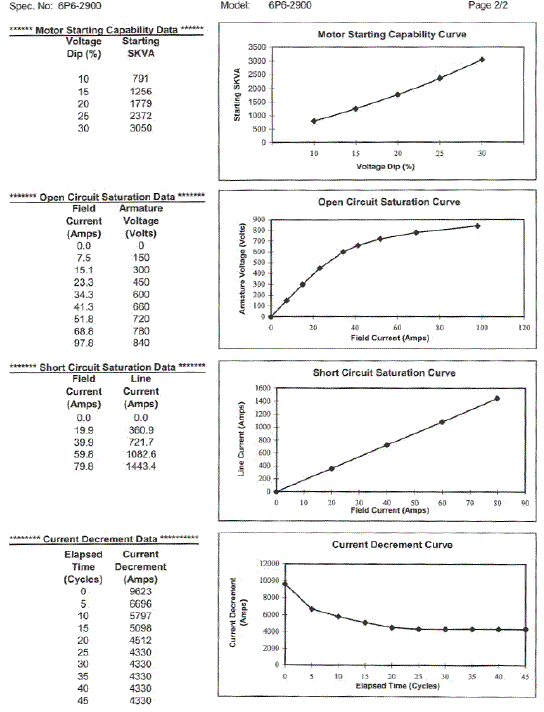 Item Number: 11112
Year: 2008
Manufacturer: Caterpillar
Fuel Type: Diesel
Model: 3512B
Serial Number: S2G Prefix
KW: 1015
Hz: 60
Voltage: 600
RPM: 1200
Hours: 0 Since New
More Information: (12 available) New Caterpillar 3512B (offshore) ABS Marine Generator sets. Coupled to KATO Double Bearing Generator End: Rated at 1015kw, 60hz, 1200 RPM, 600 volts, 0.8pf. Year 2008. Offshore electric SCR power module.
Includes: ABS, IMO CCS engine certificates, muffler, KATO alternator (generator) and Radiator.
---
CATERPILLAR 3512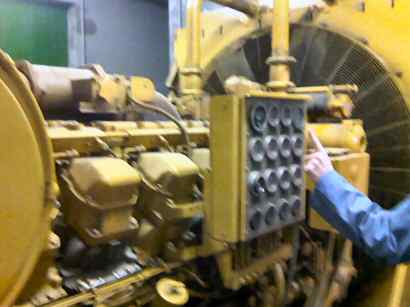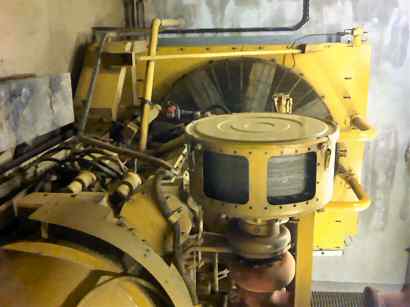 AVAILABLE FOR SALE
1 genset used
BRAND: CATERPILLAR
TYPE: 3512 DIESEL
YEARS: 1988
HOURS OF OPERATION: 8100
VERY GOOD CONDITION
ACCESSORIES SUPPLIED: RADIATOR ATTACHED,PANEL CONTROL,MUFFLER
Specification and photos are not contractual and are subject to verification upon inspection
TAKE NOTICE!
PLEASE BE ADVISED THAT INFORMATION INCLUDED IS CONFIDENTIAL IN NATURE AND IS BASED ON PRE-EXISTING BUSINESS RELATIONSHIP WITH THE LEGAL OWNER OF PROPERTY DESCRIBED HEREIN (IF APPLICABLE). AS SUCH, UPON RECEIPT OF SAID INFORMATION THE RECEIVER ACKNOWLEDGES THAT ANY UNAUTHORIZED CONTACT WITH SAID LEGAL SELLER WILL BE CHARACTERIZED AS A BREACH OF CONFIDENTIALITY AND SAID AGREEMENT MAY BE ENFORCED UNDER EXISTING LAW OR IN EQUITY.
This paper was prepared by General Equipment Inc.
The paper represents an offer of a partner of General Equipment Inc.
All rights are reserved by and for General Equipment Inc.
All content and ideas of this paper are the property of General Equipment Inc.