---
BLANKET
| | |
| --- | --- |
| TYPE: | Blanket |
| DESCRIPTION: | Relief Blankets |
| PRICE: | Upon Request |
| PACKING: | Ex Depot |

relief blankets
Subject unsold or market withdrawal
From New Manufacture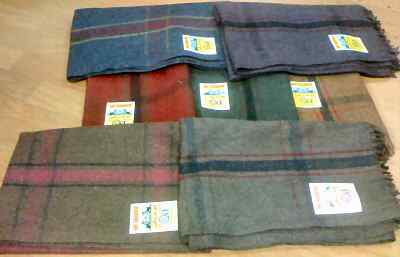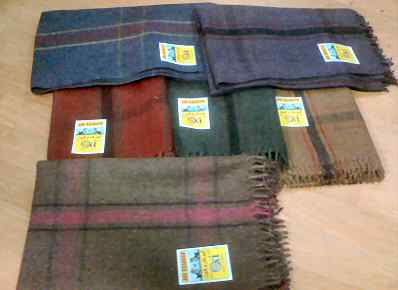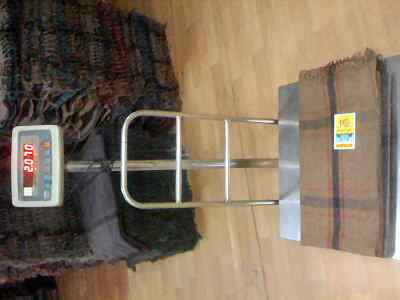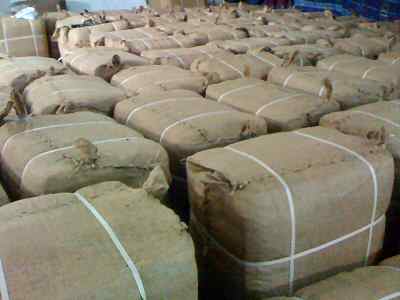 Blanket for IRAQ RELIEF
SHODDY WOOL BLANKETS
SIZE : 145X228 CMS ( FRINGES)
WEIGHT : 1900/2000 GRAMS/PC
COLOR: ASSORTED COLORS AND DESIGNS
COMPOSITION: MINIMUM 50% WOOL BALANCE OTHER RECYCLED FIBERS.
READY QTY: BETWEEN 25 TO 27000 BLANKETS
PACKING : 25 BLANKETS/BALE
DELIVERY:
FIRST LOT OF 18-20,000 BLANKETS WOULD BE DISPATCHED FROM FACTORY WITH IN 07 DAYS MAXIMUM FOR DELHI AIRPORT
AND NEXT LOT OF 20-30 BLANKETS IN NEXT 07-10 DAYS…
PAYMENT: 100% ADVANCE..
Specification and photos are not contractual and are subject to verification upon inspection
TAKE NOTICE!
PLEASE BE ADVISED THAT INFORMATION INCLUDED IS CONFIDENTIAL IN NATURE AND IS BASED ON PRE-EXISTING BUSINESS RELATIONSHIP WITH THE LEGAL OWNER OF PROPERTY DESCRIBED HEREIN (IF APPLICABLE). AS SUCH, UPON RECEIPT OF SAID INFORMATION THE RECEIVER ACKNOWLEDGES THAT ANY UNAUTHORIZED CONTACT WITH SAID LEGAL SELLER WILL BE CHARACTERIZED AS A BREACH OF CONFIDENTIALITY AND SAID AGREEMENT MAY BE ENFORCED UNDER EXISTING LAW OR IN EQUITY.
This paper was prepared by General Equipment Inc.
The paper represents an offer of a partner of General Equipment Inc.
All rights are reserved by and for General Equipment Inc.
All content and ideas of this paper are the property of General Equipment Inc.