---
AUDI A1
| | |
| --- | --- |
| TYPE: | Car |
| DESCRIPTION: | Audi A1 |
| PRICE: | Upon Request |
| PACKING: | Ex Works |

audi a1
Subject Unsold or Market Withdrawal
From New Manufacture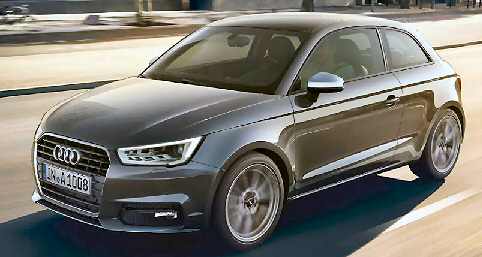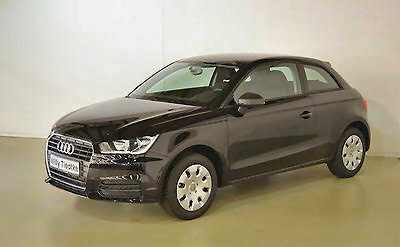 subject to prior sale

· Typ : AUDI A1 Türer with 3 doors
· Quantity: 8.000 pcs 1.000 pcs each Model see Annex
· Minimum order: 8 Cars
· Made in : Germany
· Specification : see attachment
· Delivery : your Domizil / see prices below
· Delivery Time: 2 Weeks
ENGINE: 1.0 TFSI ultra 70 (95) Kw (PS)
Gear Box: 5 speed


· Payment terms : 25% pre payment 75% by pick up

Offer to stock cars Audi with special prices.

For all vehicles it is EU-new vehicles without authorization at about 1010km !!

Handover inspection is made on all vehicles.

Delivery time: 2-3 weeks

Warranty Starting at delivery
Documents: COC blank / German Automotive letter Blanko Accounting
Specification and photos are not contractual and are subject to verification upon inspection
TAKE NOTICE!
PLEASE BE ADVISED THAT INFORMATION INCLUDED IS CONFIDENTIAL IN NATURE AND IS BASED ON PRE-EXISTING BUSINESS RELATIONSHIP WITH THE LEGAL OWNER OF PROPERTY DESCRIBED HEREIN (IF APPLICABLE). AS SUCH, UPON RECEIPT OF SAID INFORMATION THE RECEIVER AKNOWLEDGES THAT ANY UNAUTHORIZED CONTACT WITH SAID LEGAL SELLER WILL BE CHARACTERIZED AS A BREACH OF CONFIDENTIALITY AND SAID AGREEMENT MAY BE ENFORCED UNDER EXISTING LAW OR IN EQUITY.
This paper was prepared by General Equipment Inc.
The paper represents an offer of a partner of General Equipment Inc.
All rights are reserved by and for General Equipment Inc.
All content and ideas of this paper are the property of General Equipment Inc.