Subject unsold or market withdrawal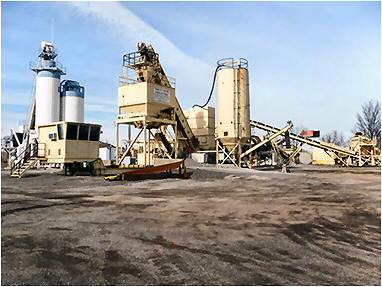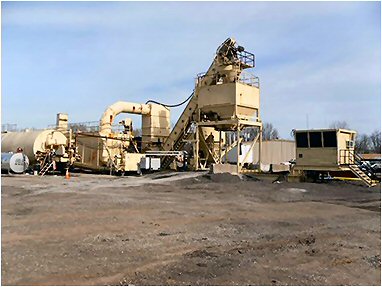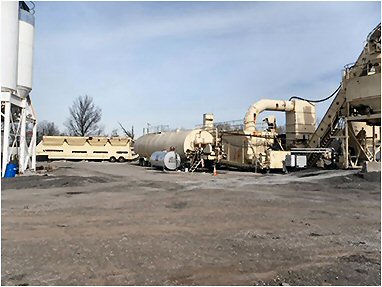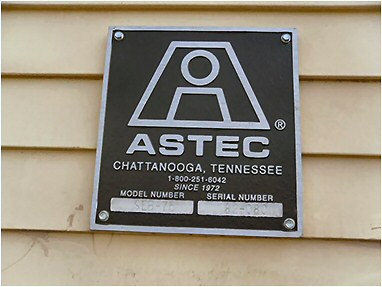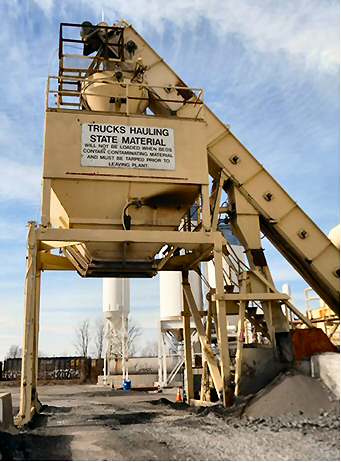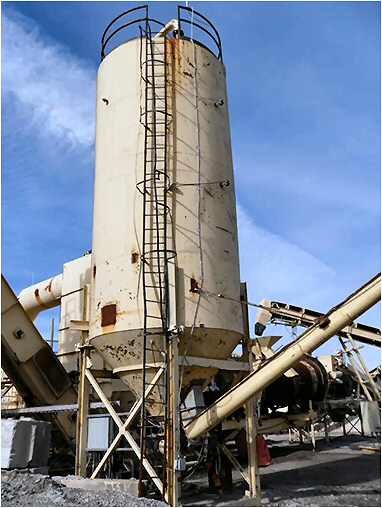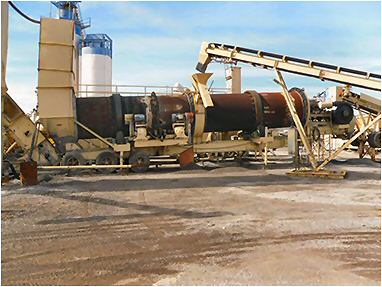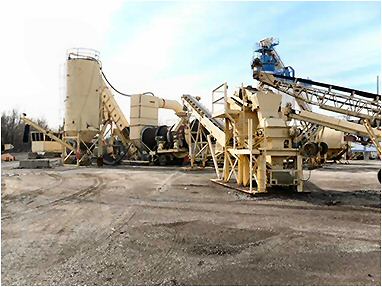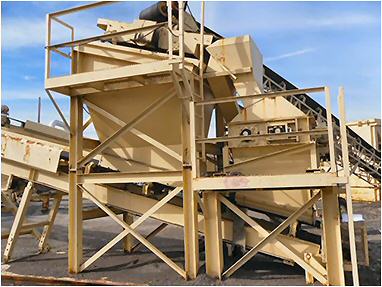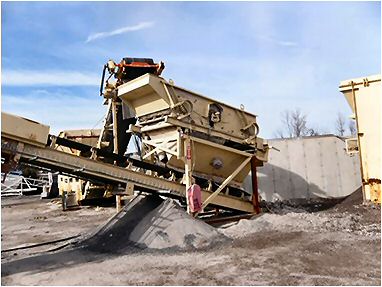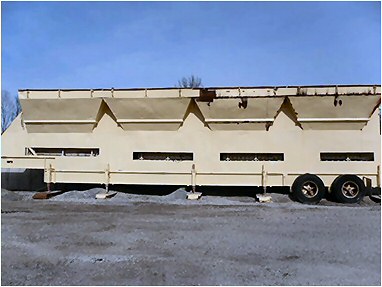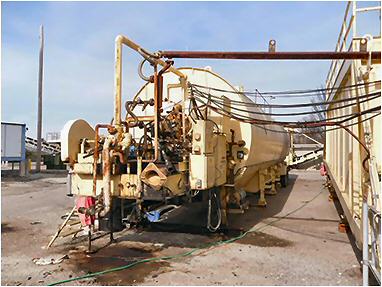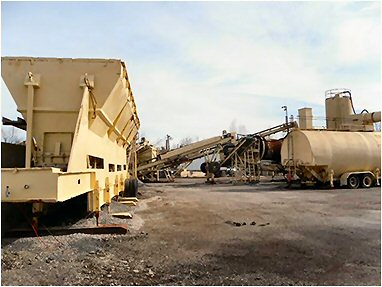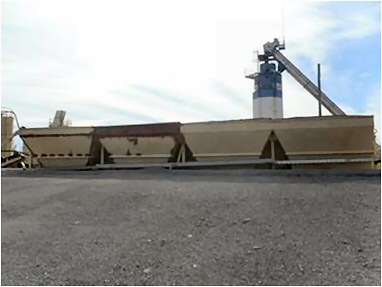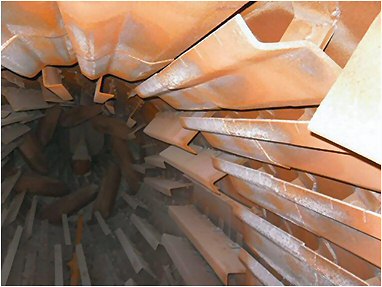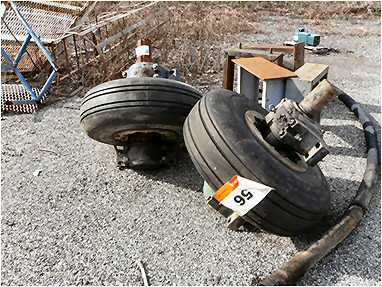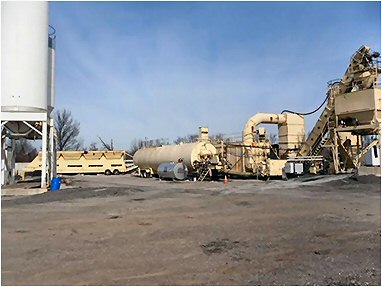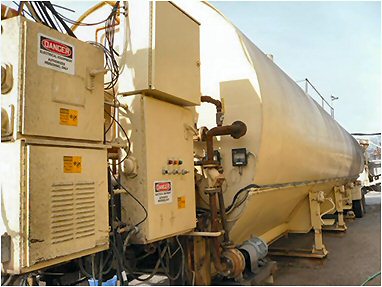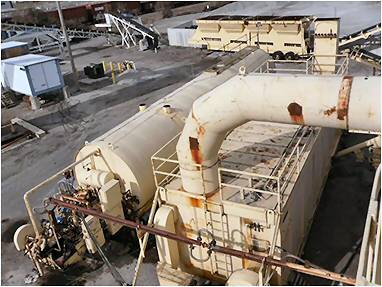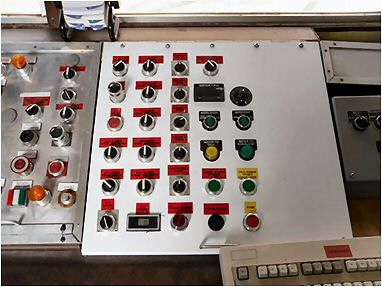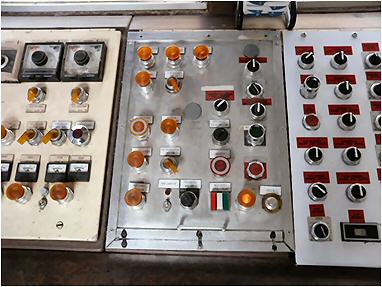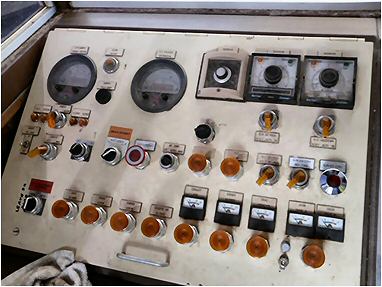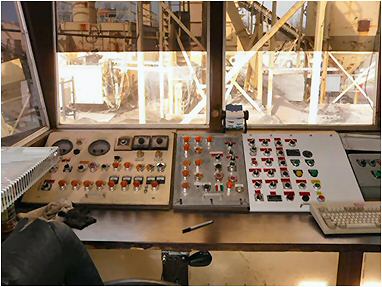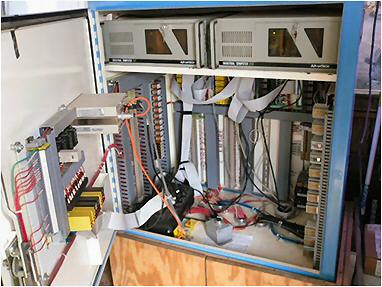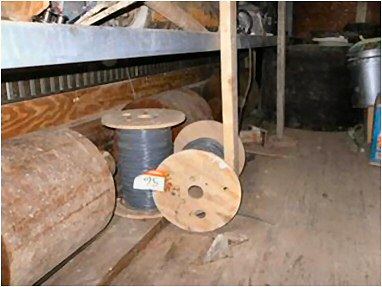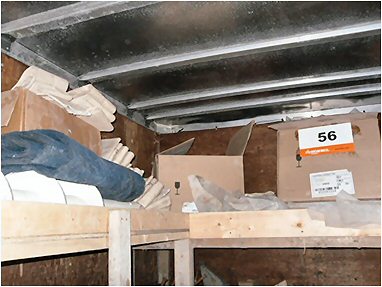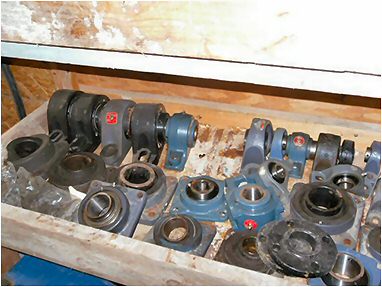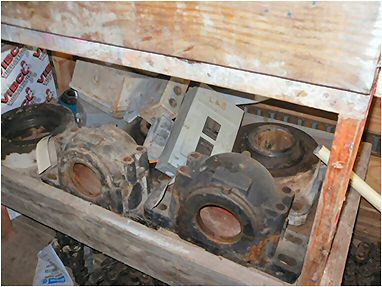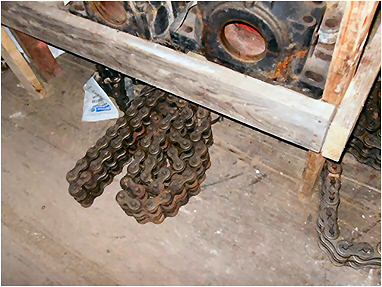 1982 Astec 6 Pack Model 8020 (250TPH) Parallel Flow Portable Asphalt Plant


Owner bought plant from a local Dealer and used it sparingly. In 2012, when purchased, they went thru entire plant and fixed whatever was needed. The plant operator says some relays, motors, rubber skirting, some wiring was replaced. The plant has been running between 175-200tph. The plant is now running on #4 fuel.

COLD FEED: Portable 9'x11' with 24" belt feeders; 30" collecting conveyor; 4'x8' scalping screen with two vibrators, 30"x48' portable scale conveyor. (bins have new motors, grizzly's, 3 bins have vibrators, two axle)

RAP SYSTEM-Stationary 9'x13' with grizzly and 36" feeder, portable conveyer with belt magnet feeds into roll crusher and shaker screen then feeds onto 24" portable conveyor that feeds the drum.

DRUM MIXER: 7'x42' portable with self-erecting package, rubber tired, cradle chain driven, has recycle collar driven by 2-50HP motors; Hauck JBO4375 Burner with 60 HP new high pressure fan, running on #4 oil, Tri-axle, flights, tires front end new in 03.
Drum thickness is: from burner end .429/.322/.340
(The plant show rubber trunnions however there are a new set of steel trunnions onsite that go with plant)

BAGHOUSE: Astec Portable R/A, 41,000ACFM,new 125 HP motor, 60 HP air compressor, 390 8' bags, 325 7' bags, half replaced this year. Have new replacement bags still in boxes.

SILO SYSTEM: SEB75 self cable erecting silo with 250 tph drag with 50 hp motor, drag slat completely rebuilt new 05, reject chute, hydraulic reserve tank and pump included on chassis, New gob hopper in 03, Astec 360 operator control house mounted on same frame. 3 axle.

LIQUID ASPHALT: 30,000 gallon direct fired Heatec portable AC tank, split 3ways, 20,000AC-9,000diesal, 1,000anti strip, Viking Q-34 asphalt pump with new 7.5hp motor, DanFoss controls.

CONTROL HOUSE: 10'-6"x10'-6" operator house part of self-erecting silo, EZ blend computer controls and EZ loader system, Syntron vibrator controls, SO cable with quick disconnect wiring. Above ground wiring with new cable trays. House has ac and fridge

DUST SILO: Stationary,15hp blower, rotary airlock, feeds plant or truck, dems 10' x 10' x approx 35' tall.

SPARE PARTS BOX TRAILER- 4 new steel trunnions, many belts and belting, motors, new bags, chain, bearings and two new rubber tire trunnions.

Specification and photos are not contractual and are subject to verification upon inspection