98 HAWKER 800XP
| | |
| --- | --- |
| TYPE: | Aircraft |
| DESCRIPTION: | 1998 Hawker 800XP |
| PRICE: | Upon Request |
| PACKING: | As is, where is |

1998 RAYTHEON HAWKER 800 XP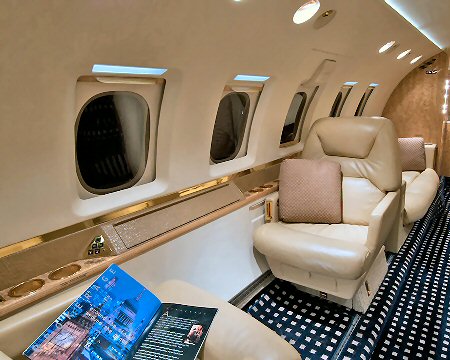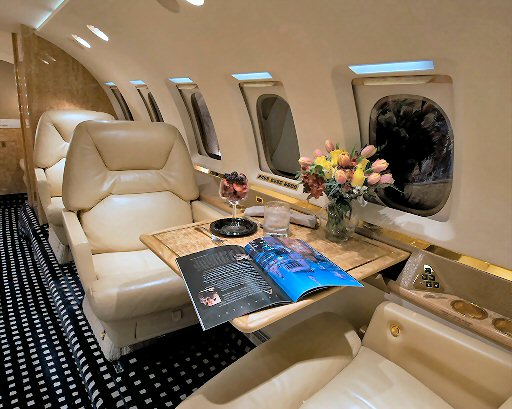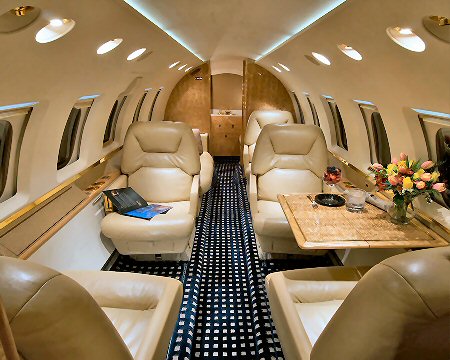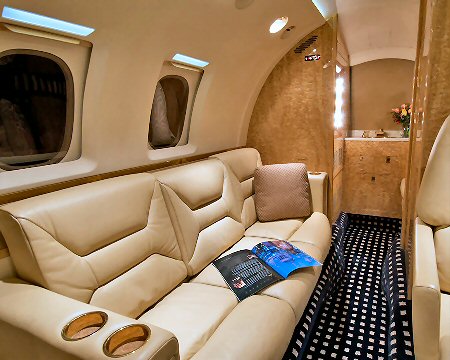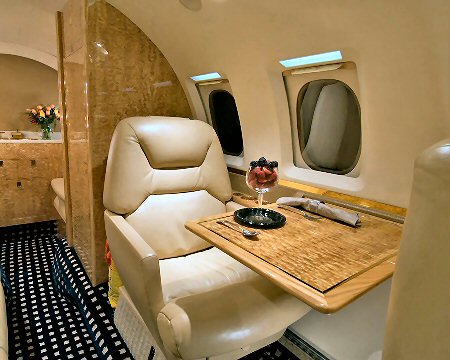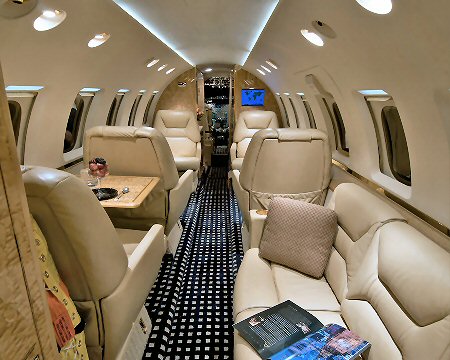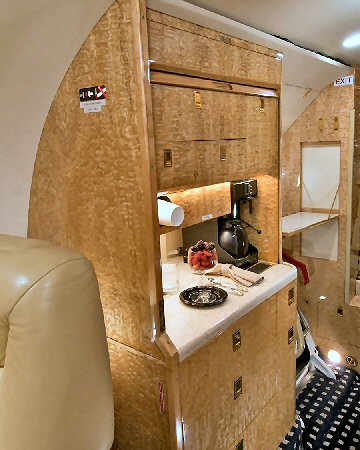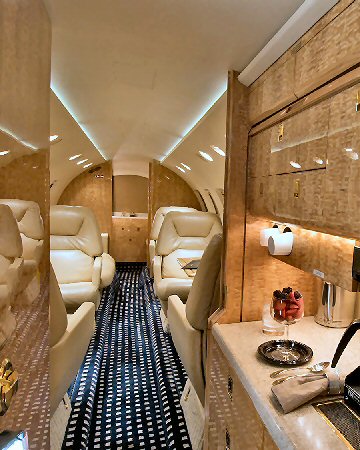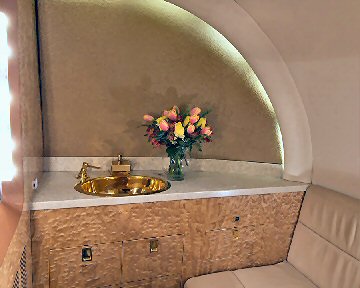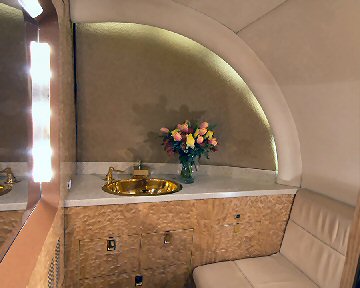 1998 Raytheon Hawker 800XP
Airframe: Engines: Allied Signal TFE-731-5BR-1H
3,981 Total Time #1 #2
2,690 Total Landings 3,981 3,893 Hours Since New
2,690 2,641 Cycles Since New
G/48 Month Insp. March 2007, ADI Pontiac MI
New Paint, April 2006 by Duncan Aviation
New Carpet, April 2006 by Duncan Aviation APU: Garrett GTCP 36-150
Engines & APU on MSP 3,140 Hours Since New
RVSM Equipped
Enrolled on CAMP Maintenance Program

Avionics
Honeywell Primus II EFIS (Five Tube) Global AFIS
Dual Honeywell EDZ-818 w/MDZ-818 MFD King KHF-950 HF w/SELCAL
Dual Honeywell SPZ-8000 IFCS w/Dual AHRS Honeywell Dual DFZ-8000 Autopilot
Honeywell Digital DFZ-800 AFCS Universal 30B Cockpit Voice Recorder
Dual RCZ-851 Integrated Comm Unit w/ 8.33 Spacing Honeywell LSZ-850 Lightning Sensor Sys.
Mode S Transponders (Elementary Flight ID) Honeywell TCAS II w/ Change 7
Dual RNZ-850 Integrated Nav Unit w/FM Immunity Mark VII EGPWS w/Windshear
Dual Honeywell RM-850 RMU Dual Honeywell AV-850 Audio Panels
Honeywell RNZ-851 DME's Honeywell Primus 880 Radar
Dual Honeywell FMZ-2000 FMS w/5.2 Software SkyConnect Dual Channel Iridium SATCOM
Dual Honeywell 12-Channel GPS w/Tracker Functionality & 2 Cordless Handsets
Honeywell 950 Data Loader (UBS drive) Honeywell AA-300 Radio Altimeter
Dual Honeywell AHZ-600 AHRS Artex C406N 406 MHz ELT w/FMS Interface
Dual Honeywell ADZ-810 ADC Safeflite AOA Angle of Attack
Features/Options
Airshow 400 w/Cabin Briefer System Aerial View AVS-460 Camera
CD & VCR Player Devore Logo Lights
LCD Monitor (Forward Bulkhead Position) Pulse Lights
Two 3" Plug-In Video Monitors Electronic Checklist (Not in use)
Long Range Oxygen Bottle Dual Digital Clocks
TIA Coffee Maker Securaplane Dual Lead Acid Batteries
Three (3) 110V AC Power Outlets

Interior
Fire blocked eight (8) passenger interior featuring a forward four (4) place club, aft right-hand three
(3) place divan opposite a single forward facing chair. Lavatory is belted for a ninth passenger.
Seats are covered in Edelman Royal Hide White Raisin Leather. Cockpit seats are same, with
Douglas Products Pelt Amber Sheepskin. Partial interior refurbishment at Duncan Aviation – Lincoln
includes a re-webbing and re-plating of the cabin, divan, crew and lavatory seat belts April 2006, and
new custom carpeting installed in May of 2006.
Entertainment System includes: VCR, CD player, and Airshow 400 with pre-recorded cabin briefing
system, and one rear facing bulkhead-mounted monitor. Also included are two smaller monitors that
can be inserted into hidden receptacles in three locations throughout the cabin for viewing. Forward
galley includes a TIA coffee maker.

Exterior
Overall Matterhorn White with Titanium Metallic and Royal Blue Accent Stripes
Exit door band is Aviation Grey Non-Metallic; U.S. Flag on tail is painted and is 11 x 19"
New Paint ~ April 2006 by Duncan Aviation – Lincoln
PLEASE NOTE: AIRCRAFT SPECIFICATIONS SUBJECT TO VERIFICATION UPON INSPECTION. WE DO NOT ACCEPT ANY LIABILITY FOR AIRCRAFT DEFECTS, HISTORY OR TECHNICAL RECORD ERRORS. IT IS THE BUYERS RESPONSIBILITY TO INDEPENDENTLY VERIFY THE AIRCRAFT AND COMPONENT HISTORY.