GENERAL EQUIPMENT CORPORATION INC.

8724 Sunset Drive #191● Miami FL 33173 · USA


Email: info@generalequipment.info ● www.generalequipment.info
---
7.62X39
| | |
| --- | --- |
| TYPE: | Ammunition |
| DESCRIPTION: | 7.62 x 39mm Ammunition |
| PRICE: | Upon Request |
| PACKING: | As per Below |

7.62 x 39mm ball ammuntion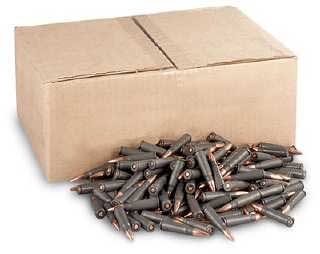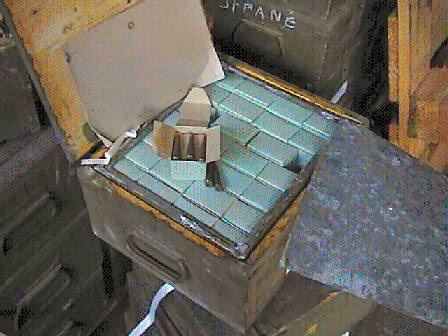 7.62 x 39 Ammo has lacquered steel cases for smooth feeding.
23-gr. soft point bullet
Berdan-primed, non-corrosive
Non-reloadable
Muzzle Velocity: 2,445 F.P.S.
Muzzle Energy: 1,633 ft.-lbs.
Packing

Version 1
Version 2

15 rounds in cardboard box
10 cardboard boxes in PVC bag
12 PVC bags (1800 rounds) in wooden case

(on buyer's request)

15 rounds in cardboard box
54 cardboard boxes in metal box M2A1
2 metal boxes M2A1 (1620 rounds) in wire bound wooden box
---
7.62x39mm BLANK AMMUNITION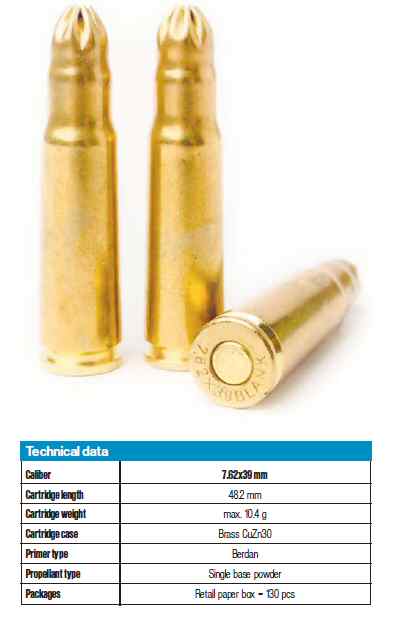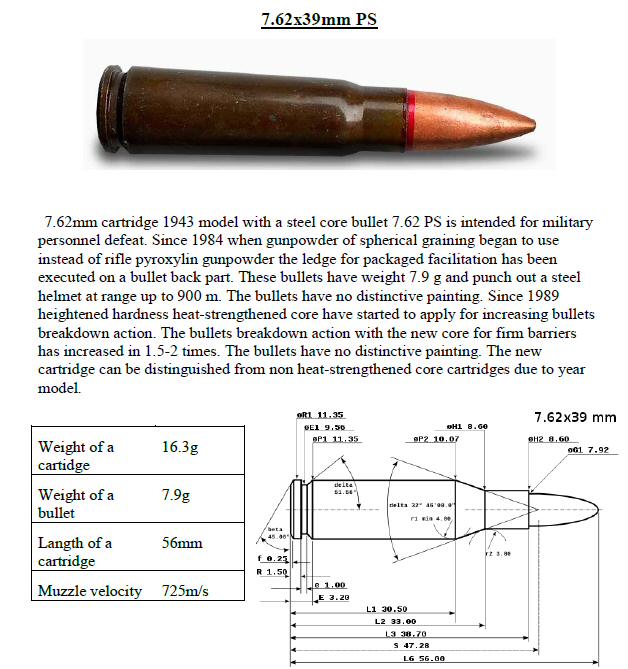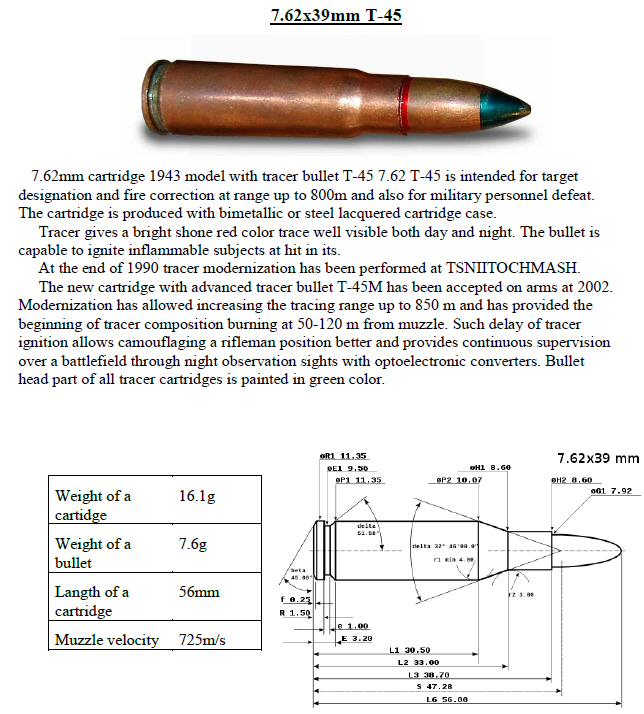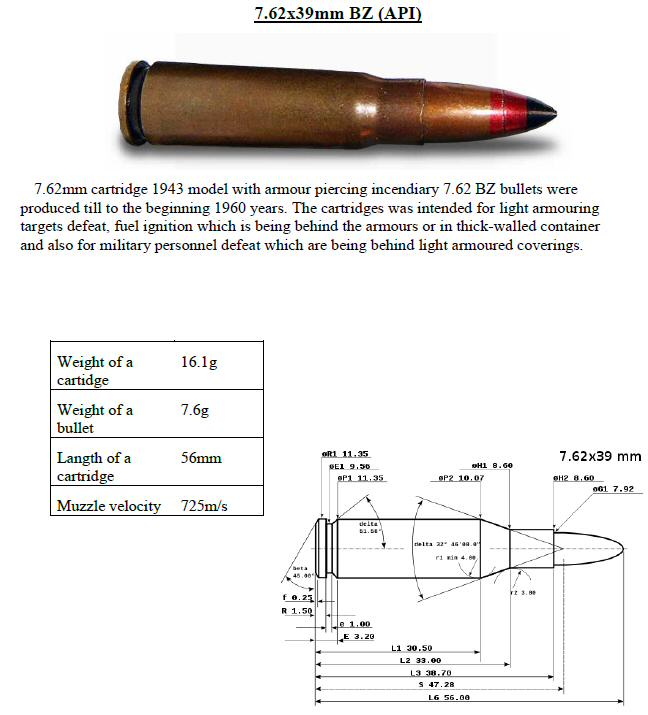 Specification and photos are not contractual and are subject to verification upon inspection
TAKE NOTICE!
PLEASE BE ADVISED THAT INFORMATION INCLUDED IS CONFIDENTIAL IN NATURE AND IS BASED ON PRE-EXISTING BUSINESS RELATIONSHIP WITH THE LEGAL OWNER OF PROPERTY DESCRIBED HEREIN (IF APPLICABLE). AS SUCH, UPON RECEIPT OF SAID INFORMATION THE RECEIVER ACKNOWLEDGES THAT ANY UNAUTHORIZED CONTACT WITH SAID LEGAL SELLER WILL BE CHARACTERIZED AS A BREACH OF CONFIDENTIALITY AND SAID AGREEMENT MAY BE ENFORCED UNDER EXISTING LAW OR IN EQUITY.
This paper was prepared by General Equipment Corp.
The paper represents an offer of a partner of General Equipment Corp.
All rights are reserved by and for General Equipment Corp..
All content and ideas of this paper are the property of General Equipment Corp.
---
Defense items are subject to final destination approval and granting of an
export license issued by exporting country's authorities