GENERAL EQUIPMENT CORPORATION INC.

8724 Sunset Drive #191 ● Miami FL 33173 ∑ USA


Email: info@generalequipment.info ● www.generalequipment.info
---
7.62 X 54MM BALL
| | |
| --- | --- |
| TYPE: | Ammunition |
| DESCRIPTION: | 7.62 x 54mm ammunition |
| PRICE: | Upon Request |
| PACKING: | Upon Request |
7.62 X 54MM BALL AMMUNITION


---

7.62 x 54R Ammunition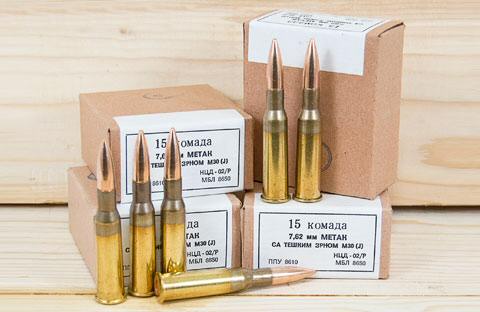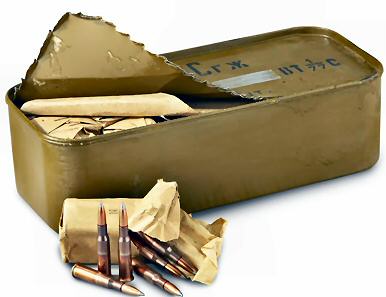 7.62x54R ammunition, lacquered steel case, lead core bullet, FMJ, use with PSL type rifle, from stock:

Quantity: 2,000,000 pcs.
Production year: 2010 and 2011

Delivery term: 30 days after firm order

Packing: palletized metallic boxes

Payment conditions: 100% before delivery

Delivery conditions: FCA Romania

Offer validity: 60 days in case we donít get them contracted/ordered by other party meanwhile
---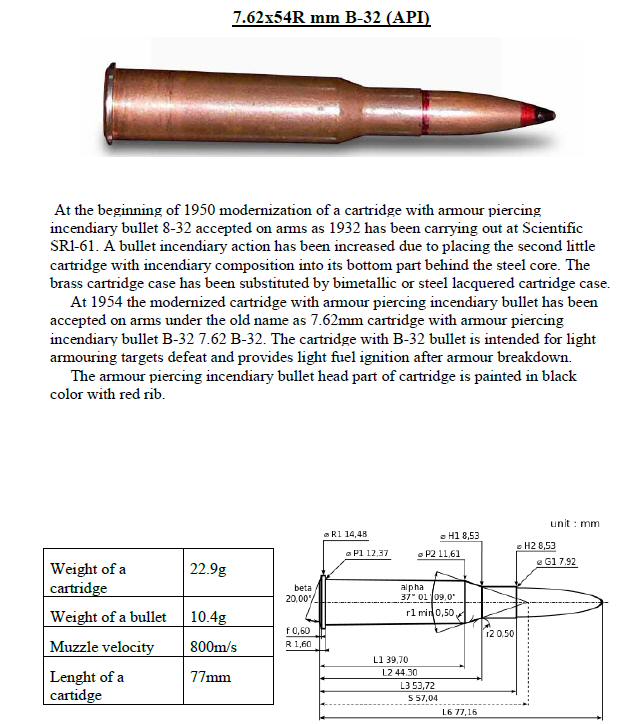 Specification and photos are not contractual and are subject to verification upon inspection
TAKE NOTICE!
PLEASE BE ADVISED THAT INFORMATION INCLUDED IS CONFIDENTIAL IN NATURE AND IS BASED ON PRE-EXISTING BUSINESS RELATIONSHIP WITH THE LEGAL OWNER OF PROPERTY DESCRIBED HEREIN (IF APPLICABLE). AS SUCH, UPON RECEIPT OF SAID INFORMATION THE RECEIVER ACKNOWLEDGES THAT ANY UNAUTHORIZED CONTACT WITH SAID LEGAL SELLER WILL BE CHARACTERIZED AS A BREACH OF CONFIDENTIALITY AND SAID AGREEMENT MAY BE ENFORCED UNDER EXISTING LAW OR IN EQUITY.
This paper was prepared by General Equipment Corp.
The paper represents an offer of a partner of General Equipment Corp.
All rights are reserved by and for General Equipment Corp..
All content and ideas of this paper are the property of General Equipment Corp.
---
Defense items are subject to final destination approval and granting of an
export license issued by exporting country's authorities