---
521AN
| | |
| --- | --- |
| TYPE: | Aircraft |
| DESCRIPTION: | Antonov AN-32B |
| PRICE: | Upon Request |
| PACKING: | As is, where is |

AN-32B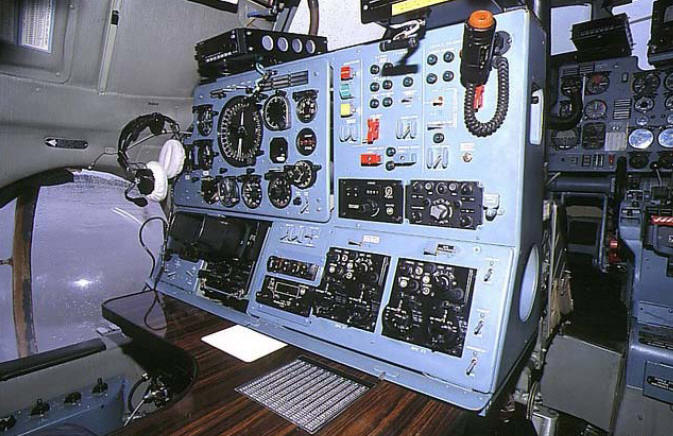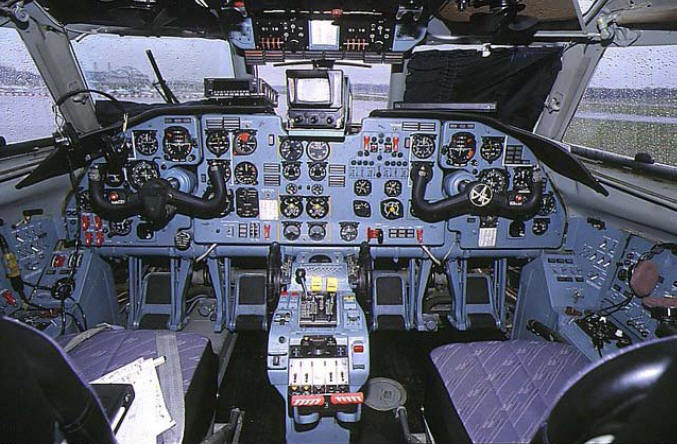 Please find here under the specifications of one of the AN 32 model B (improved version) available within short notice following engines overhauls and airframe periodical maintenance.
TECHNICAL SPECIFICATION AN-32B
An-32B

Airframe

Engines

Auxiliary Power

Propellers*

Left

Right

Left

Right

TYPE

AN-32B

AI-20Dser5

AI-20Dser5

TG-16M

AV68DM

AV68DM

MSN

2109

Н28935Д0.1

Н29215Д0.2

ОМ41802076

№821049390011

№821052420132

Date of manufacture

24.10.1989

1989

1990

04.09.1988

24.10.1999

24.05.2002

Total allowable life

16000 h., 8000 cy, 25 y

6000 h.

6000 h.

1200h.

32 y

2000 h.

2000 h.

Time Since New

5183 h

-

-

15h/1422cy

2434h

1160h

Time Since Overhaul

-

0

0

-

1090-25 h.

-

Date of last overhaul

-

2008

2008

26.10.2001

20.06.2003

-

Date of installation

-

2008

2008

29.04.2007

29.12.2005

17.08.2004

Time Between Overhauls

Prolongation gradual

from 07.2008

till 07.2010

2000h.

2000h.

320+200 h

till 26.10.2011

2000 h

till 20.06.2009

2000 h

till 24.05.2009
*Propellers: Possibility of prolongation "on condition" till 3000 hrs, 18 years as approved by the OEM
This aircraft have always been methodically maintained to the higher standard, currently completing a major maintenance periodical check in an OME approved workshop,
The airframe's total time since new is only 5.183 flight hours, all Engines will be 0hrs after fresh overhaul with full overhaul life remaining of 2000 hours and fresh APU.
Avionics :
VOR-ILS «Kurs-MP-2»
2. DME SD-67
3. Transponder S
4. Altimeter: UVID-15F
5. Compass system PUT-4;
6. Radio Compass 1040R&1050-15 ;
7. VHF radio station «Baklan-20» – 2 sets;
8. HF radio station «Ikron»;
9. Emergency radio station R-855
10. RCDR
11. FDR -61
Optional :
Western avionics as required

New paint scheme

English placards & markings

Translated aircraft's documentations ( English or Spanish only )
Conditions :
1. Delivery FCA Minsk airport INCOTERMS-2000
2. Two more similar aircrafts AN-32B can be made available within similar conditions
3. Terms for delivery is 60 days following 50% advance payment.
4. The offer is subject to prior sale, withdrawal from the market and acceptable EUC
We can also provide ferry and training crews, as required and source other sound AN-32 or AN-32B following your detailed LOI and EUC
Specification and photos are not contractual and are subject to verification upon inspection
NB: Aircraft offered for sale subject to contract, prior sale, withdrawal from the market and information regarding any aircraft or helicopter and provided verbally or in written documentation and/or contained within this email or associated paper-work should be taken as a guide only in determining the suitability, including that aircraft or helicopters specification and/or performance. We highly recommend that any buyer or lessee perform their own inspections and due diligence to verify any and all technical, performance and specification information contained therein including OEM claims.
PLEASE NOTE: AIRCRAFT SPECIFICATIONS SUBJECT TO VERIFICATION UPON INSPECTION. WE DO NOT ACCEPT ANY LIABILITY FOR AIRCRAFT DEFECTS, HISTORY OR TECHNICAL RECORD ERRORS. IT IS THE BUYERS RESPONSIBILITY TO INDEPENDENTLY VERIFY THE AIRCRAFT AND COMPONENT HISTORY.
TAKE NOTICE!
PLEASE BE ADVISED THAT INFORMATION INCLUDED IS CONFIDENTIAL IN NATURE AND IS BASED ON PRE-EXISTING BUSINESS RELATIONSHIP WITH THE LEGAL OWNER OF PROPERTY DESCRIBED HEREIN (IF APPLICABLE). AS SUCH, UPON RECEIPT OF SAID INFORMATION THE RECEIVER ACKNOWLEDGES THAT ANY UNAUTHORIZED CONTACT WITH SAID LEGAL SELLER WILL BE CHARACTERIZED AS A BREACH OF CONFIDENTIALITY AND SAID AGREEMENT MAY BE ENFORCED UNDER EXISTING LAW OR IN EQUITY.
This paper was prepared by General Equipment Corp.
The paper represents an offer of a partner of General Equipment Corp.
All rights are reserved by and for General Equipment Corp..
All content and ideas of this paper are the property of General Equipment Corp.