From New Manufacture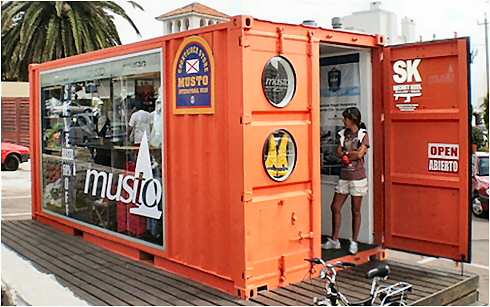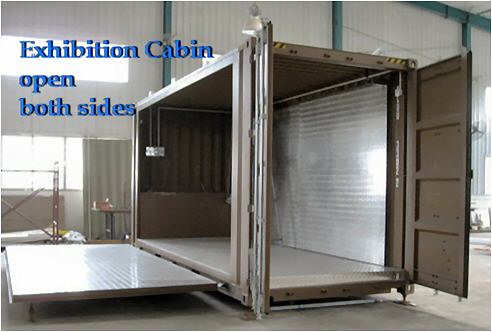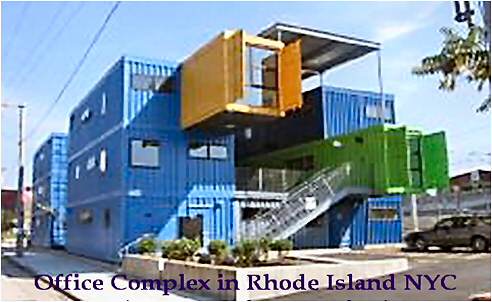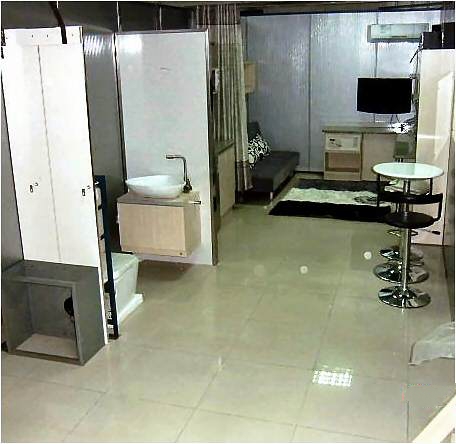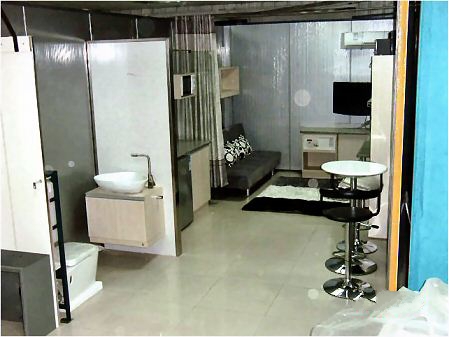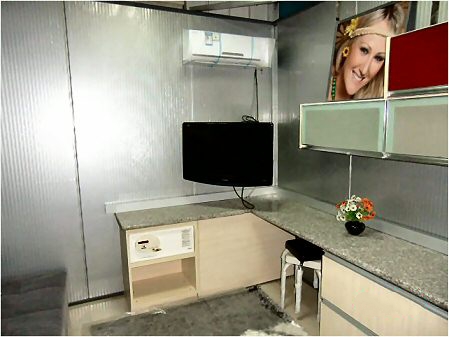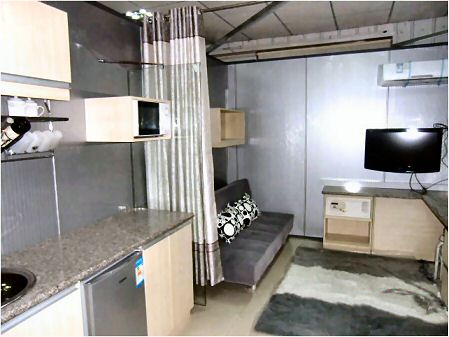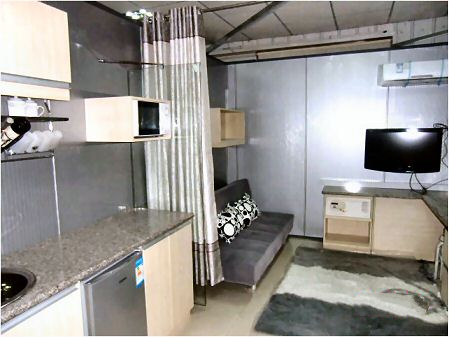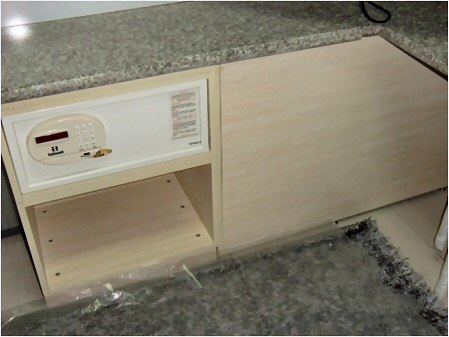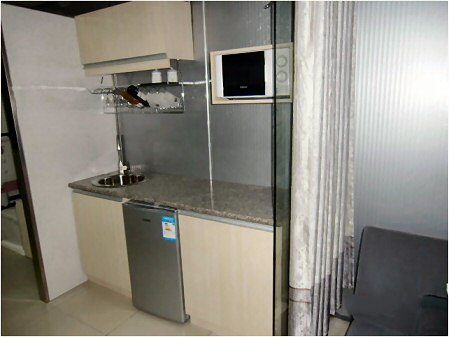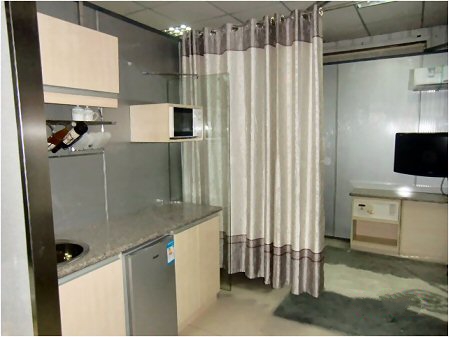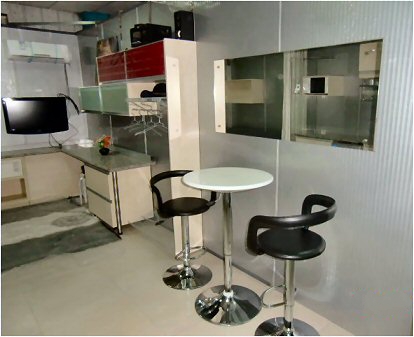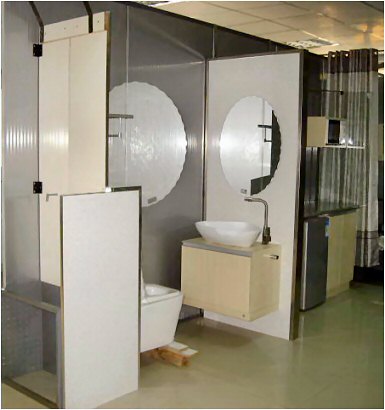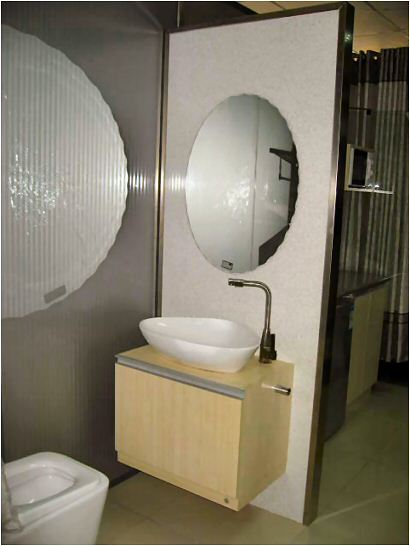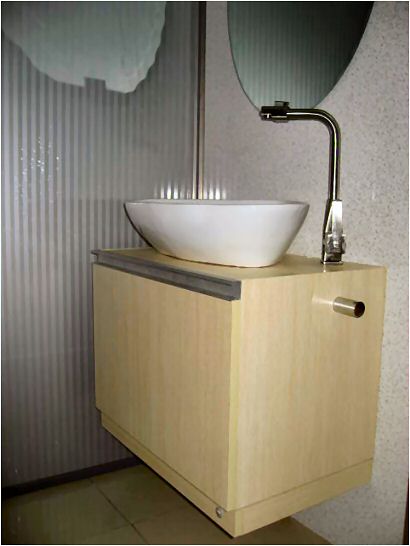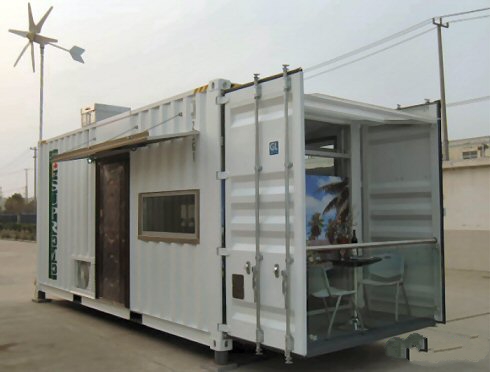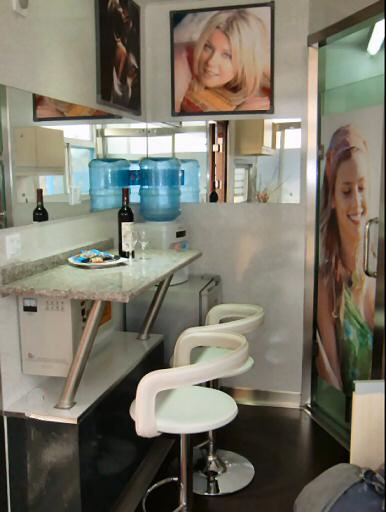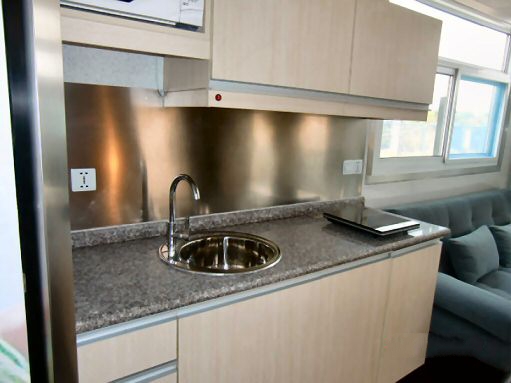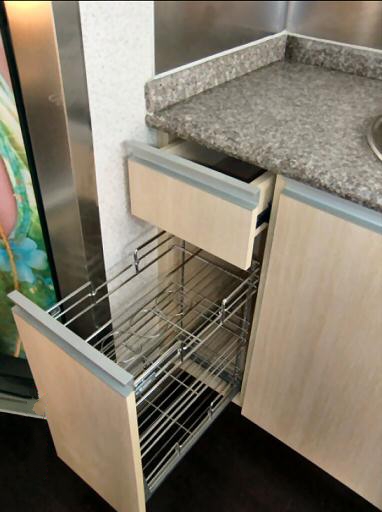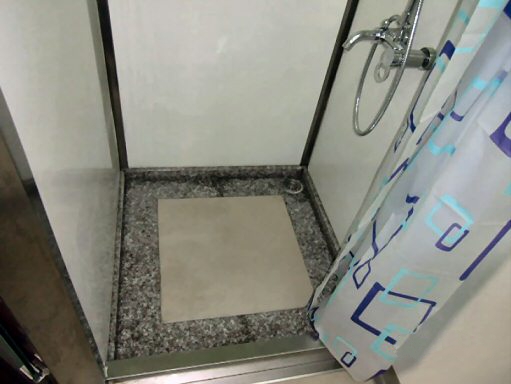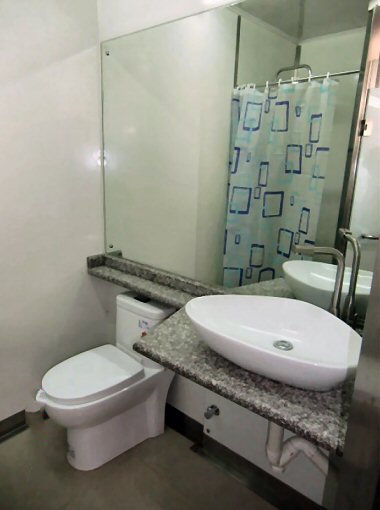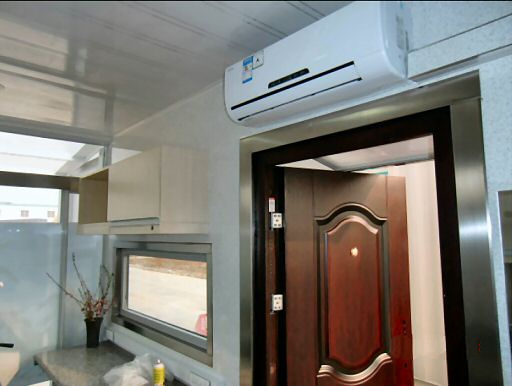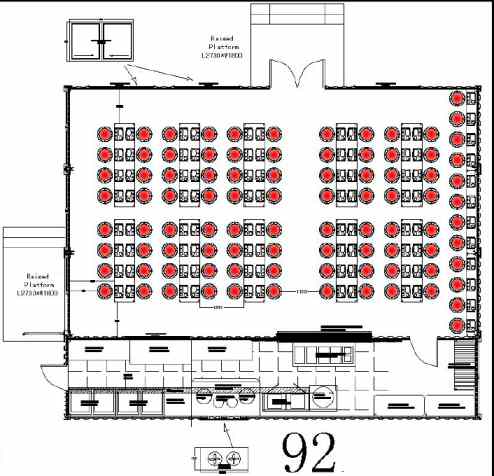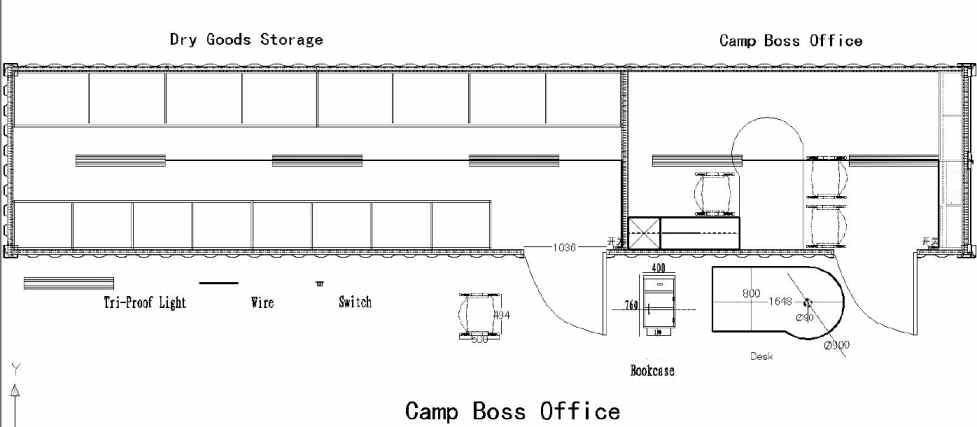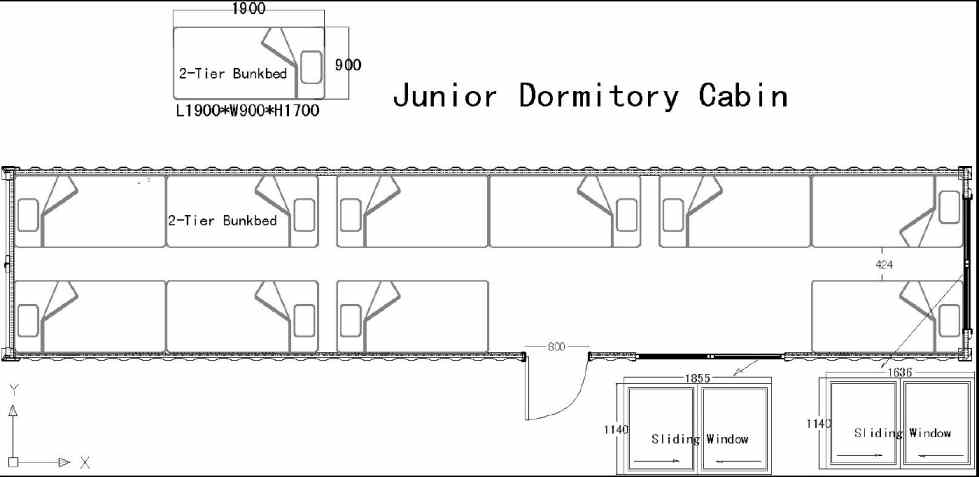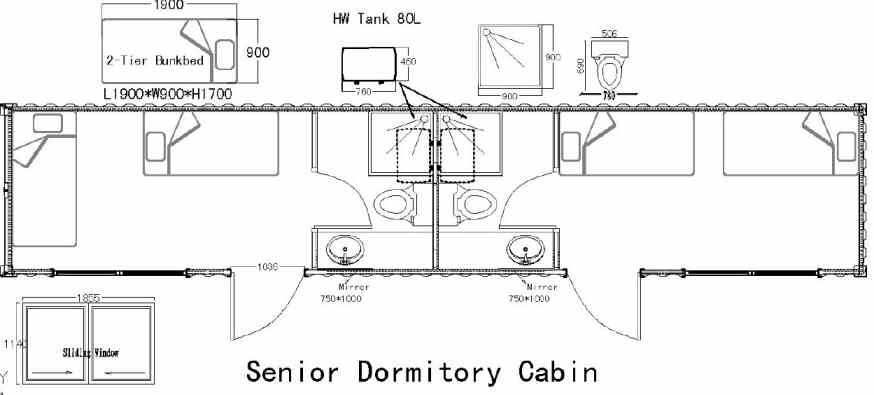 Camp or evacuation center
We are currently designing a camp for Antarctica however similarly we can adapt to the tropics for us to quote your needs we must have certain information the more info you can supply the more accurate our quotation will be

1.Where those will be used ?
( the specific weather condition will decide the thickness of insulated layer) In the northern part of Alaska. Average Winter -28C to Summer 1.6C

We have a Canadian of Chinese origin (can speak Cantonese too) consulting for our firm and he have been living in Calgary, Alberta, Canada for past 32 years. Alberta is known to be dry and cold in 7 months in a year. And oil exploration teams in Northern Alberta suffered from severe cold condition as you described, -28c or even worst.

We are currently designing camp cabins for oil exploration crews, and the insulation good for them will be suitable and likewise in the tropics or Africa insulation is critical to quality of life.

We adopted 4" (100mm) Polyurethane (PU) Close-Cell foam for cabin walls and (150mm) for Roof insulation, the same material being used in Cold Storage facilities. And that will give you a R-Value of R-7.5 per inch thickness, i.e. R-28/R30 for wall and R-40/R45 for roof, way exceeds the standard adopted in all residential units (R-20 wall and R-40 Roof) being built in Canada.

This is no problem at all for insulation matter.

2.The usage? Accommodation for camps or evacuation from civil unrest or fury of mother nature
Please specify how many occupant(s) for per cabin of 20' or 40' so that we can propose a more detailed plan for you.
Please check with the local authority as well, as there may be specific guidelines for air space per occupant, similar to those enforced in other countries.
China has no restrictions, 4 occupants /per 20' and 8/per40' is a norm for China camps.

3.The size ? Price for 20ft and 40ft
We will quote you based upon your reply on item 2. As the Internal fittings varied in accordance with number of occupants per cabin.

4.Layout ? Kitchen, bedroom, living room
Is this project a camp for labor only? or there are engineers, site managers, camp boss and project director involved? There may have to be different standards of layout, fittings and fixtures involved.
Do you not have a central kitchen, commissory, general canteen and central Washrrom and Central Shower facilities for camp workers? That seems to be the normal design, rather than self-contained units, that will be limited to senior staff and higher ranking personnel. Please advise in return.

5.Decoration ? Beds, dinning table, couches
Yes, all furnishing will be included and supplied along with the cabins.
Do you need to provide individual locker(s) for dirty boots and daily overall for each occupants too?
Specification and photos are not contractual and are subject to verification upon inspection