---
28M FPB
| | |
| --- | --- |
| TYPE: | Boat |
| DESCRIPTION: | 28 Mtrs Fast Patrol Boat |
| PRICE: | Upon Request |
| PACKING: | As is, Where is |
28 mtrs fast patrol boat
Subject Unsold or Market Withdrawal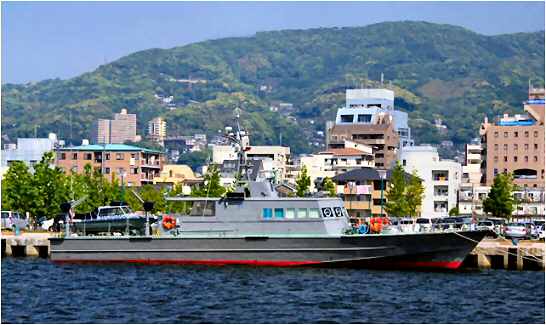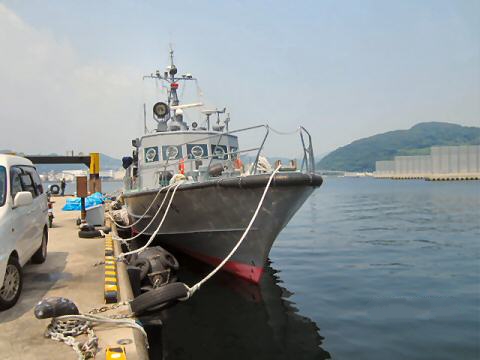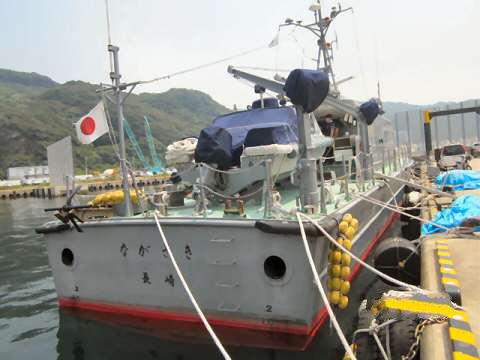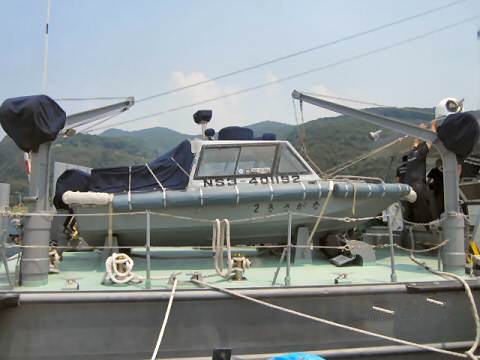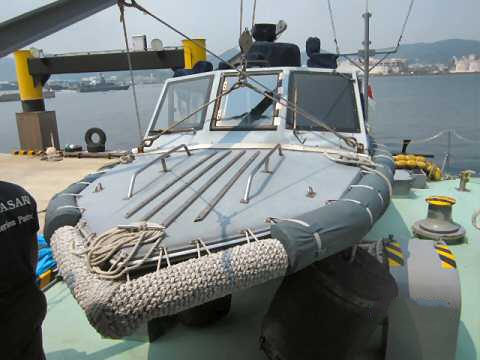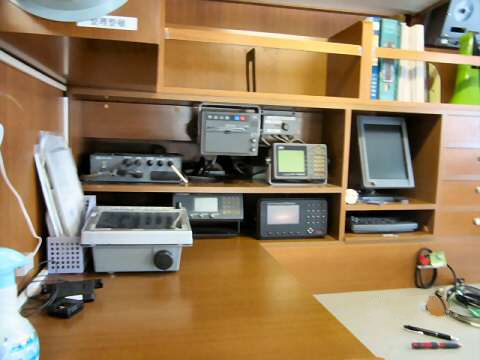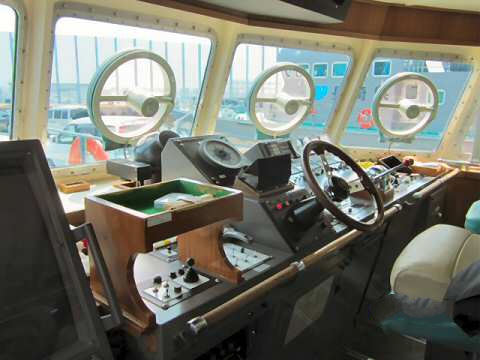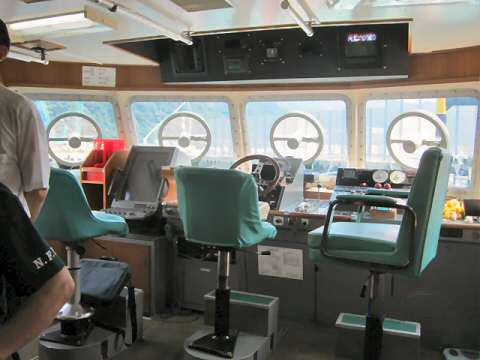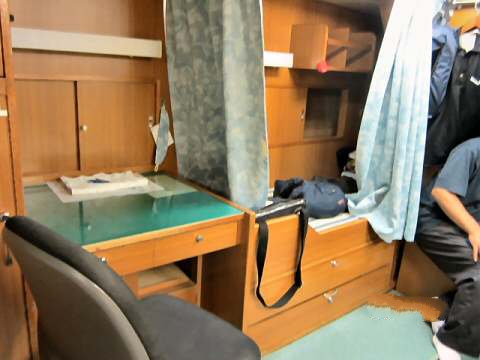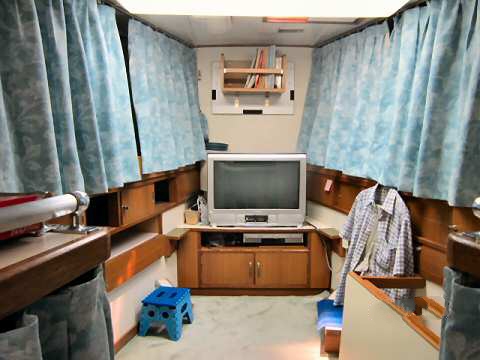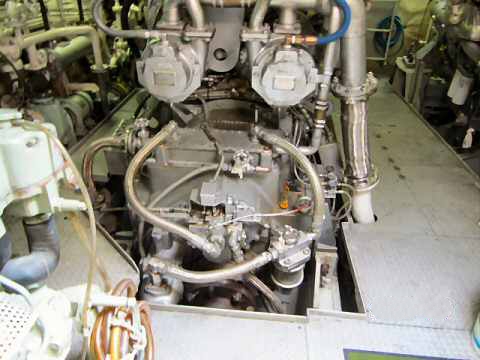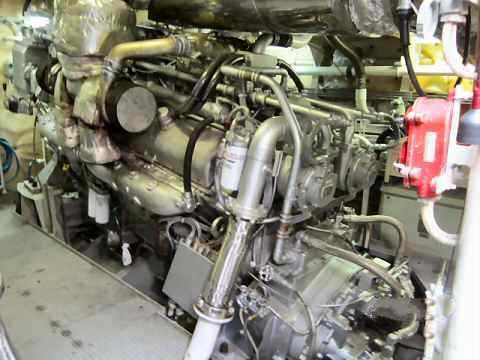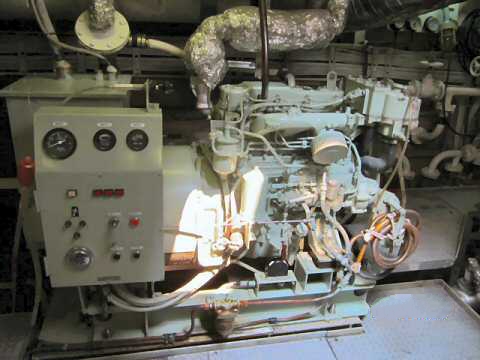 YOM 1988
This is a 93' fast patrol boat that can achieve 30 knots max speed and 27 knots service speed.
The vessel is in excellent condition and is in class.
She is well equipped, is air conditioned and fully operational.
Engines
Engine Brand: GM
Cruising Speed: 27 knots

ENGINE AND MACHINERY:

Max Speed: 30

Service Speed: 27

Main Engine: 2 x GM 1640psc 1840rpm

Auxiliary Engine: 2 x Isuzu UM4JB1E(A) 36ps x 1800rpm

Fuel Capacity: 11.51 cubic meters

Water Capacity: 1.92 cubic meters

Propeller: Nagashima AlBC3 5-blade in Unity FP
Construction
SPECIFICATION:

Built: Japan

Year Built: 1988

Material: Aluminum

Gross Tons: 62 tons

Class: JG

LOA: 93'

Length: 27.4m

Beam: 5.6m

Depth: 2.83m
Accommodation
Crew: 9

Passengers: 2
Equipment
Small boat onboard, LOA 5.88m x 2.27m x 1.01m, max 35 knots by Yamaha 175ps

Air conditioners fitted in all rooms

Switchboard panel AC20v AC100v DC24v by Horie

Wheel house console by Nishijima Toyo Dengyo

Transformer Nishijima AC225/105v x 15kva
Navigation Equipment
Radar

Magnetic compass and indicator by Fuya

Gyro compass by Yokokawa Navtec

Electromagnetic log by Yokohawa

Navtec Windcator by Furuno

Digital depth finder by Furuno

Navigation record system by Nihon Usen

Color plotter, Radar adapter, Data recorder, Hardcopy chart digitizer by Nihon Musen

4 each TV alarm system (monitor + television)

Wireless radio: ssb receiver/transmitter by Furuno; All wave receiver by Furuno;

27MHzDBS Receiver/transmitter by Furuno; Decca receiver by Sener

Direction finder by Nihon Musen

Loran C navigator by Nippon Musen

Radar 25kw 120 miles by Nihon Musen
Specification and photos are not contractual and are subject to verification upon inspection
TAKE NOTICE!
PLEASE BE ADVISED THAT INFORMATION INCLUDED IS CONFIDENTIAL IN NATURE AND IS BASED ON PRE-EXISTING BUSINESS RELATIONSHIP WITH THE LEGAL OWNER OF PROPERTY DESCRIBED HEREIN (IF APPLICABLE). AS SUCH, UPON RECEIPT OF SAID INFORMATION THE RECEIVER ACKNOWLEDGES THAT ANY UNAUTHORIZED CONTACT WITH SAID LEGAL SELLER WILL BE CHARACTERIZED AS A BREACH OF CONFIDENTIALITY AND SAID AGREEMENT MAY BE ENFORCED UNDER EXISTING LAW OR IN EQUITY.
This paper was prepared by General Equipment Inc.
The paper represents an offer of a partner of General Equipment Inc.
All rights are reserved by and for General Equipment Inc.
All content and ideas of this paper are the property of General Equipment Inc.
---
***************IMPORTANT NOTE***************
This e-mail and any attachments may include technical data subject to the U.S. Arms Export Control Act (22 U.S.C.Sections 2751 and following) or the U.S. Export Administration Act of 1979 as amended (50 U.S.C. App. 2401 and following). Technical data covered by these laws may not be exported or disclosed to non-U.S. persons without first obtaining an export license. Violations may result in criminal, civil or administrative penalties.

Defense items are subject to final destination approval and granting of an export license issued by exporting country's authorities