GENERAL EQUIPMENT CORPORATION INC.

8724 Sunset Drive #191 ● Miami FL 33173 · USA


Email: info@generalequipment.info ● www.generalequipment.info
---
20M PATROL BOAT
| | |
| --- | --- |
| TYPE: | Boat |
| DESCRIPTION: | 20m Patrol Boat |
| PRICE: | Upon Request |
| PACKING: | Ex-Works |

20M PATROL BOAT VCSM CLASS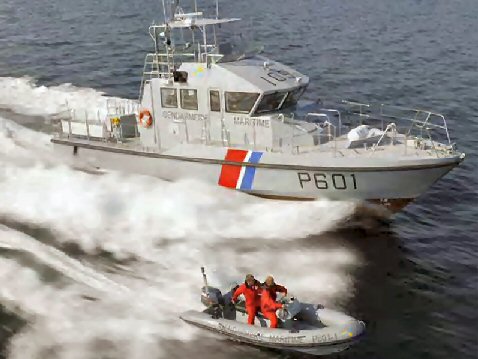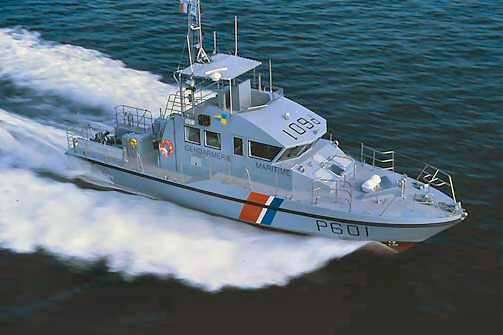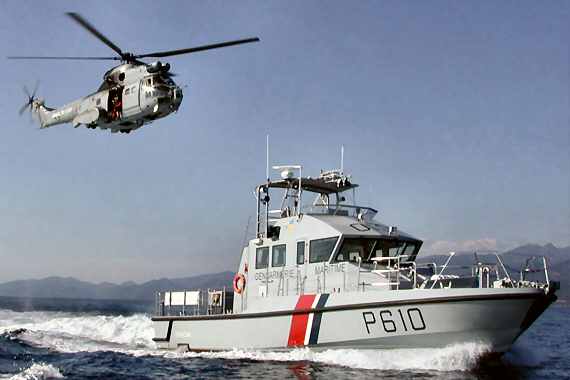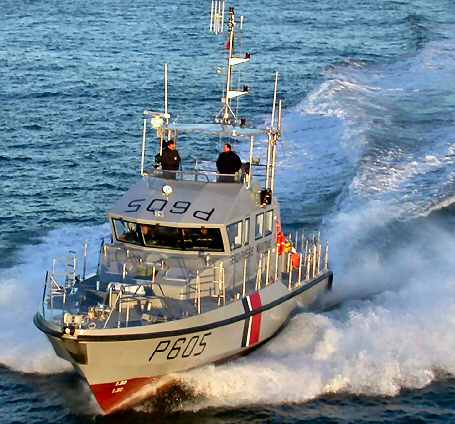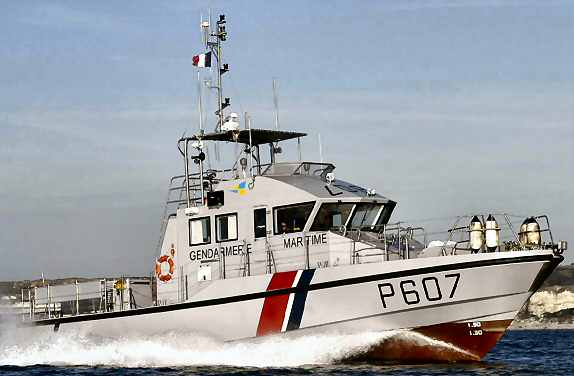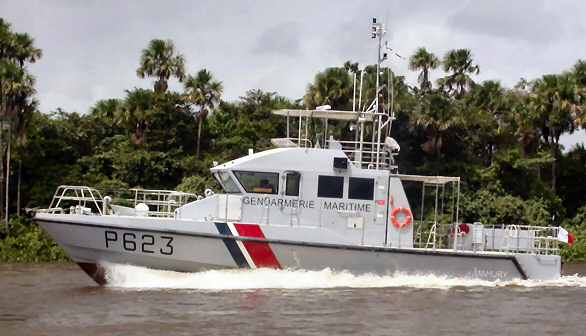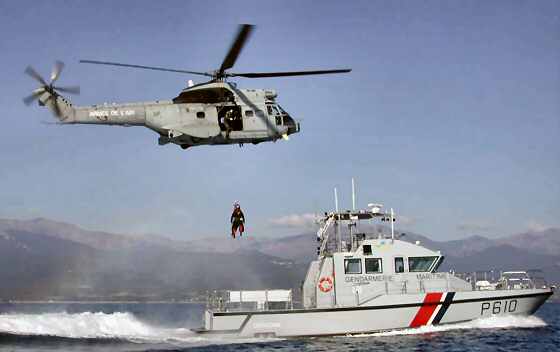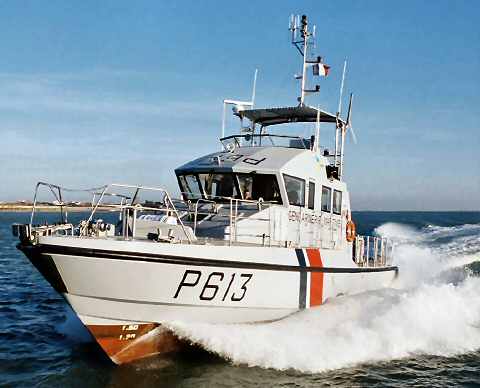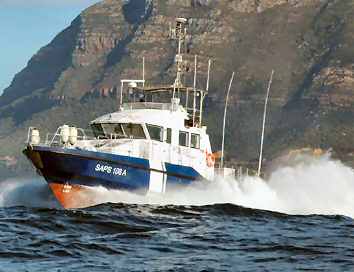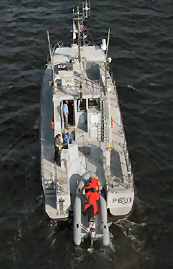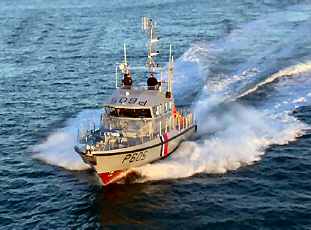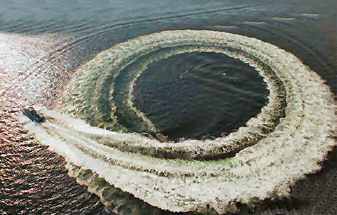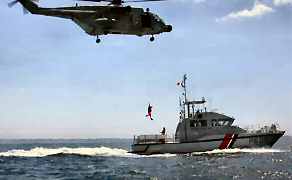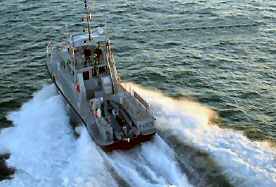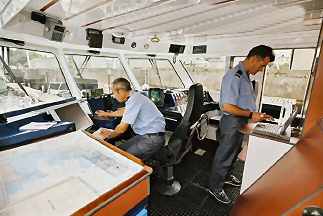 This boat represents what is done best out as regards modern coastal patrol boat. Built in GRP, this patrol boat provides high performs in an absolute comfort as noise, vibrations and sea-keeping are regarded. Efficient, this boat allows 4 days of autonomy to 8 crew members. This boat has been designed to be the archetype of the modern coastal patrol boat. His RIB tender is integrated in a well to ease, accelerate and secure launching. A specific version of this patrol boat is now operational service proven within the French Navy. 24 units have been ordered by the DGA. Since June 2003, more than 50 units have been delivered. Several navies or administrations are equipped with this patrol boat in many part of the world.
With 2,000 hp, the patrol vessel is able to reach 30 knots and to cruise at 25 knots. His range is 550 NM at 18 knots.
The armoured wheelhouse is very quiet : 68 dbA at 25 knots. A/C-heater, 8 persons mess room, 8 berths, office, 3 rest-rooms, fully equipped galley are standard equipment.
Helicopter winching platform, diving platform, RIB in well, armoured weapons, ammunitions and pyrotechnics lockers are standard equipments.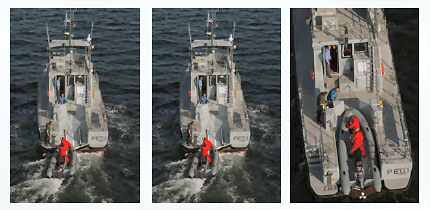 The 4.90 m intervention RIB is integrated in a well to ease, accelerate and secure launching.
The deep V-shape and spray rail hull design provides a outstanding sea-keeping in rough seas.
To optimize the weight distribution, the triple jockey console is central and integrates the battery and the 100 liters stainless steel gas tank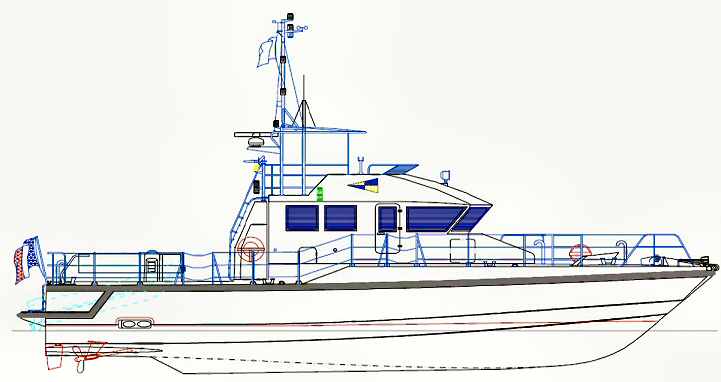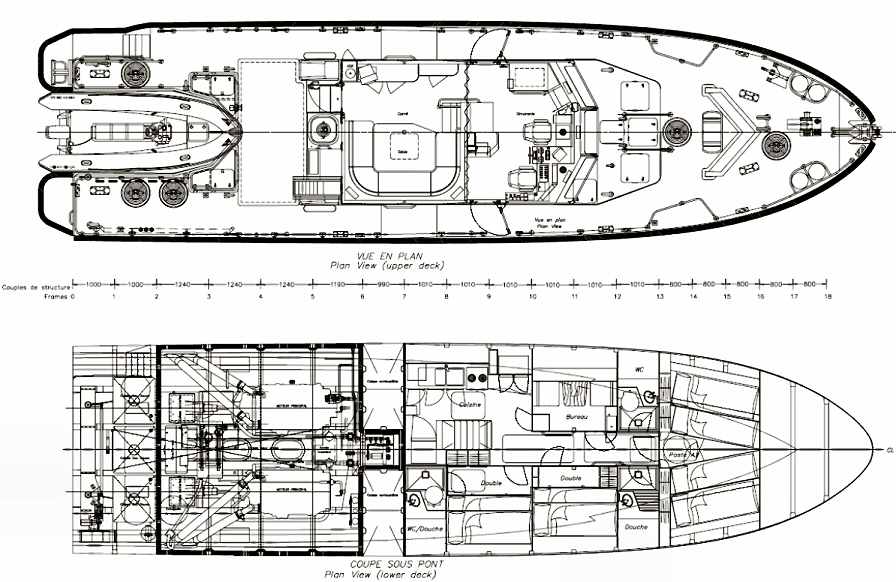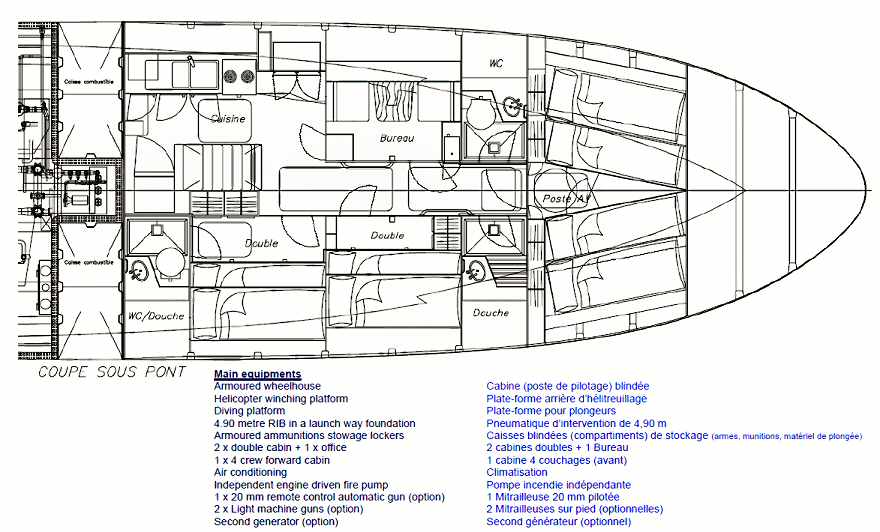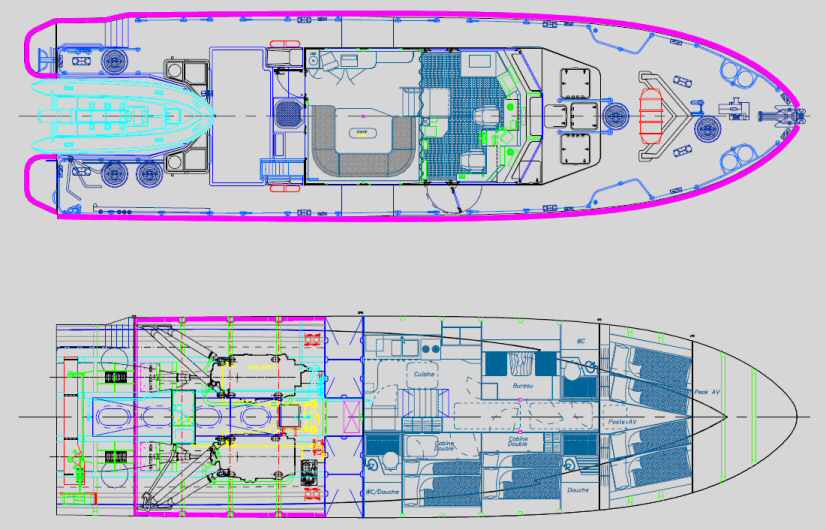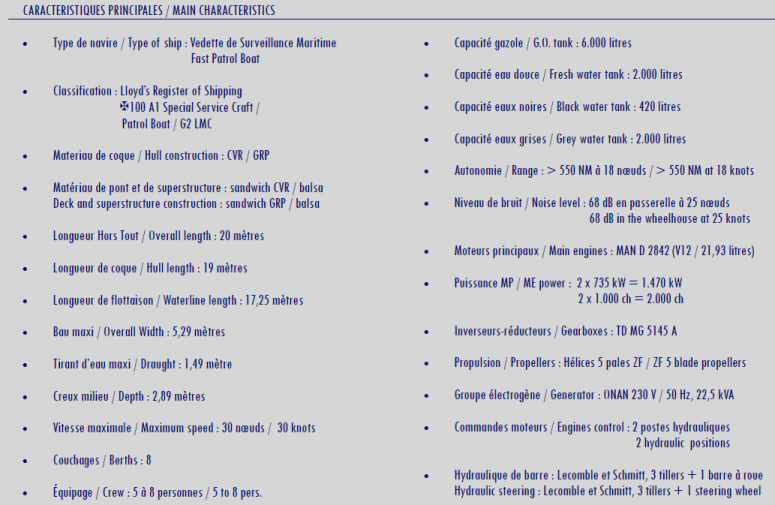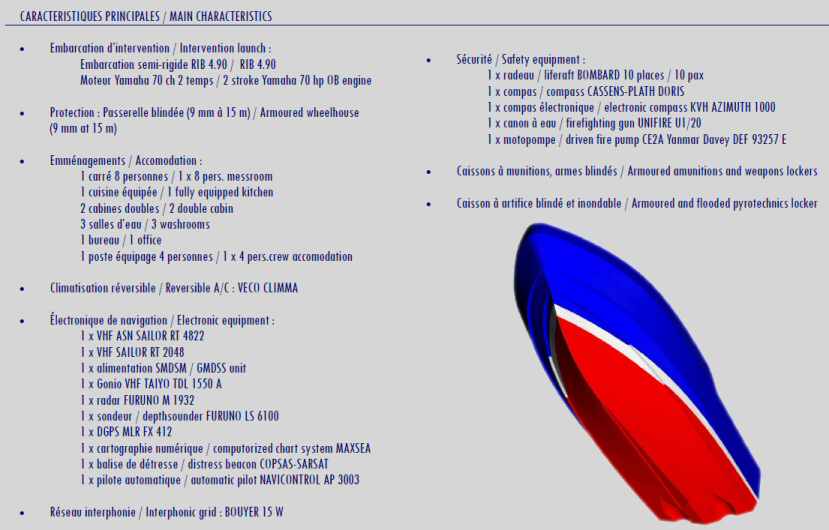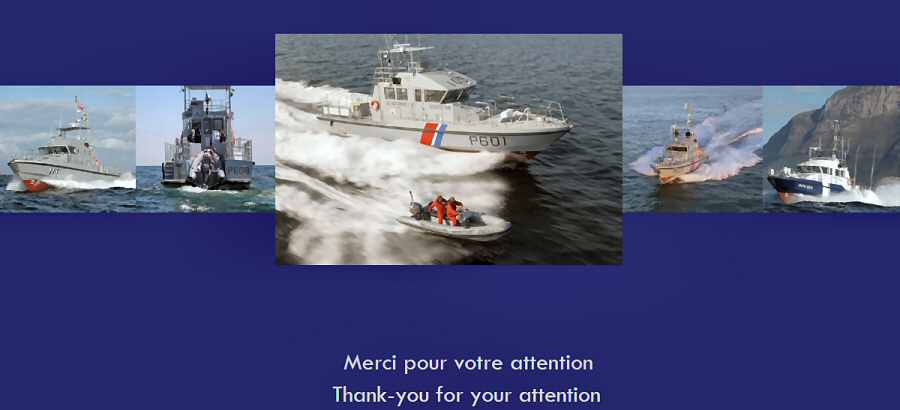 Specification and photos are not contractual and are subject to verification upon inspection
TAKE NOTICE!
PLEASE BE ADVISED THAT INFORMATION INCLUDED IS CONFIDENTIAL IN NATURE AND IS BASED ON PRE-EXISTING BUSINESS RELATIONSHIP WITH THE LEGAL OWNER OF PROPERTY DESCRIBED HEREIN (IF APPLICABLE). AS SUCH, UPON RECEIPT OF SAID INFORMATION THE RECEIVER ACKNOWLEDGES THAT ANY UNAUTHORIZED CONTACT WITH SAID LEGAL SELLER WILL BE CHARACTERIZED AS A BREACH OF CONFIDENTIALITY AND SAID AGREEMENT MAY BE ENFORCED UNDER EXISTING LAW OR IN EQUITY.
This paper was prepared by General Equipment Corp.
The paper represents an offer of a partner of General Equipment Corp.
All rights are reserved by and for General Equipment Corp..
All content and ideas of this paper are the property of General Equipment Corp.
---
Defense items are subject to final destination approval and granting of an
export license issued by exporting country's authorities